The Right Tool for the Job
Welcome to Friday and the next episode of StraightUpSearch the Podcast!
Tim's guests this week are Drew and Leah, who are here to discuss the economic benefits of outsourcing your search engine marketing efforts to a preferred vendor, specifically during a downturn in the economy.
Our conversation this week stems from Drew's recent blog post, SEM Agencies to the Recession Rescue!, which was our most popular post last week.
Enjoy the show and we'll be back next week.
Up Next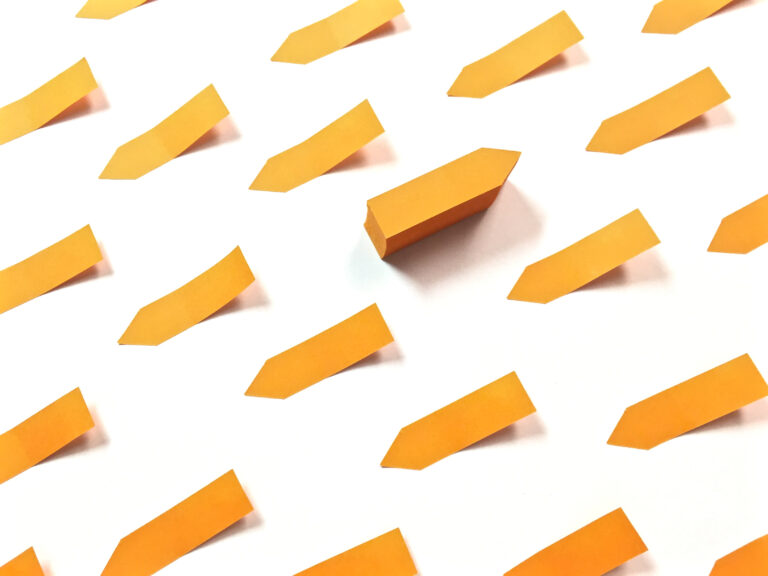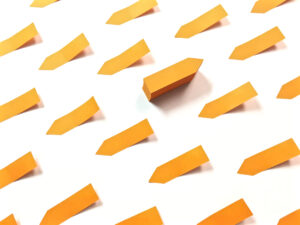 If you're a current or aspiring franchisee or franchisor, it's important to stay on top of the latest trends in the franchise industry to inform your business decisions. Let's take a look at some of the most important franchise business and marketing trends and stats. We also included explanations about how to best use these...