The Rising Cost of Paid Search
John Battelle touches on the MediaPost coverage of a recent Fathom Online report that says prices on ppc keywords surged 24% in Q4 of 2004.
Most of this huge surge can be attributed to a few key areas (travel and retail most notably). It will be interesting to see if the holiday shopping season is largely the reason for this, or if keyword bidding has found another gear.
Regardless, it's a trend not likely to change anytime soon. All the more reason to be extremely vigilant with paid search. Spikes like this can cause a monthly spend to skyrocket in just days, or, if the monthly budgets are capped, traffic numbers can fall off the table. Managing competition like this can be time consuming and almost maddening. Especially when clients start calling demanding answers.
Put together strategies early and be prepared to respond, instead of react. The differnce is subtle, but it can make all the difference.
Up Next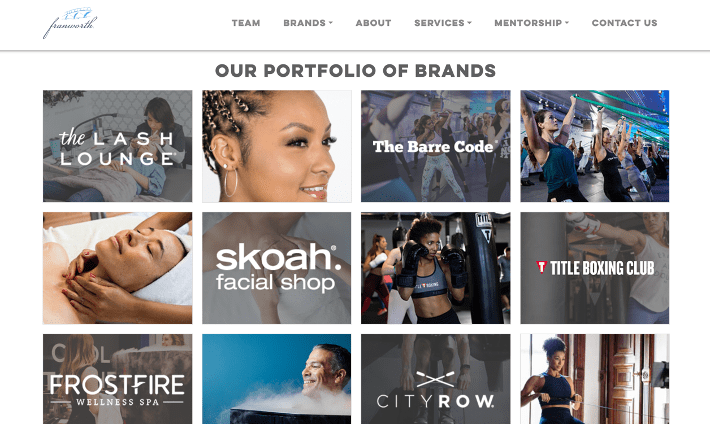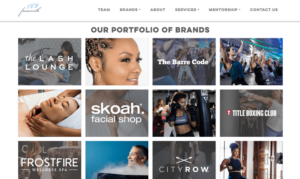 A Budding Franchise Partnership Oneupweb had been working with Franworth indirectly since May 2019 by supporting some of the franchise organization's brands. This website migration project kicked off in late February 2021 and was our first project for the Franworth brand itself. The Problem While growing their portfolio of brands, Franworth realized their Wix website...