This Week In Facebook: New Like Button Features, Social CAPTCHAs, and Social Context
A lot has happened this week with Facebook. I would use the phrase, "when it rains it pours" but then I would also have to use the words cliché, overused, and possibly— vapid expression. Needless to say I would rather not. Wait… NOOO, YOU TRICKED ME CLICHED, OVERUSED, VAPID EXPRESSION!! Literary pet peeves aside, let's get our Facebook fix for the week, and talk about some important updates that you are sure to be interested in.
New Like Button Features:
When the Facebook Plugins were released, they took the internet by storm. Websites began implementing the Like Button as the plug-in of choice. And because of the huge popularity of the Like button, Facebook has invested some time in improving it for developers.
Yesterday Facebook announced 3 new updates to the Like Button:
The ability to like canvas URLs for Facebook applications that represent things such as a cause, movie, or any other real world object.
"Based on feedback from the developer community, we're making it possible to like content within an application on Facebook. Now your users can like pages within your application just as they've been doing with Facebook Pages, and other pages on the web."
The ability to link a Like button to a Facebook Page.
"We've also made it possible for the Like button to link to Facebook Pages. Page owners now have the option of either using the Like button or Like Box to generate connections. Simply enter the Facebook Page URL into the configurator."
A "Box count" layout that displays the total number of likes above the button.
"We've added another layout option that shows the total number of likes above the button. Simply include layout="box_count" to get this button and your website visitors will have an easy view into how popular a piece of content is. Use the configurator and select the "box count" layout style."
Facebook Filed For Social CAPTCHAs Patent:
Though it's hard to say what the final product will look like, we do know that Facebook has filed for a patent for a new spam preventing feature. Unlike the standard CAPTCHA that detects whether or not the user is human, by typing in an image of random characters, the Social CAPTCHA will ask users questions that only the owner of that particular Facebook account would know. For example, a possible question could be what the name of a person in a picture is. Facebook is already testing this feature, so keep your eyes open for it.
Facebook Adds Social Context Option For Marketers:
One of the advantageous benefits of social media, albeit difficult to measure, is the simple fact that people trust their friends more than they trust marketers. Aware of this, Facebook has implemented a new feature for PPC called "Social Context".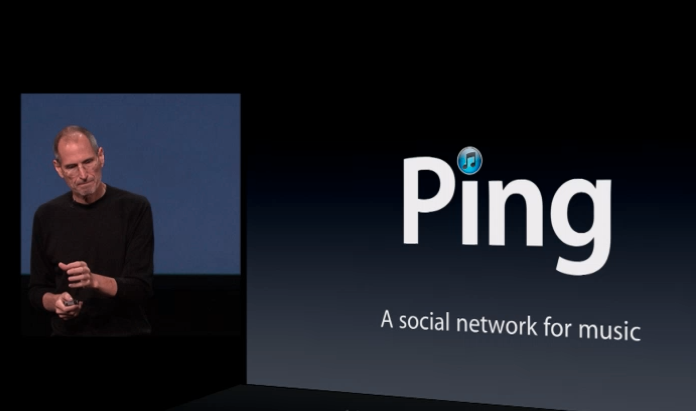 Now users will see "Social Context" in the ads, such as friends who've liked the a particular page. Including this information will influence users to fan a page based on the activity of their friends.