Oneupweb : Try Not To Get Lost Out There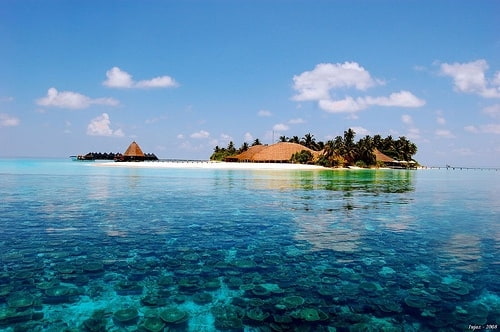 I am, as my sister recently called me, a "Lost Junkie." You know, that television show about a plane crash on a mysterious island full of whispers, monsters and all sorts of other crazy stuff. With the recent start of the show's final season, I've switched back into full addiction mode, which has naturally caused my pondering of the show to cross over into my day-to-day thinking about digital marketing. Specifically, it got me thinking about marketing strategies as a whole, which led to the following idea:
When it comes to your marketing strategy, don't get stuck on an island.
Yes, it sounds cheesy, but hear me out. What I'm basically saying is that from time to time it pays to step back and take a look at the big picture. Take a look at your marketing strategy and ask yourself what's working, what's not and whether there any areas of your business that could benefit from additional marketing efforts. There are a variety of exciting, new marketing methods available to businesses today, but not everyone is utilizing these channels to reach their existing and potential audiences.
So what do I mean when I say, "Don't get stuck on an island"? I'm talking about not being afraid to try new marketing initiatives and not focusing so much on a single marketing effort. Sure, a single method might be working like gangbusters for you and that's great. You should continue to pursue it. Just don't be afraid to try something new. Perhaps you've already established your business in its specific natural search space. But have you thought about branching out into social media? Maybe you've promoted your business through PPC for years and have never given much thought to your site's natural presence in the engines, or the site's design and how it might be affecting your user experience. Some SEO or design work might be just the thing you need to establish yourself in the natural space.
The overall lesson here is that there's a lot of opportunity out there. While your current efforts might be working great, if you don't take some time every once in a while to look at your total marketing strategy, you may find that you've also become stranded on a veritable marketing-island. And monsters or not, that sounds a little scary to me.