Tumblr's Under-tapped Content Marketing Potential
While tons of brands use Tumblr as a venue for their marketing content—including household names like Coca-Cola, BMW and Disney—it remains an underutilized platform across the board(room).
We think it's time to re-visit the idea of Tumblr in the still-rippling wake of Yahoo!'s $1.1 billion acquisition of Tumblr this May. Let's take a look at current numbers:
Tumblr is the 28th highest-trafficked site on the web; receiving 300 million unique visitors a month—or, 15% of all Internet users. Half of whom are under 25.
How many blogs are on Tumblr? 130.5 million and their operators publish 900 posts every second. That's a sizable, active pool to send your brand's own ripples through.
And those ripples are great for SEO because the reblogs that your content receives from users are (for the time being) "dofollow" links.
And by using hashtags with your content—whether it be pictures, memes, gifs, infographics or quotes—you can have it discovered without already having a large base of followers, friends or subscribers like you do to have success on the likes of Facebook.
Many brands that do not currently have Tumblr accounts already have beautiful content about their brands posted to Tumblr by fans and customers. Reblogging your fans' content about your brand is a great way to engage with your customers.
So, Tumblr is waiting for you. Or, more correctly, it might already be "going ahead" without you.
Up Next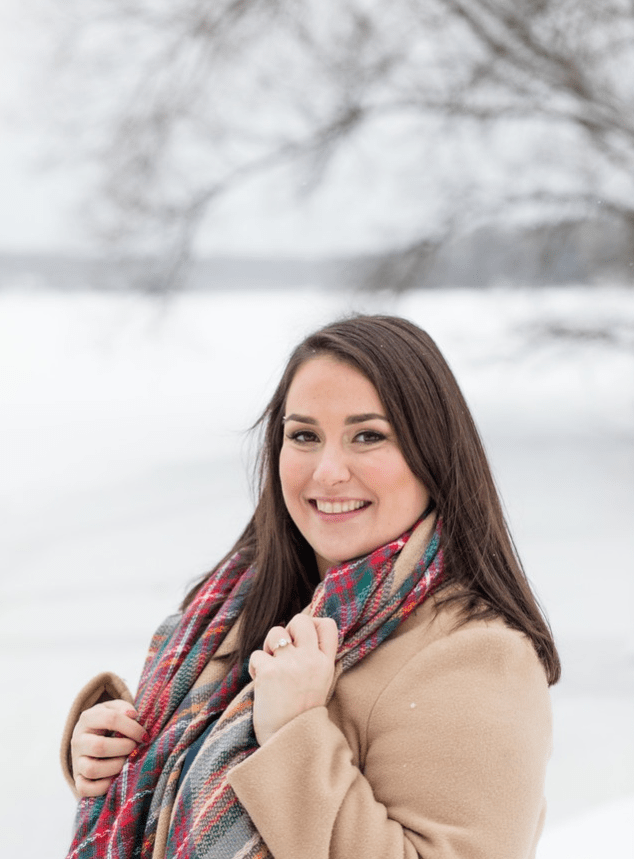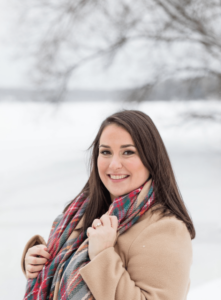 Name: Hanna Lee-Kleb Position: Account Manager What's your average day like at Oneupweb? Checking emails and responding to clients first thing, then catching up on specific projects either over the phone or via Slack. It's off to the races from there! Tell us about your favorite Oneupweb moment. When I first started it was the...