Twitter Gets Ready To Go @anywhere

I've always considered Twitter to be more of a messaging system than a social network, which it is repeatedly labeled as. Now Twitter may have the opportunity to become the web messaging backbone it was born to be.
During his keynote address yesterday at the South by Southwest (SXSW) conference in Austin, Twitter cofounder Ev Williams announced @anywhere.
Essentially, @anywhere will enable users to tweet from any website, allowing simple sharing of any piece of content that a Twitter user wants to highlight. Williams goes into a little more detail in a blog post:
"We've developed a new set of frameworks for adding this Twitter experience anywhere on the web. Soon, sites many of us visit every day will be able to recreate these open, engaging interactions providing a new layer of value for visitors without sending them to Twitter.com."
Williams says that the only action site owners will need to take is dropping in "a few lines of javascript."
There's no word of a launch date, but a few sites have already signed up to participate: Amazon, AdAge, Bing, Citysearch, Digg, eBay, The Huffington Post, Meebo, MSNBC.com, The New York Times, Salesforce.com, Yahoo!, and YouTube.
The question will be whether most site owners are willing to adopt @anywhere. If it's a simple and secure process, and non intrusive to the overall user experience, then why not?
Up Next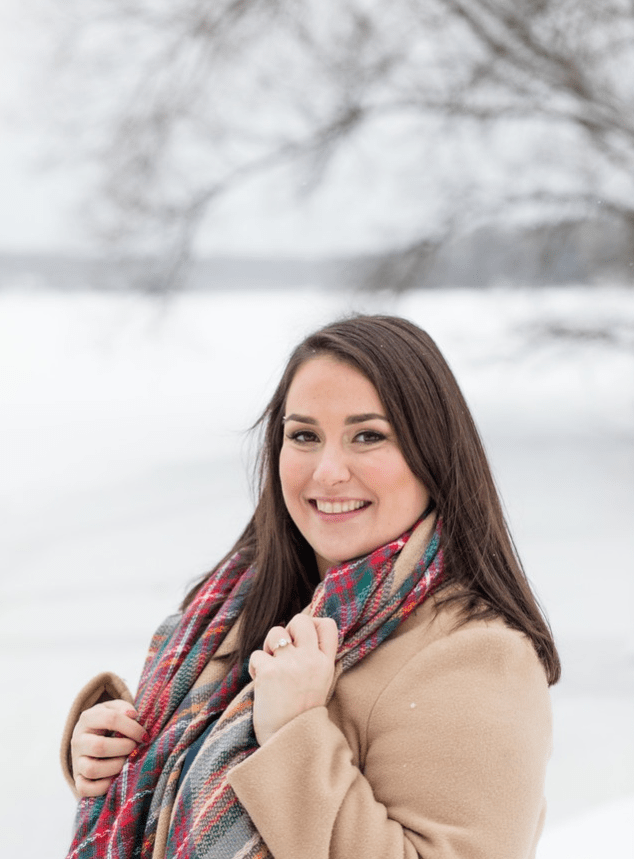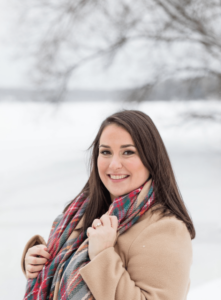 Name: Hanna Lee-Kleb Position: Account Manager What's your average day like at Oneupweb? Checking emails and responding to clients first thing, then catching up on specific projects either over the phone or via Slack. It's off to the races from there! Tell us about your favorite Oneupweb moment. When I first started it was the...