Twitter Tests Contributors Feature for Business Profiles
Companies large and small are using Twitter to create closer connections with their customers. Now Twitter is testing a new feature that adds a personal touch to tweets from a business.
The feature, called Contributors, allows multiple Twitter profiles to contribute to a company's Twitter account. Therefore, followers of the company Twitter account get to see the actual person behind the tweet, which strengthens the personal connection between the business and its Twitter followers.
According to a blog post from Anamitra, a member of Twitter's product team, the Contributors feature adds the author's username to the tweet byline.

Anamitra says, "[Contributors] functionality will be fully supported by the API and will enhance the many Twitter business apps."
Presently, Twitter is offering the new feature to a limited number of users but expects to make Contributors available to all business users in the near future. In addition, Anamitra says this is just one of several new Twitter features in development for business users.
Up Next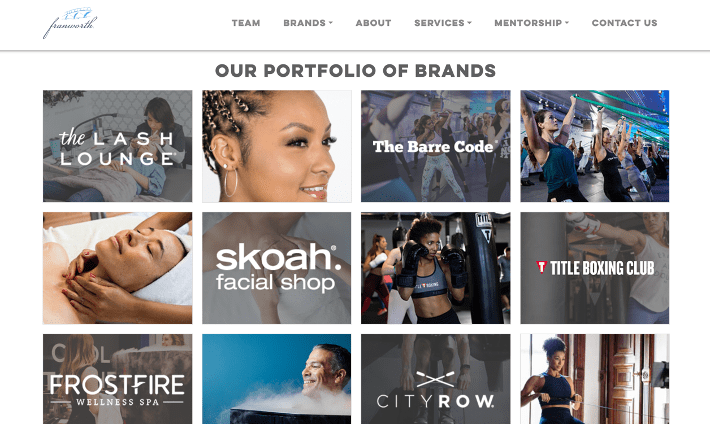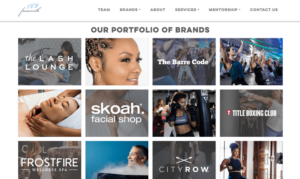 A Budding Franchise Partnership Oneupweb had been working with Franworth indirectly since May 2019 by supporting some of the franchise organization's brands. This website migration project kicked off in late February 2021 and was our first project for the Franworth brand itself. The Problem While growing their portfolio of brands, Franworth realized their Wix website...