Twitter Undergoes a Spam Reduction
Earlier this week, Twitter announced its "State of Twitter Spam," outlining efforts made to reduce the large amounts of spammy tweets made on the microblogging platform to a meager 1%.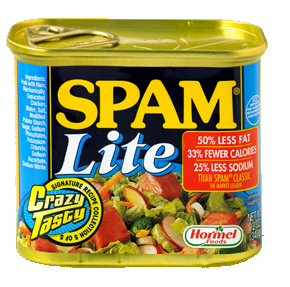 You know the accounts: funky handles, fake avatars, weird tweets – making it blatantly obvious the account is 100% honest to goodness spam.
Although Twitter does not go into detail about how they reduced the spammy accounts and tweets, Twitter's Abdur Chowdhury stated:
"With help from engineers on our Research team like @wfarner, we've moved the percentage of spam flowing through the Twitter network way down—and counting."
Twitter now seems to be on a diet of SPAM® Lite – half the crap and nearly 33% less bull.
Savor the flavor.
Up Next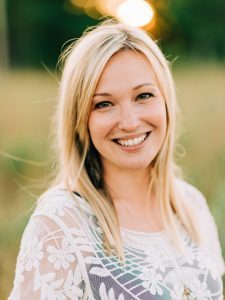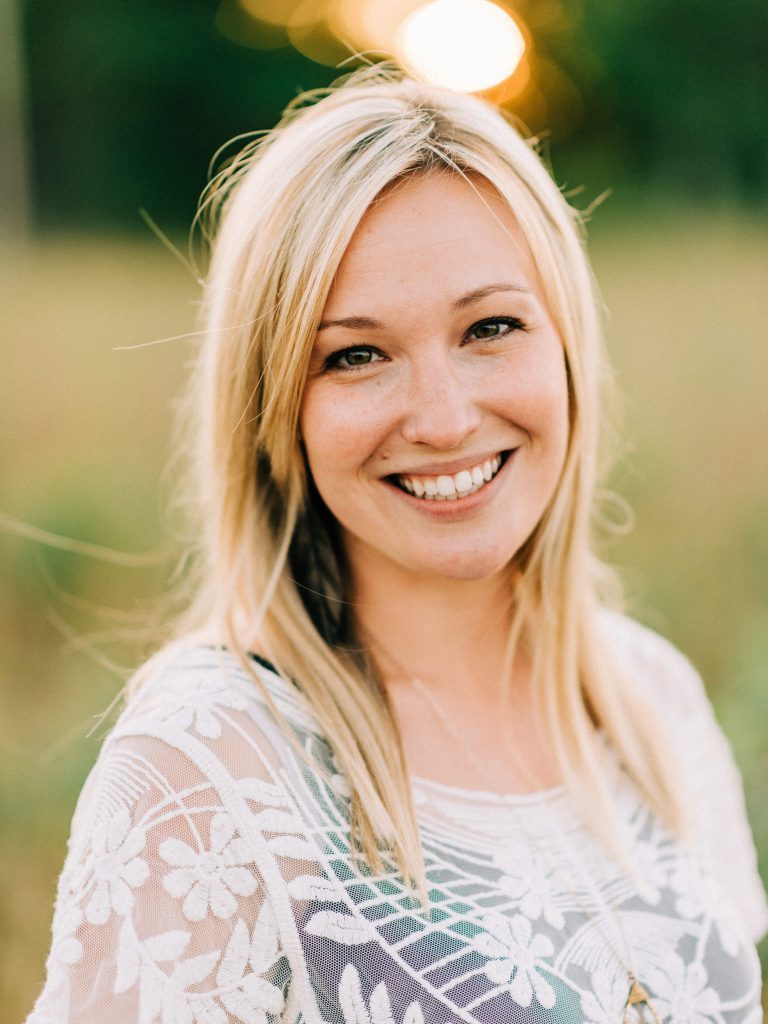 Name: Lauren Hucek Position: Assistant Project Manager What's your average day like at Oneupweb? A smattering of collaborative meetings, a steady stream of Slack messages and endless coffee. Tell us about your favorite Oneupweb moment. Of the many Oneupweb moments I hold dear, perhaps the most memorable involved muffins. For context, this is actually my...