Twitter Undergoes a Spam Reduction
Earlier this week, Twitter announced its "State of Twitter Spam," outlining efforts made to reduce the large amounts of spammy tweets made on the microblogging platform to a meager 1%.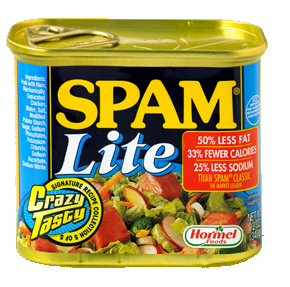 You know the accounts: funky handles, fake avatars, weird tweets – making it blatantly obvious the account is 100% honest to goodness spam.
Although Twitter does not go into detail about how they reduced the spammy accounts and tweets, Twitter's Abdur Chowdhury stated:
"With help from engineers on our Research team like @wfarner, we've moved the percentage of spam flowing through the Twitter network way down—and counting."
Twitter now seems to be on a diet of SPAM® Lite – half the crap and nearly 33% less bull.
Savor the flavor.
Up Next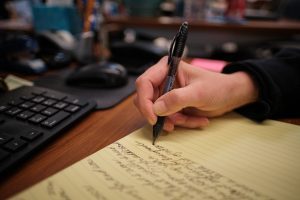 As content creators, we're continuously building content (for our agency and for our clients) to best meet the needs of potential and existing customers. While meeting those needs is important to us, the ultimate goal of content creation is always to drive leads and sales. Gated content is a valuable part of many marketing strategies,...