Twitter Updates Homepage Design
If you haven't been to Twitter's homepage today, you are missing out on its new fancy-pants design.
Yesterday, Twitter announced on its blog that the microblogging platform began rolling out the new homepage design to help people better "explore the value of Twitter without an account."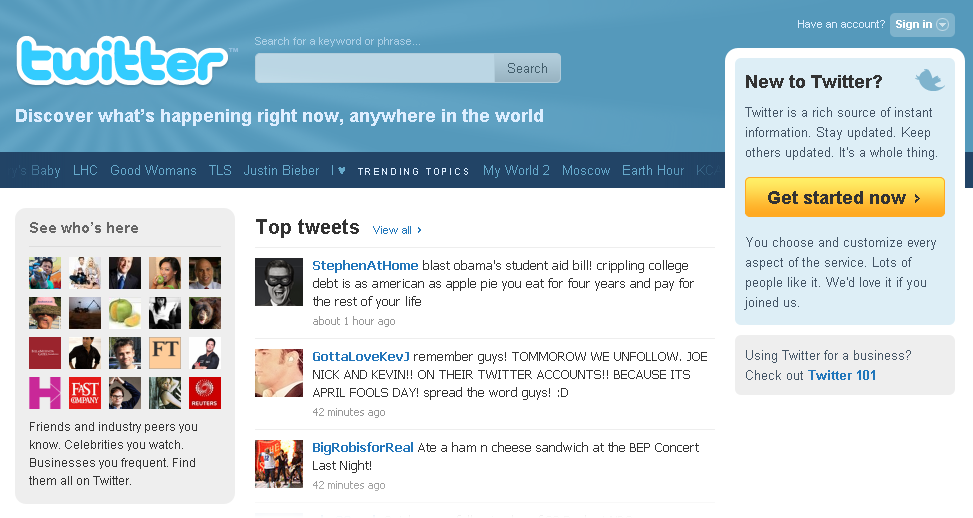 Twitter's Creative Director Doug Bowman wrote:
"With the new design, we're intentionally featuring more dynamic content on the front page, revealing a sample of who's here, what folks are tweeting about, and the big topics that they're discussing."
I like most of the changes Twitter made to the homepage: the scrolling Trending Topics, the See who's here section, and the addition of a search box so non-users and non-logged-in-users can search Twitter without having to go to search.twitter.com. I also like how Twitter added the Using Twitter for a business? box with a link to its Twitter 101 information.
One aspect I don't like is the repetitive Top tweets section. After watching the feed of these tweets for a few minutes, I noticed many of the tweets were the same ones over and over again. Twitter's blog states the top tweets are "algoithmically-selected." I just wish that content was more fresh.
What's your opinion of the new Twitter homepage? Do you like it, or prefer the old one?
Up Next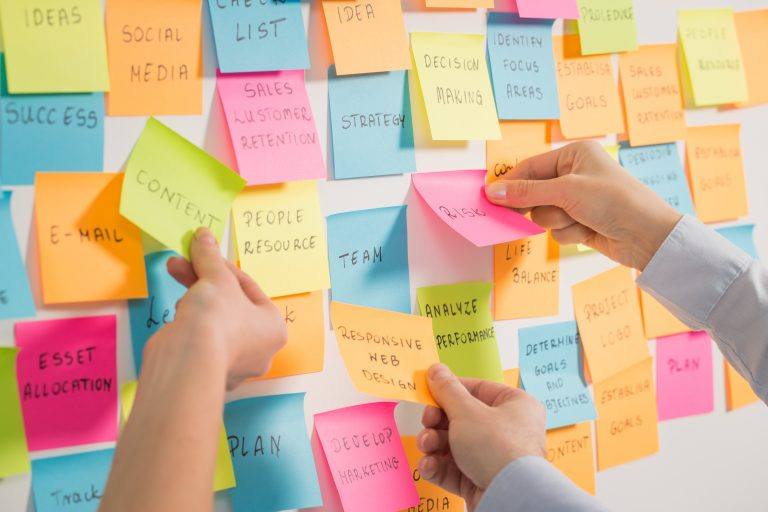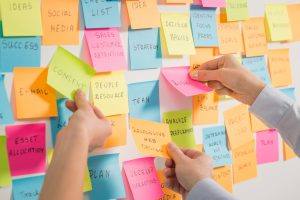 Are you an SEO nerd? Are you looking to become one? While our job responsibilities are constantly in flux, other things stay fairly constant. Behold: the words, phrases, and acronyms we've come to know and love. If you're just starting out or you're an expert who needs a refresher, this list of SEO terms is...