Facebook Launches New Feature – Facebook Fan Box
Facebook just released a new feature where you can add your company's Facebook updates to your actual website. By adding a piece of JavaScript to your website, people who visit your company's site will see that #1 Your company is on Facebook #2 A call to action to become a fan and #3 What you recently posted on your Facebook page.
Basically, when users aren't on Facebook, they can still stay informed with what your company is up to, even if they aren't logged into the social network. For example, one of my favorite bands of all time, Kings of Leon, added the feature to their homepage. Now, when I go to their site, if didn't know it before, I now know they are on Facebook, I can see what updates they've posted to their Facebook page, and could add them as a fan.
Facebook states:
"We hope this will make it even easier to stay up-to-date with all the people and things that you are interested in."
Have you or your company added the Facebook Fan Box to your website? If so, leave us a comment and tell us what you think.
Up Next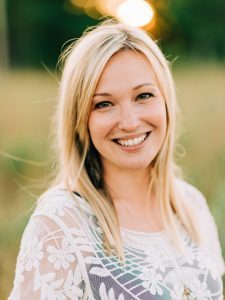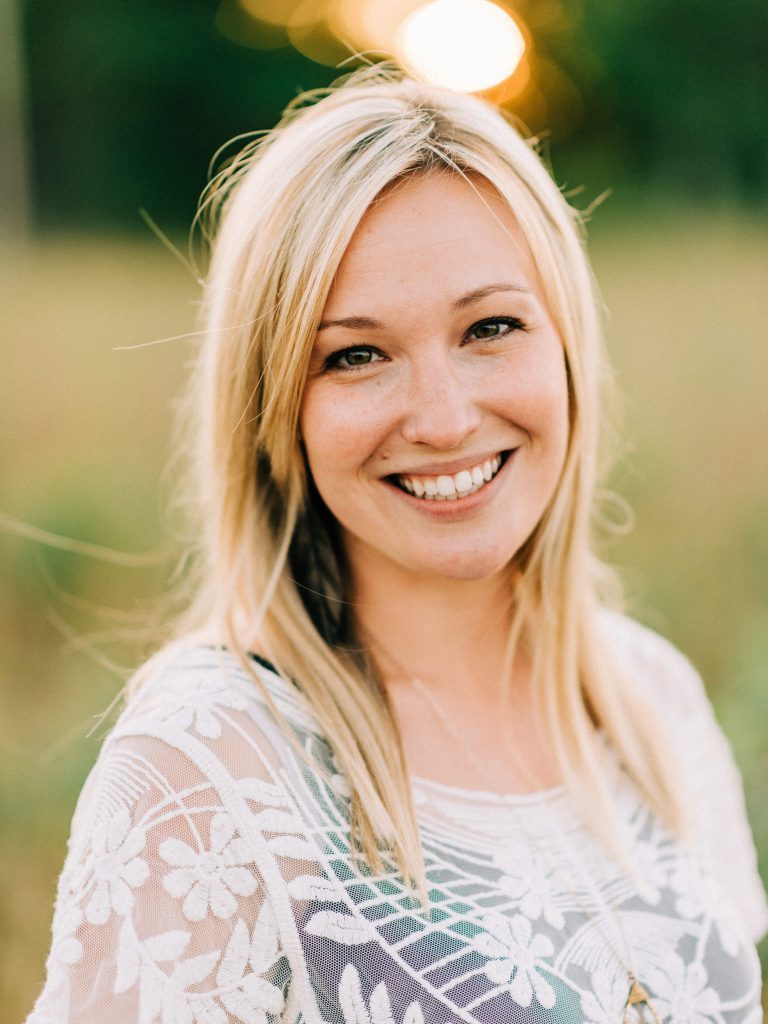 Name: Lauren Hucek Position: Assistant Project Manager What's your average day like at Oneupweb? A smattering of collaborative meetings, a steady stream of Slack messages and endless coffee. Tell us about your favorite Oneupweb moment. Of the many Oneupweb moments I hold dear, perhaps the most memorable involved muffins. For context, this is actually my...