USA Today 2.0
USA Today recently 'relaunched' the online presence of the paper, introducing a host of new social features.
This is significant on several fronts, probably key among them is seeing an established, major "mainstream media" (MSM) outlet take advantage of the explosive growth of social networking online.
Over the last several months, the social web has become increasingly important as it garners more attention. To see a site with the stature of USA Today embrace this is hugely important. Too many of the old-guard MSM have remained almost defiantly stubborn, trying to bend an online experience to one they control – leaving display to be a near mirror of their print editions, forcing old material behind pay walls, and requiring a subscription to read all but a cursory summary.
The change at USA Today, while visually pretty subtle, represents a huge shift in the presentation of the news. While the articles remain unchanged, and the paper still presents the top stories in a manner consistent with traditional journalism, they've now offered their readers the chance to comment on articles, rate the importance of stories and interact with one another.
With every passing day the web and the content there becomes more about the user than it is about the provider. Sites that understand this idea stand to gain tremendously. Welcome to the new web USA Today, nice to have you.
Techcrunch (among many others) has coverage as well.
Up Next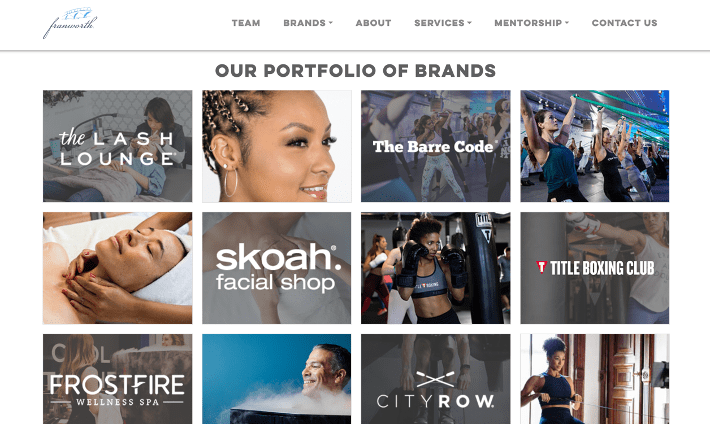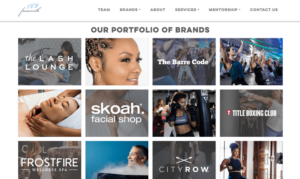 A Budding Franchise Partnership Oneupweb had been working with Franworth indirectly since May 2019 by supporting some of the franchise organization's brands. This website migration project kicked off in late February 2021 and was our first project for the Franworth brand itself. The Problem While growing their portfolio of brands, Franworth realized their Wix website...