Yee Haw, Y'all! It's Time for UX Training from Texas
Rebecca West is Oneupweb's UX Researcher.
I recently had the privilege to attend user experience (UX) training in Austin, Texas offered by Nielson Norman Group (NNG). NNG pioneered many of the user experience research methods that are now industry-wide standard best practices.
More than 40,000 UX and digital marketing professionals have attended NNG UX training courses, representing thousands of organizations for 102 countries on six continents. Their courses focus on actionable, proven guidelines and methods for improving website user experience.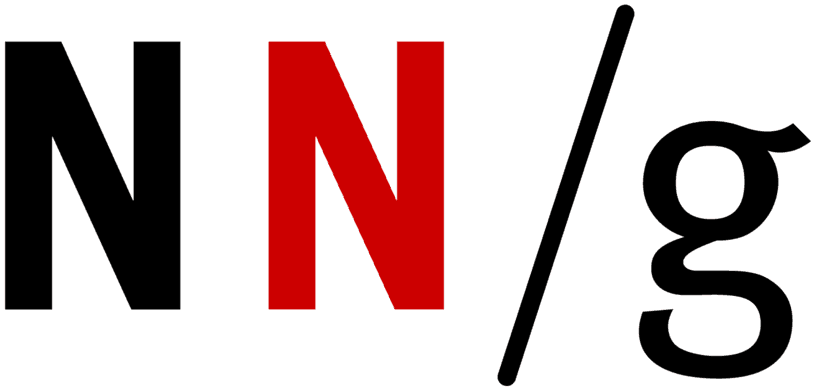 Because of their reputation, I felt it was quite special that my company provided me the opportunity to participate in this training and to become certified through them.
These are the NNG courses I chose to take in order to earn UX certification:
UX Basic Training
Leading Highly Effective UX Teams
Engaging Stakeholders to Build Buy-in
Measuring UX and ROI
Analytics and User Experience
All five days of training were lecture-based with slides, handouts and interactive activities and all instructors welcomed questions throughout.
Starting With UX Basic Training
The first class I took on Monday was "UX Basic Training" taught by Kathryn Whitenton. My objective in taking this class was to get an overview before hitting the hard-core classes the remainder of the week.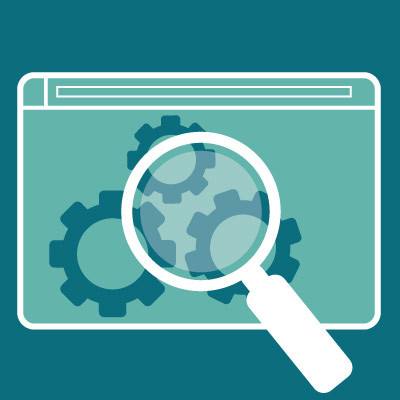 Key Takeaways From UX Basic Training
Key takeaways included reminders that good UX is a competitive advantage providing user benefits alongside organizational/internal benefits. Bad UX is expensive and can cost companies money.
We also discussed solving the right problem. At the onset of solving the problems, we've got to ask the right questions. "If you solve the wrong problem, it doesn't matter how well you solve it." Meaning the solution has to be appropriate for what the user really needs, otherwise you are just designing or coding for yourself. Perhaps another bit of insight we can never hear enough is, "You are not the user … " and, "Your colleagues aren't the user, either."
We looked at ways to identify our users through research and analytics. We also looked at how to use usability testing and analytics for discovery, understanding user attitudes and preferences for discovering user behaviors.
Leading Highly Effective UX Teams
Day two was "Leading Highly Effective UX Teams" taught by Janice Anne Rohn. We started out by asking ourselves about our motivation to lead highly effective UX teams. Some good reasons were to broaden influence, mentor others, and for personal growth. Our instructor, Rohn, shared that, "The more you know yourself and are comfortable and confident in who you are, the better a leader you'll be."
"The more you know yourself and are comfortable and confident in who you are, the better a leader you'll be."

Janice Anne Rohn, NNG instructor
Key Takeaways From Leading Highly Effective UX Teams
According to Rohn, UX works at two levels: strategic and tactical. A person must be both a strong leader and a strong manager. Rohn stated that, "People typically think of UX from a tactical perspective … [but] more significant impact is at the strategic level." Strategic UX includes data-driven decision-making; creating a shared vision and roadmaps; gathering actual requirements, along with importance and frequency data; creating prioritized project lists; removing silos (features, design); reducing development costs; and increasing on-time delivery. Tactical UX includes improving the user experience across all products, solutions and projects.
Engaging Stakeholders to Build Buy-in
Day three's "Engaging Stakeholders to Build Buy-in" presented by Janice Anne Rohn focused on these three areas:
Stakeholders can be challenging, difficult, even obstructing.
In order to succeed, we need to be proactive and manage stakeholders.
Transform stakeholder challenges into stakeholder empowerment that positively impact projects.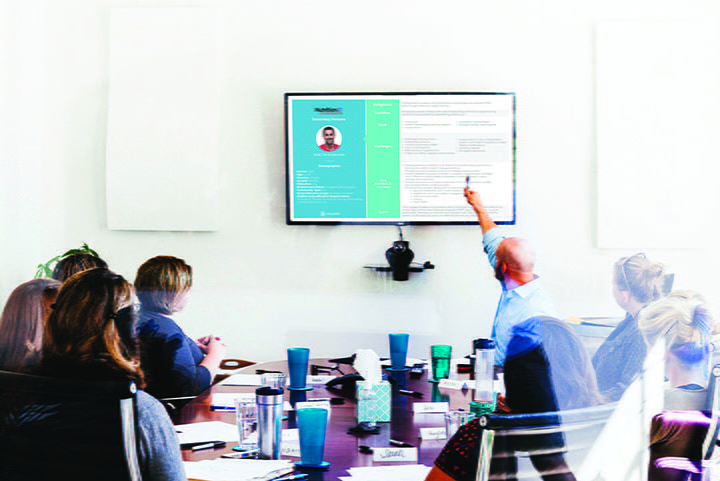 Key Takeaways From Engaging Stakeholders to Build Buy-in
We looked at the events that can occur when working with stakeholders. The first is having too many stakeholders. The second is a no time, no show, no sign-off occurrence. The third issue is dealing with ego, not expertise. Fourth is conflicting goals. Fifth is poor communication and process.
In summary, Rohn advises using these seven steps to persuade stakeholders:
Speak to what the stakeholder wants; their needs
Start early
Stick to facts
Have a plan
Speak in business terms
Build your case
Foster allies
"The mistake is to see stakeholders as gatekeepers. You need to see them as partners."

Janice Anne Rohn, NNG instructor
Measuring UX and ROI
Day four's "Measuring UX and ROI" was presented by Kate Moran and covered the topics of quantitative research, quantitative methods, return on investment and quantitative culture.
Key Takeaways From Measuring UX and ROI
The saying goes in UX that quantitative (quant) data tells the "what" while qualitative (qual) data tells you the "why." According to Moran, quant data can be used to "compare versions of our product over time and our product vs. our competitor's as well as alternative design options." Quant data can be used to make a case for spending money on a redesign. It's also useful in determining ROI. Because quant data is numerical data, stakeholders may trust it over qual data. You can also use quant data to validate that the UX team deserves to exist.
Analytics and User Experience
On day five, the "Analytics and User Experience" class taught by Kathryn Whitenton covered integrating analytics and UX analytics strategies. The two are integrated by 1) discovering opportunities, 2) examining user paths and user analysis, 3) creating strategic measurement, 4) conducting experimentation, and by, 5) communicating findings at the conclusion.
Key Takeaways From Analytics and User Experience
Whitenton says to use triangulation as a means of integrating analytics into UX. Triangulation is used to gain insights from users by utilizing multiple research methods such as analytics, surveys, and A/B testing. The findings from each type of research method helps to validate the others and fill in any gaps. From a UX perspective, it is a powerful multi-faceted approach to gain as many insights from as many points of view as possible in order to obtain the most accurate representation of your users and their needs. Due to time, budget or other project constraints, there may be times where we might use just one method. But sometimes using just one method is not enough to obtain important insights into your users.
The best reason to triangulate your methods is that you can actually use qual and quant methods in juxtaposition with one other. You can supersede the limitations of one method with the strengths of another method. More broadly, the insights that some quant methods do not pick up, you can obtain from a qual approach.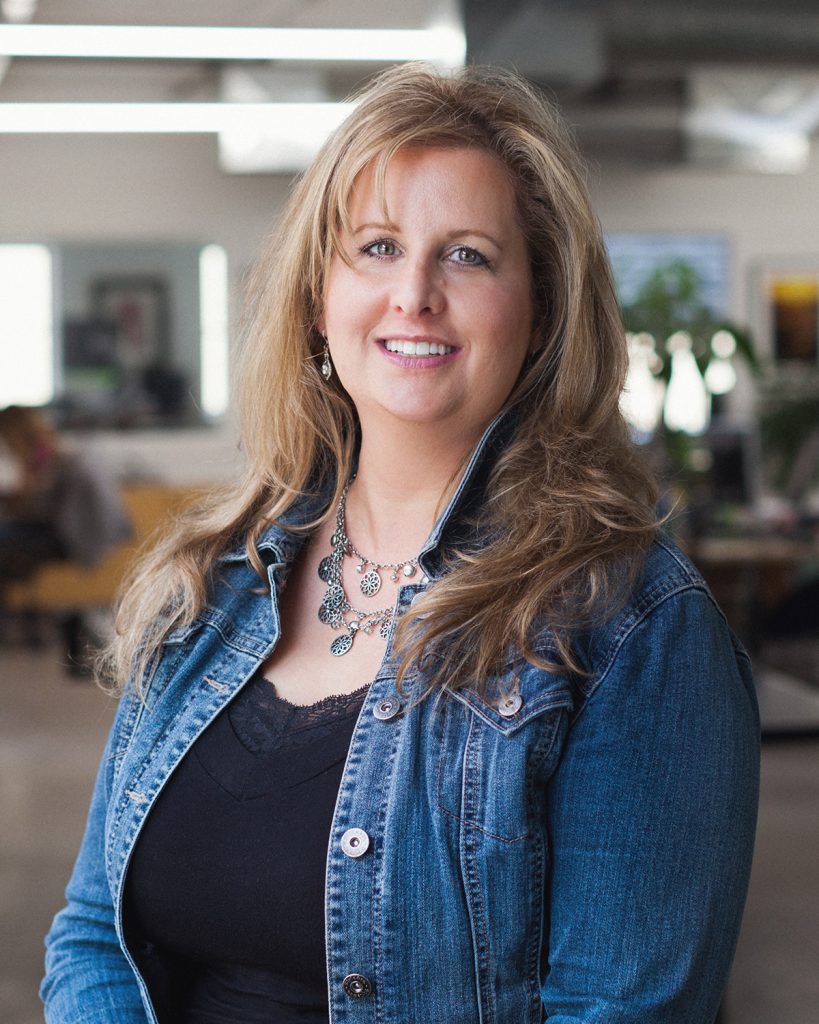 After the Conference …
Upon returning to Traverse City, I completed the testing for UX certification and am now officially certified in UX. I also shared what I learned with my colleagues and our clients, and I look forward to continuing to implement what I learned in my daily work.
Want to improve the user experience of your website? Give us a call. We'd love to work with you in creating the perfect solution for your UX needs.