Oneupweb : Using Design to Influence Behavior
As designers we strive to create something that's going to guide a consumer to some kind of action. Designer Dan Lockton and Professors David Harrison and Neville A. Stanton (both truly intelligent designers in their own rights) have put together a design toolkit based on feedback from their blog, Design with Intent.
The project is officially titled Design with Intent: 101 Patterns for Influencing Behavior Through Design.
The format consists of 101 simple cards that illustrate a particular 'gambit' for influencing people's interactions with products, services, environments, and each other.
These cards would be really interesting in a "brainstorming" session. I wonder how the use of these cards in the idea generating stage would help designers and clients see how their design might effect consumer behaviors. We just might have to give it a shot, and if you download the cards, you can, too.
Up Next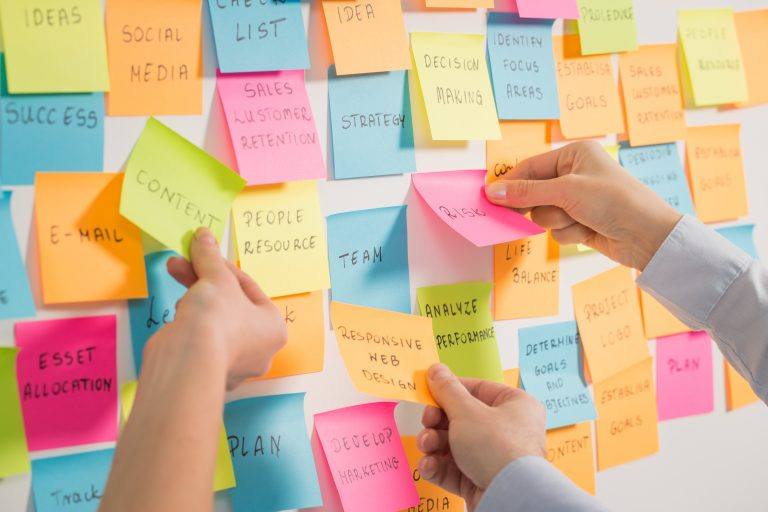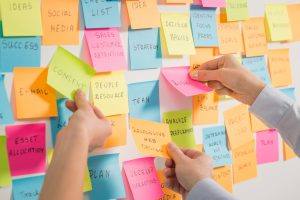 Are you an SEO nerd? Are you looking to become one? While our job responsibilities are constantly in flux, other things stay fairly constant. Behold: the words, phrases, and acronyms we've come to know and love. If you're just starting out or you're an expert who needs a refresher, this list of SEO terms is...