VeriSign Delivers One Key for the Internet
According to the Federal Trade Commission, identity theft affects roughly 10 million Americans each year. Cybercrooks are finding creative ways to circumvent spyware programs, and are now even joining forces to increase the spread of spam, viruses and other malware for profit. These online vandals cause millions of people around the country to vacillate before participating in e-commerce transactions. Financial institutions, Internet Service Providers (ISPs) and e-merchants are currently faced with the challenge of implementing effective, cost-efficient and usable customer authentication programs. But VeriSign may have the answer.
VeriSign recently launched a new authentication program which uses one device to authenticate users at various network affiliates on the web. The VeriSign Identity Protection (VIP) service gives you one device to use across Paypal, eBay, Yahoo, to log into your bank online, or even buy stock online. Nico Popp, vice president of authentication services at VeriSign, describes the new service as giving users "one key for the Internet." The VIP network, which allows users to authenticate themselves all over the Web with one device, is being strongly supported by Yahoo, PayPal and ebay, which are estimated to have 250 million active users. Not only is VIP giving these users one more tool to protect themselves from identity theft, it's providing a way for ISPs, financial institutions, and e-merchants to use existing solutions to implement customer authentication in a simple, cost-effective way.
The simplicity comes with outsourcing the complexity of an authentication program to VeriSign. With VIP, VeriSign will provide all the service required, including hardware and life cycle management, as well as consumer fulfillment and first line support. VeriSign's vision is to make VIP the most effective method to guarantee the growth of e-commerce by protecting users from malicious attacks. As this shared network expands to more and more members, e-commerce customers will likely expand along with it. Advanced customer authentication programs, such as VIP, will result in the emergence of millions of potential customers into the e-commerce industry. More than ever, being seen in search engine results will prove to be a crucial step toward maximizing attainable revenue as customers begin to feel more comfortable shopping online.
Up Next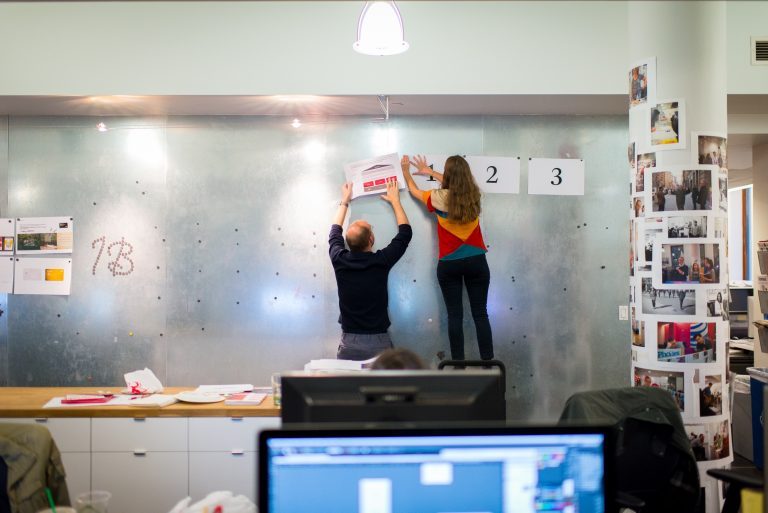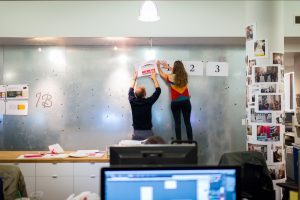 A Oneupweb marketing micro-experiment. In an age where blog posts on average are well beyond the 2000-word count, yet we have a steadily decreasing attention span on par with a goldfish, we had a question: If we can deliver the "goods" faster on one of our most trafficked blogs, will this result in more conversions...