Video: Social Media Revolution 2
Looking for new statistics on social media and mobile usage? Well, your search ends here:
It was only 9 months ago that Erik Qualman at Socialnomics released the original Social Media Revolution video, which has nearly 2 million views to date via YouTube.
But as Qualman is well aware, the world of social media moves fast and this week he released this "refreshed" version with new statistics and graphics.
A couple of the new additions that definitely help illustrate the message are the updated Facebook user stats and the iPad flags at the 1:40 mark. My only gripe: some new music would have been nice.
There are a lot of "stats" floating around on the internet – and it's easy to dismiss many of them as unfounded. Kudos to Qualman for listing his sources on his blog.
Up Next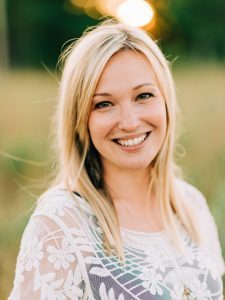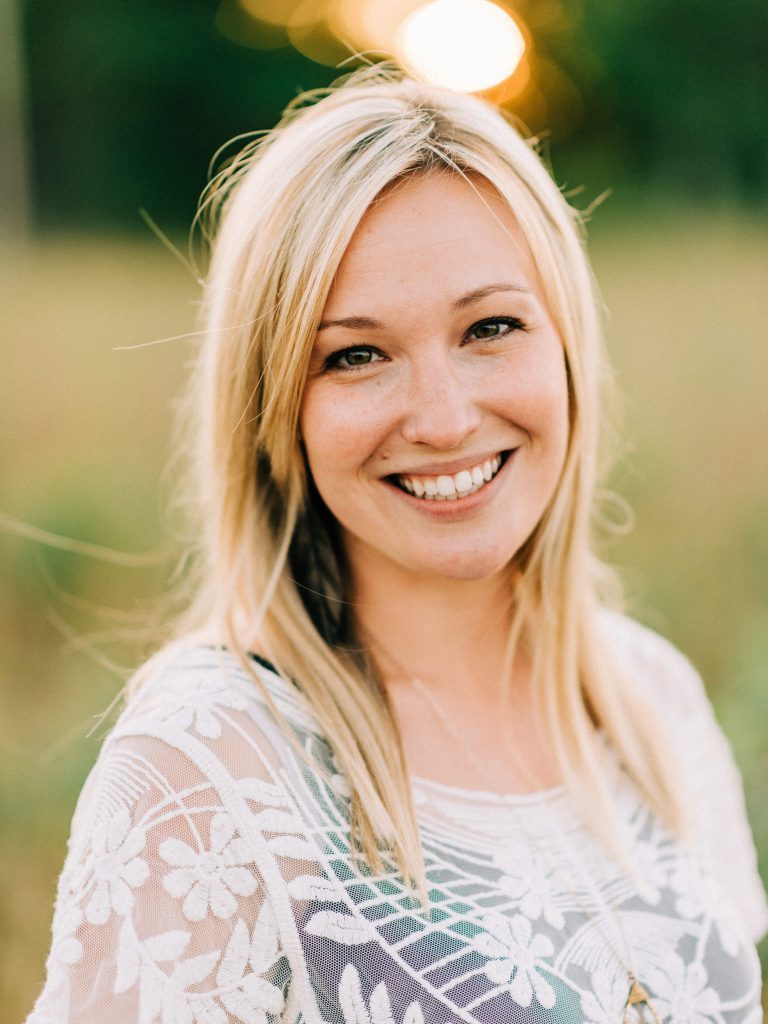 Name: Lauren Hucek Position: Assistant Project Manager What's your average day like at Oneupweb? A smattering of collaborative meetings, a steady stream of Slack messages and endless coffee. Tell us about your favorite Oneupweb moment. Of the many Oneupweb moments I hold dear, perhaps the most memorable involved muffins. For context, this is actually my...