Seven Minutes in Digital Marketing Heaven: A Monday Marketing Minute Round-up
If you've missed out on our last seven minutes in digital marketing heaven, cozy on up and get comfortable for a Monday Marketing Minute quickie. Our seven hottest tips rolled into one package.
If that didn't leave you satisfied, check out the full version of each of our last seven Monday Marketing Minutes below.
Top tip: Index the most recent version of your site.

Top tip: Implement a data retention policy.

Top tip: Don't risk Chrome labeling you as unsecure!

Top tip: Verify, tag and update your listings.

Top tip: Make it easy for the customer.

Top tip: Own your own things!

Top tip: Post content that naturally creates meaningful interactions.
Up Next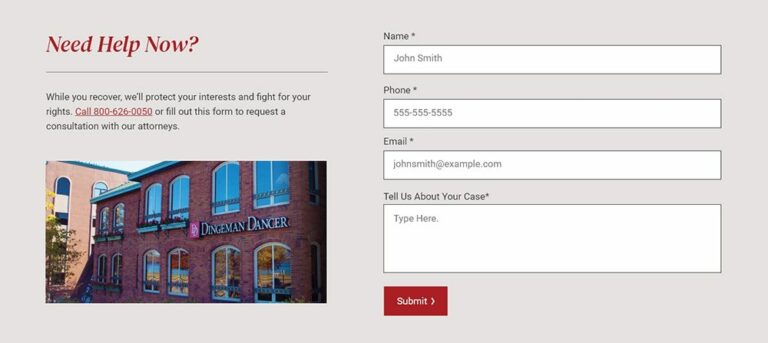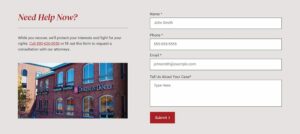 Landing pages are standalone web pages created specifically for a marketing campaign. Visitors typically land on these pages after clicking on a paid ad or a link in an email. These pages are different from the evergreen pages on a website because they are designed to have only one focus or campaign goal. With that...