Seven Minutes in Digital Marketing Heaven: A Monday Marketing Minute Round-up
If you've missed out on our last seven minutes in digital marketing heaven, cozy on up and get comfortable for a Monday Marketing Minute quickie. Our seven hottest tips rolled into one package.
If that didn't leave you satisfied, check out the full version of each of our last seven Monday Marketing Minutes below.
Top tip: Index the most recent version of your site.

Top tip: Implement a data retention policy.

Top tip: Don't risk Chrome labeling you as unsecure!

Top tip: Verify, tag and update your listings.

Top tip: Make it easy for the customer.

Top tip: Own your own things!

Top tip: Post content that naturally creates meaningful interactions.
Up Next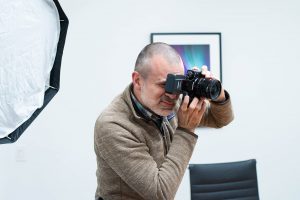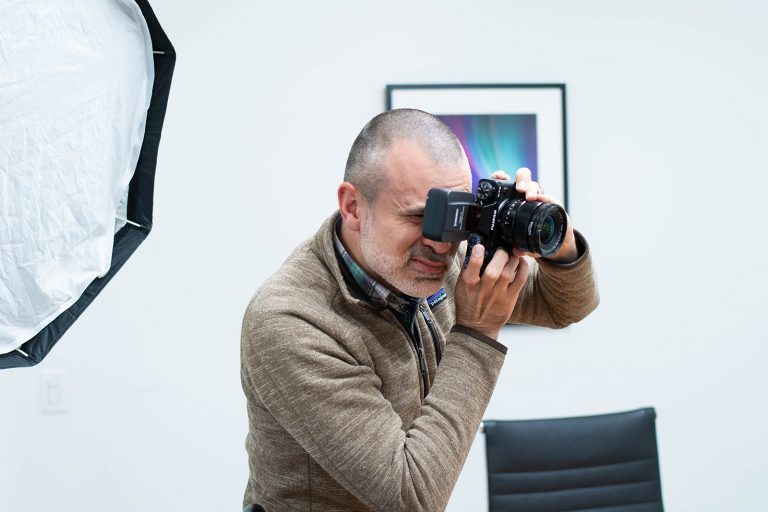 The Oneupweb video marketing team and content experts are starting the year off by sharing interesting video marketing statistics for 2020 reflection and future planning. The stats provide clues about what kinds of videos your business should pursue, why and how. To help you navigate these insights, we also included our marketing agency's main takeaways...