Viral Video: Chatroulette Piano Improv
Well it didn't take long for a video made using Chatroulette to rocket to the top of the Viral Video Chart.
The video stars a "freestyling" piano player by the name of Merton who effortlessly serenades the random strangers he is partnered with.
Be warned, there are two swears in the video but overall it's clean fun, not to mention a great example of using new technology to build a following.
Case in point: This video was posted only 6 days ago on YouTube and it already has over 2 million views, not to mention the PianoChatImprov's Channel is pushing close to 90,000 subscribers as of this posting.
Don't know what Chatroulette is? Read the recent Oneupweb review of Chatroulette.
Up Next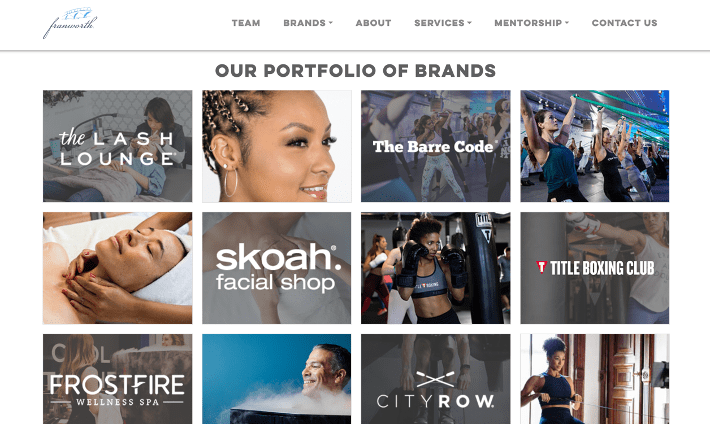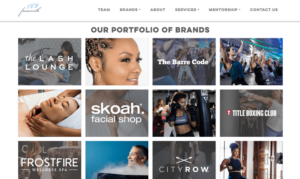 A Budding Franchise Partnership Oneupweb had been working with Franworth indirectly since May 2019 by supporting some of the franchise organization's brands. This website migration project kicked off in late February 2021 and was our first project for the Franworth brand itself. The Problem While growing their portfolio of brands, Franworth realized their Wix website...