Viral Video: Chatroulette Piano Improv
Well it didn't take long for a video made using Chatroulette to rocket to the top of the Viral Video Chart.
The video stars a "freestyling" piano player by the name of Merton who effortlessly serenades the random strangers he is partnered with.
Be warned, there are two swears in the video but overall it's clean fun, not to mention a great example of using new technology to build a following.
Case in point: This video was posted only 6 days ago on YouTube and it already has over 2 million views, not to mention the PianoChatImprov's Channel is pushing close to 90,000 subscribers as of this posting.
Don't know what Chatroulette is? Read the recent Oneupweb review of Chatroulette.
Up Next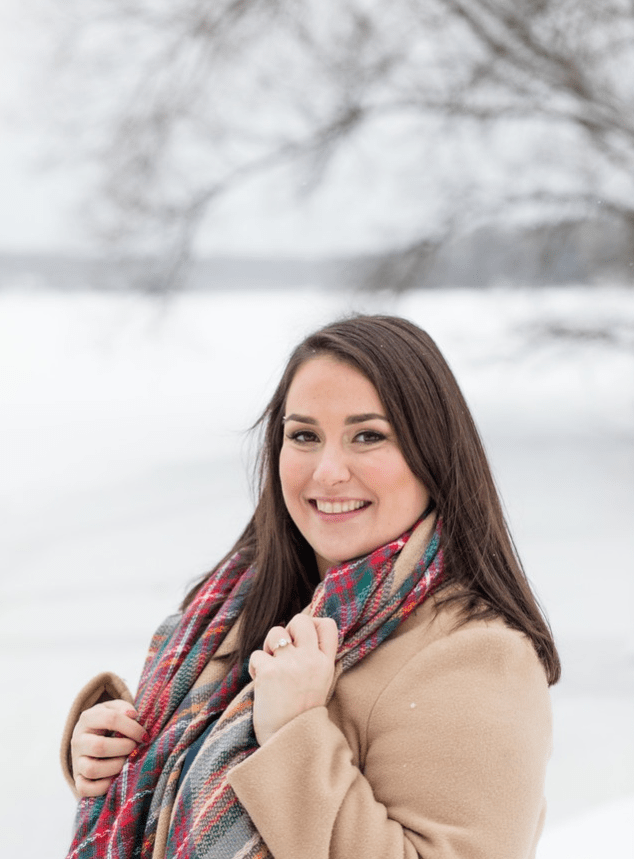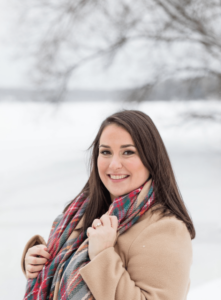 Name: Hanna Lee-Kleb Position: Account Manager What's your average day like at Oneupweb? Checking emails and responding to clients first thing, then catching up on specific projects either over the phone or via Slack. It's off to the races from there! Tell us about your favorite Oneupweb moment. When I first started it was the...