Viral Video: Chatroulette Piano Improv
Well it didn't take long for a video made using Chatroulette to rocket to the top of the Viral Video Chart.
The video stars a "freestyling" piano player by the name of Merton who effortlessly serenades the random strangers he is partnered with.
Be warned, there are two swears in the video but overall it's clean fun, not to mention a great example of using new technology to build a following.
Case in point: This video was posted only 6 days ago on YouTube and it already has over 2 million views, not to mention the PianoChatImprov's Channel is pushing close to 90,000 subscribers as of this posting.
Don't know what Chatroulette is? Read the recent Oneupweb review of Chatroulette.
Up Next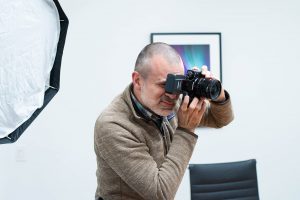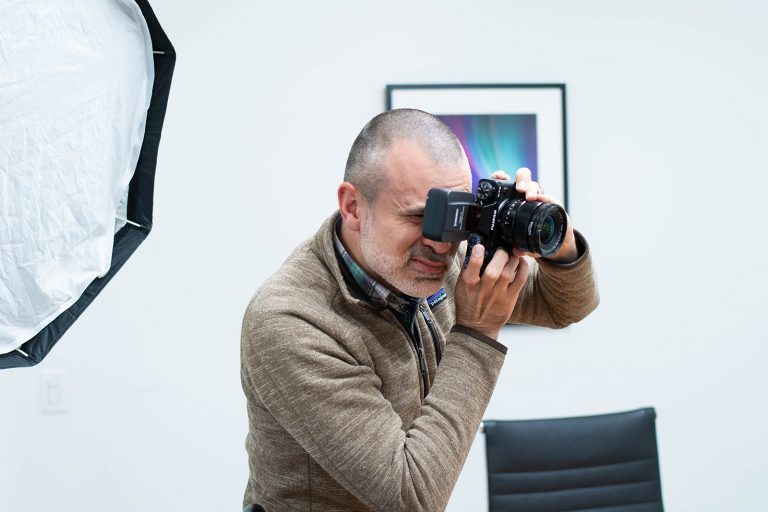 The Oneupweb video marketing team and content experts are starting the year off by sharing interesting video marketing statistics for 2020 reflection and future planning. The stats provide clues about what kinds of videos your business should pursue, why and how. To help you navigate these insights, we also included our marketing agency's main takeaways...