Viral Video: iPad Meets Blender
Already a long-running viral video sensation, Blendtec's Will It Blend? series tests the blendability (word?) of not-so-blender-friendly items such as iPhones, cameras, glow sticks, baseballs and much, much more.
Now Blendtec's entry level home blender has faced off against the tech world's newest, shiniest toy: the Apple iPad.
The video has already topped the Viral Video Chart compiled by Unruly Media, with nearly 3 million views over the last 2 days. Judging from many of the comments on YouTube, many of the viewers couldn't resist watching in horror as the device they covet the most met its blended fate.
According to a case study from early 2009, Blendtec's retail sales have increased 700% since launching the Will It Blend? series. In my opinion the series is just good, sharp marketing.
Up Next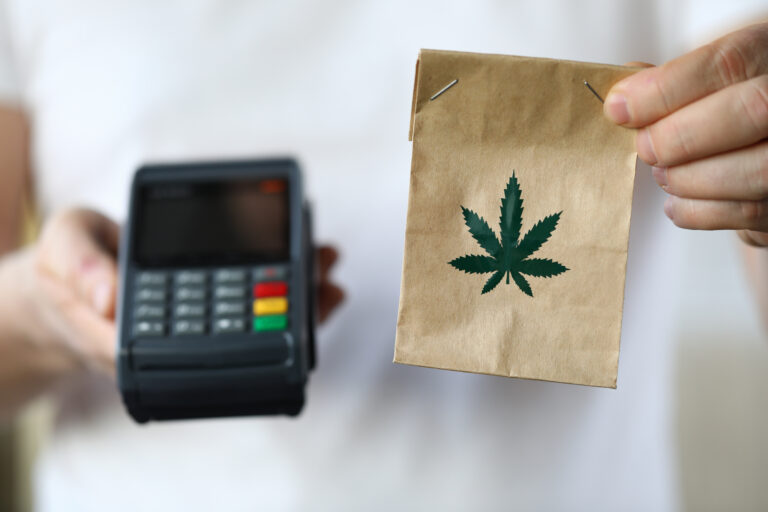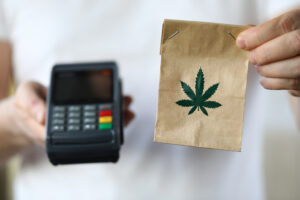 Marijuana dispensaries are cropping up in cities across the country, offering dank strands of flower and heady vape cartridges for medical and recreational users alike. The US market for marijuana is valued at $33.1 billion – there's plenty of market share to go around! But when dispensary owners are finally able to open shop, they...