Viral Video: iPad Meets Blender
Already a long-running viral video sensation, Blendtec's Will It Blend? series tests the blendability (word?) of not-so-blender-friendly items such as iPhones, cameras, glow sticks, baseballs and much, much more.
Now Blendtec's entry level home blender has faced off against the tech world's newest, shiniest toy: the Apple iPad.
The video has already topped the Viral Video Chart compiled by Unruly Media, with nearly 3 million views over the last 2 days. Judging from many of the comments on YouTube, many of the viewers couldn't resist watching in horror as the device they covet the most met its blended fate.
According to a case study from early 2009, Blendtec's retail sales have increased 700% since launching the Will It Blend? series. In my opinion the series is just good, sharp marketing.
Up Next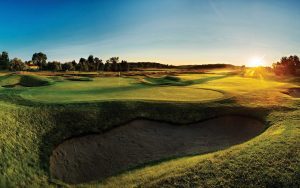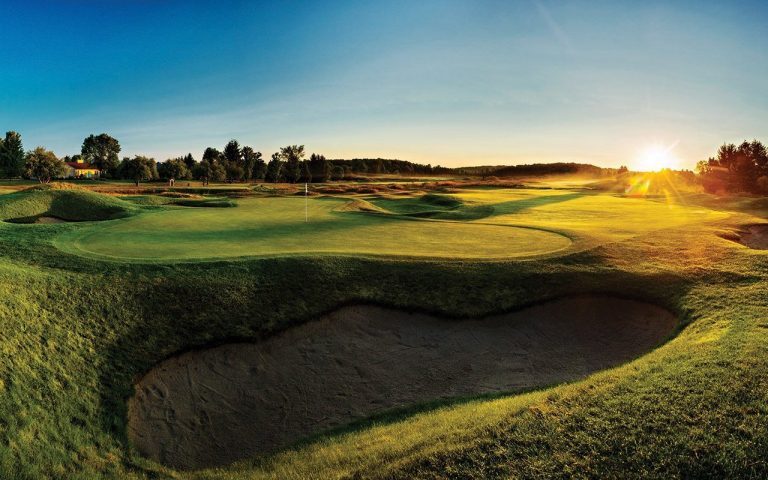 How does a hospitality-based business drive organic traffic when a pandemic forces people to stay at home, avoid crowds and cancel vacations? Adapt – with help from their marketing partner, Oneupweb. Our client, a resort and spa business, has three golf courses. Their golf pages usually drive a lot of organic traffic to the website...