Wave Goodbye to 2009
Google Wave, the search giant's real-time communication tool, has many uses. Lately, Google Wave has been used to create viral video mashups of popular films, including Pulp Fiction and Good Will Hunting.
Now, the creative minds at Whirled Interactive have pieced together a Wave recap of 2009 (which ironically includes the release of Google Wave).
Let us know if you have seen other creative uses of Google Wave. And Happy 2010!
Up Next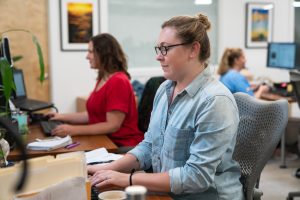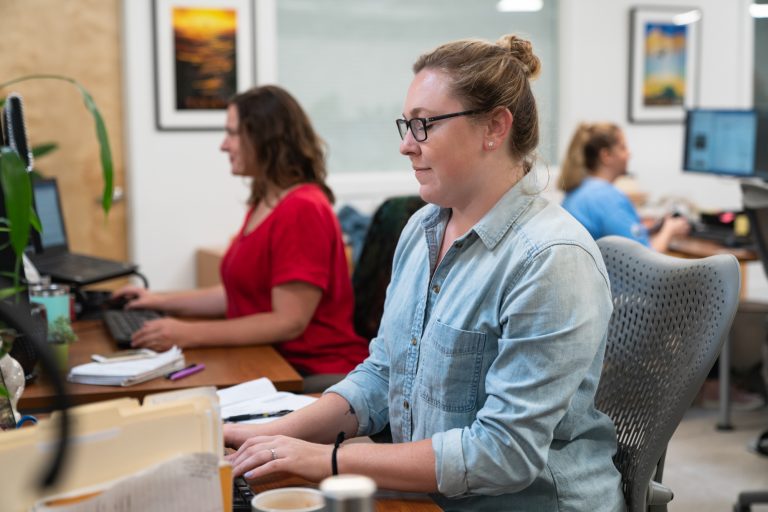 Writing content for your website? It's always important to start any content writing project with at least a quick dive into keyword research to make sure you're covering the topic thoroughly and targeting effective keywords in the process! For efficient and quick keyword research, consider these tips: Do target 2 to 5 keywords on each...