Wave Goodbye to 2009
Google Wave, the search giant's real-time communication tool, has many uses. Lately, Google Wave has been used to create viral video mashups of popular films, including Pulp Fiction and Good Will Hunting.
Now, the creative minds at Whirled Interactive have pieced together a Wave recap of 2009 (which ironically includes the release of Google Wave).
Let us know if you have seen other creative uses of Google Wave. And Happy 2010!
Up Next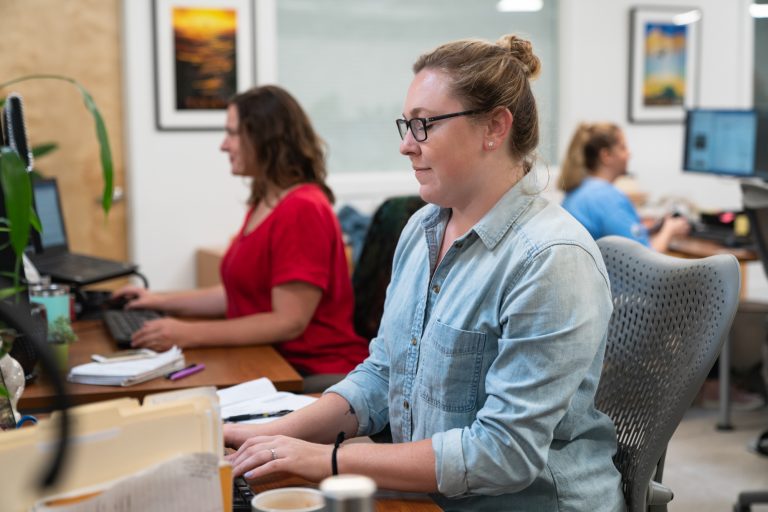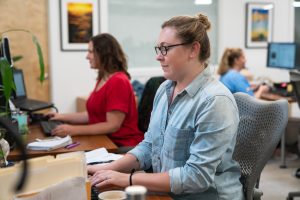 Oneupweb seeks a bright, highly motivated, strategic and experienced Sr. SEO Project Manager to join our growing SEO team. This is a highly visible role that requires you to be resourceful, creative and persistent for the betterment of the clients we serve. The ideal candidate is an expert in Google Analytics and Semrush, as well...