Wave Goodbye to 2009
Google Wave, the search giant's real-time communication tool, has many uses. Lately, Google Wave has been used to create viral video mashups of popular films, including Pulp Fiction and Good Will Hunting.
Now, the creative minds at Whirled Interactive have pieced together a Wave recap of 2009 (which ironically includes the release of Google Wave).
Let us know if you have seen other creative uses of Google Wave. And Happy 2010!
Up Next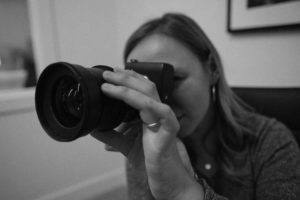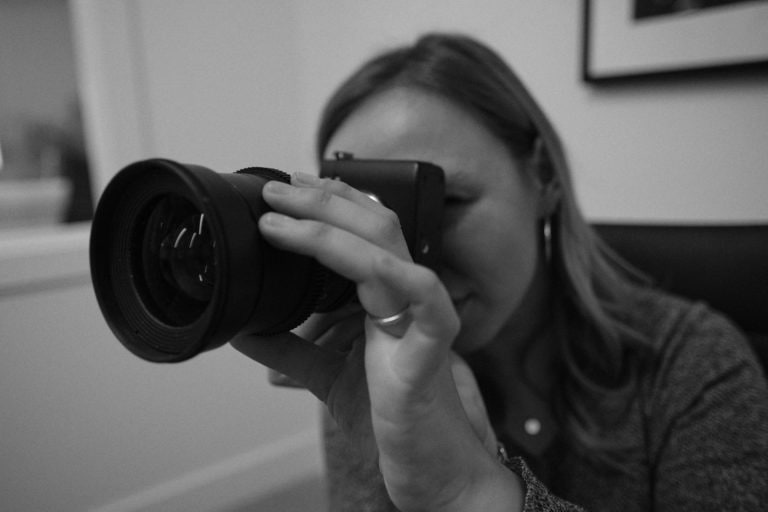 These are the basic steps: Use brand personas to identify your target video audience. Choose your topic, and create a script and storyboard. Focus on excellent audio quality and lighting. Have a clear call-to-action. Create multiple videos from one video. Host your video(s) on an optimized YouTube channel. Create closed captions for your videos. Include...