Wave Goodbye to 2009
Google Wave, the search giant's real-time communication tool, has many uses. Lately, Google Wave has been used to create viral video mashups of popular films, including Pulp Fiction and Good Will Hunting.
Now, the creative minds at Whirled Interactive have pieced together a Wave recap of 2009 (which ironically includes the release of Google Wave).
Let us know if you have seen other creative uses of Google Wave. And Happy 2010!
Up Next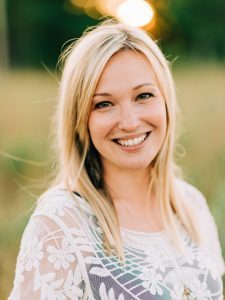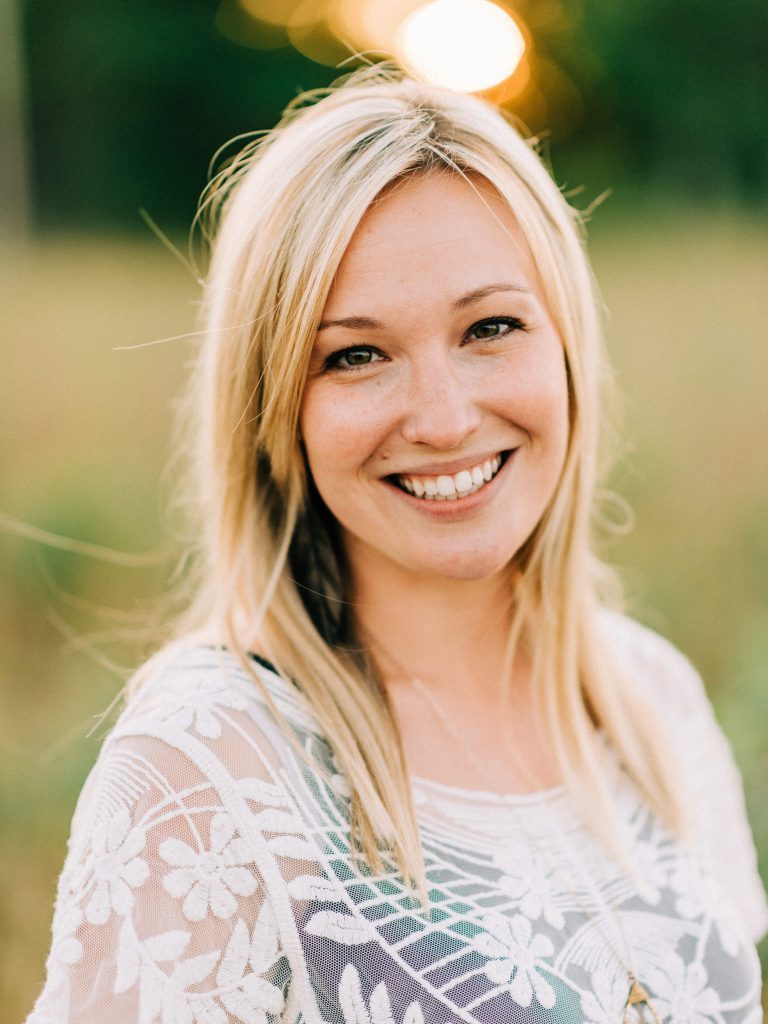 Name: Lauren Hucek Position: Assistant Project Manager What's your average day like at Oneupweb? A smattering of collaborative meetings, a steady stream of Slack messages and endless coffee. Tell us about your favorite Oneupweb moment. Of the many Oneupweb moments I hold dear, perhaps the most memorable involved muffins. For context, this is actually my...