With online sales representing "the lone piece of good news" for Best Buy during the holiday season and today's announcement that JC Penney will cut 2,000 jobs and close 33 stores, doubt concerning the viability of "big box" retail is increasing. Yet no matter the future of Best Buy and JC Penney (or even traditional retail in general), ecommerce marketers would be wise to study and apply what brick-and-mortar stores do best: guided discovery.
What is "Guided Discovery"?
In recent years, increasingly sophisticated data collection and technologies have dramatically improved ecommerce sites' ability to personalize the user experience. The change is reflected in web design itself: just compare Zappos.com of 2014 to the Zappos.com of 2006. Whereas limited technology and integration previously forced a "spray and pray" approach, today's design guides the user toward products he or she should find highly relevant based on previous browsing and purchase behavior.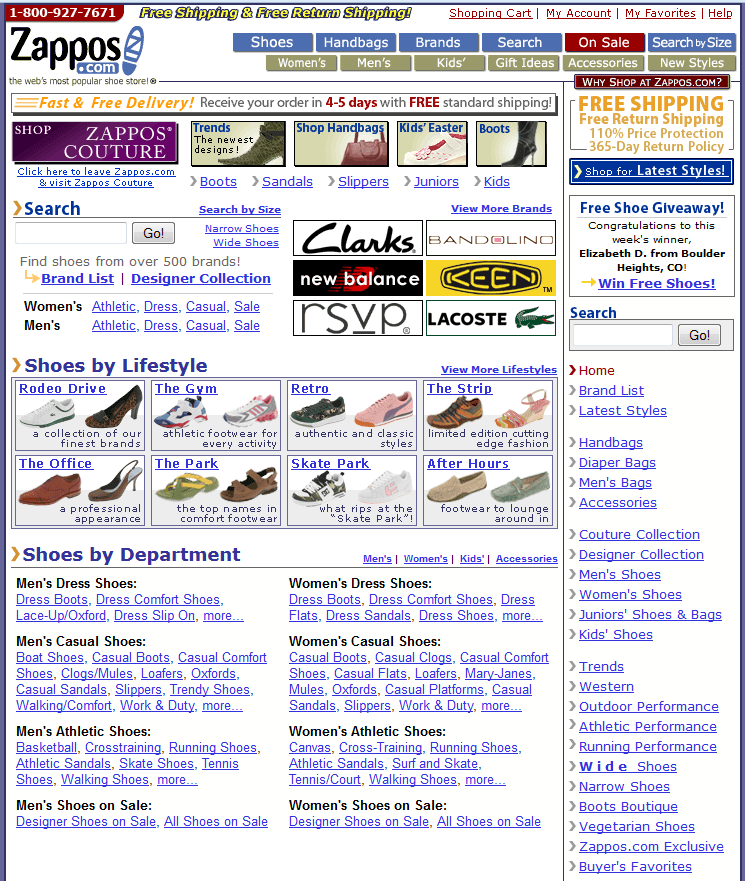 The key word here is "guides." Matthew Witt summarizes the importance of guided discovery in an article for CMO.com:
"The sobering truth for retail is that the Internet took much of the fun out of brick and mortar stores. As people once browsed for new products and deals, there was a journey of discovery inherent in shopping … What retailers must understand is that what they are truly selling is an experience. The challenge is to make that experience interactive and memorable, and empower customers to engage with their brand via discovery."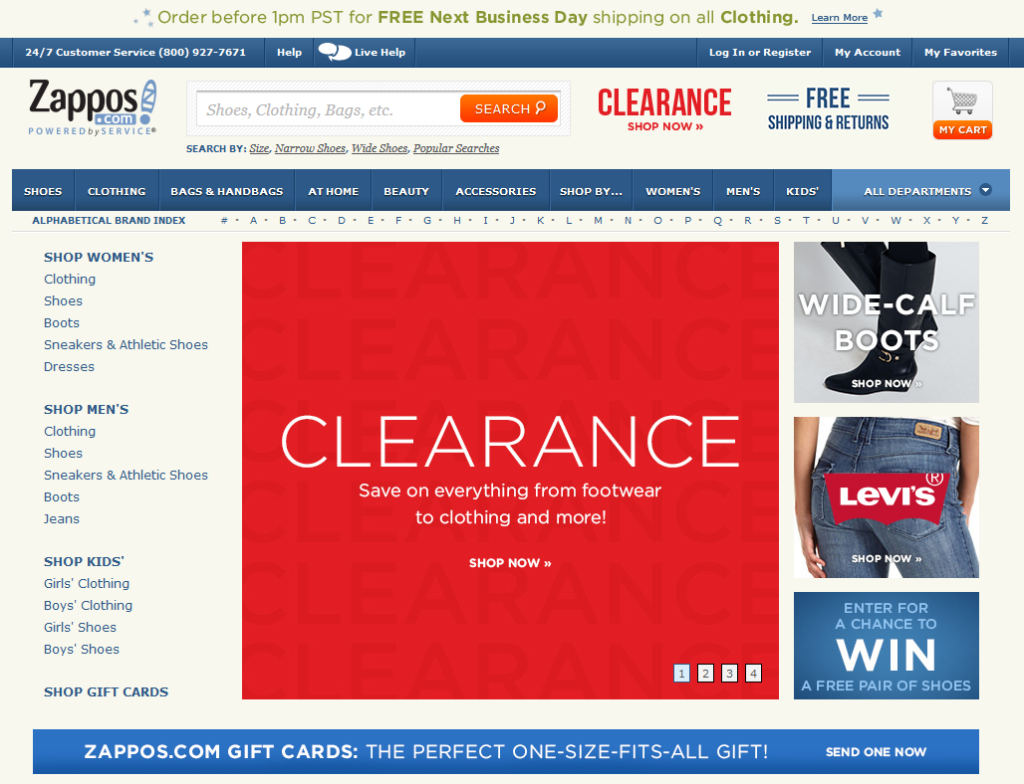 Guided Discovery and Millennial Shoppers
Guided discovery takes on particular importance for retailers seeking to draw millennials to online storefronts. Consider these highlights of millennial shopping behavior from 2013 reports by the Shullman Research Center, the NPD Group and Accenture:
58% of consumers age 18-33 say they "love to shop"
53% of millennials shop in-store at least once per week
81% of millennials' dollars are spent in brick-and-mortar stores
Finally, Accenture reports, "Interviews conducted recently at one of America's largest shopping malls confirmed our survey findings that many members of the digital generation actually prefer visiting stores to shopping online." Despite millennials' enthusiasm for convenience and low prices, the in-store shopping experience continues to resonate.
Customers want to be guided, but they don't want to sacrifice the experience of shopping. As in content marketing, successful ecommerce marketing is about curation, not direction. It's a page straight from the traditional retail playbook: greet the customer (preferably by name), highlight what's new, relevant or on sale, and let them discover. No one appreciates a hovering salesperson. But we all like to feel special.
Finding the right balance is what guided discovery is all about.