Web 2.0 & the NBA
Being a closeted Chicago Bulls fan in the heart of Detroit Pistons territory, I'd like to spend a moment on the Dallas Mavericks and owner Mark Cuban.
For as obnoxious and odd-looking as he is, it's admirable that Cuban has not been content to sit around and count his dot-com boom money. Instead, he has continued to innovate in a way that's resulted in arguably the most passionate fans in the NBA. (Following their owner's lead, they're probably also the whiniest.)
Cuban's blog is poorly punctuated and sometimes nonsensical, but generally entertaining. In some ways, it's the precise example of how a corporate blog can boost a brand.
BlogMaverick.com shows the owner's passion for his team and its fans, whether he's pontificating on awful NBA officiating, the worthlessness of the three-piece suit, or his latest NBA conspiracy theory.
The Mavericks took another step as the nation's most forward-thinking sports franchise earlier this week, when they launched a wiki committed to the franchise. The Mavericks are encouraging fans to post memories, photos, and thoughts on the team and, as a wiki, it promises to be ever-evolving.
Early on, content is a mixed bag.
The entry for this year's November 12 Mavericks win over the Portland Trailblazers, for instance, includes the full Associated Press report as well as complete game stats.
Meanwhile, the entry for the November 24th game features a more personal spin on the game:
"I actually had to take my old girlfriend out on a date this night. Luckily, I dropped her off at her house and turned on my radio and listened to the last 4 minutes of play. With 1 minute left in the game, I made it home and watched the ending. And what an ending it was! Clutch free throws by Nowitzki secured the win."
So, no, it's not perfect, but that's kind of the point, right? It's another way for the Mavericks to develop an even deeper connection with their fans and, as a search engine marketer, I'm impressed.
Up Next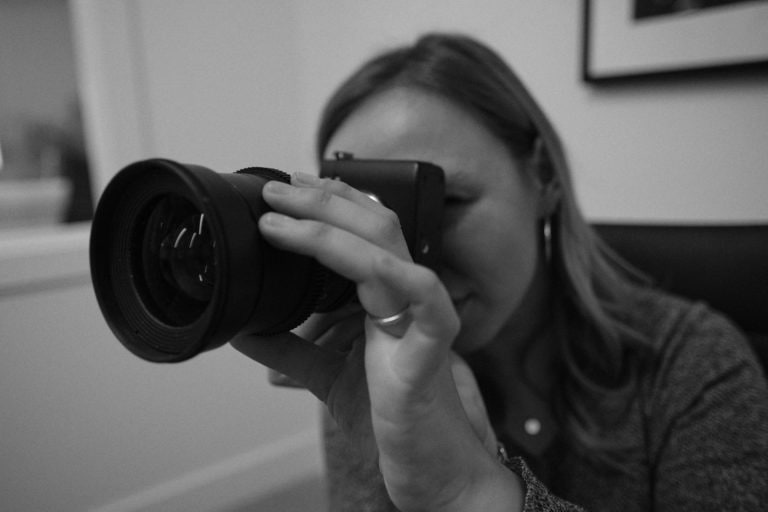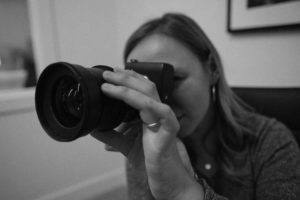 Investing in professional video marketing can do a lot for your brand, including: Boost leads, sales, and revenue Establish trust with customers Improve rankings in Google search Appeal to mobile users Provide information in a more accessible way If your business hasn't gone all-in on video, we recommend checking out this lucrative marketing tool. Because...