7 Simple Tips to Make Your "About Us" Page Shine
In terms of traffic and popularity among users, the "About Us" page is second only to the "Homepage," but it often neglected—rarely updated and lacking in the content that users crave.
Your "About Us" page must be one of the strongest pages on your website. It must have a strong story that tells users who you are, what you do and why you do it. It should be attractive and delight your users. A strong "About Us" page is an important part of a powerful web presence.
These seven tips will help you master the "About Us" page.
1. Deliver the most important information above the fold.
Users are coming to the "About Us" page looking for information about the company, so it is important to start the page with this information. Tell them who you are clearly and simply. And don't make them go looking for this information. Once you have told them exactly who you are, you can begin adding additional information such as your leadership, awards, certifications, history, community involvement, credentials and more.
One popular trend right now to use a video to deliver a short message about who your company is and what you do.
Here are some examples: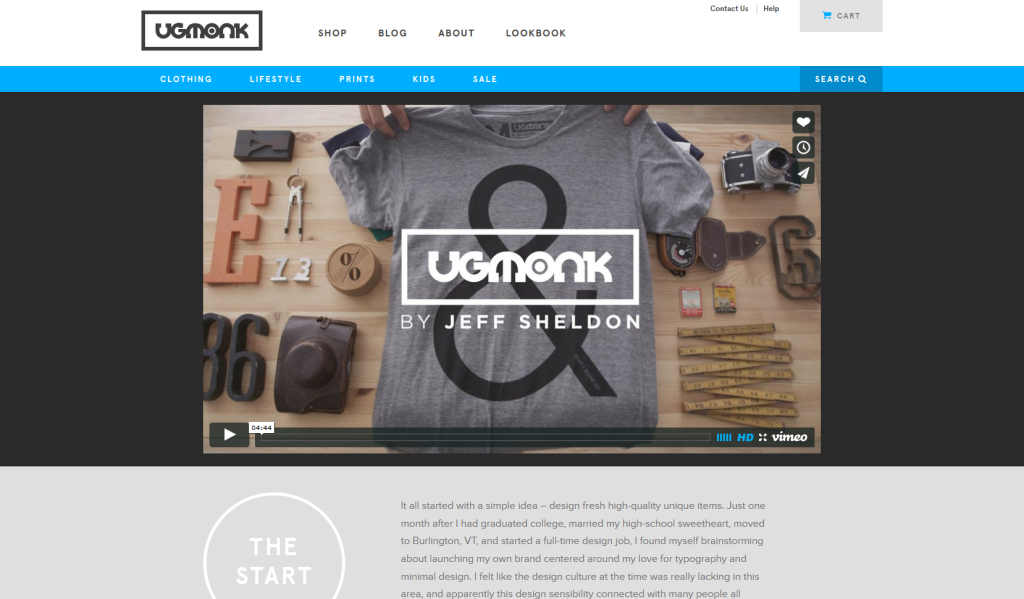 http://www.ugmonk.com/about/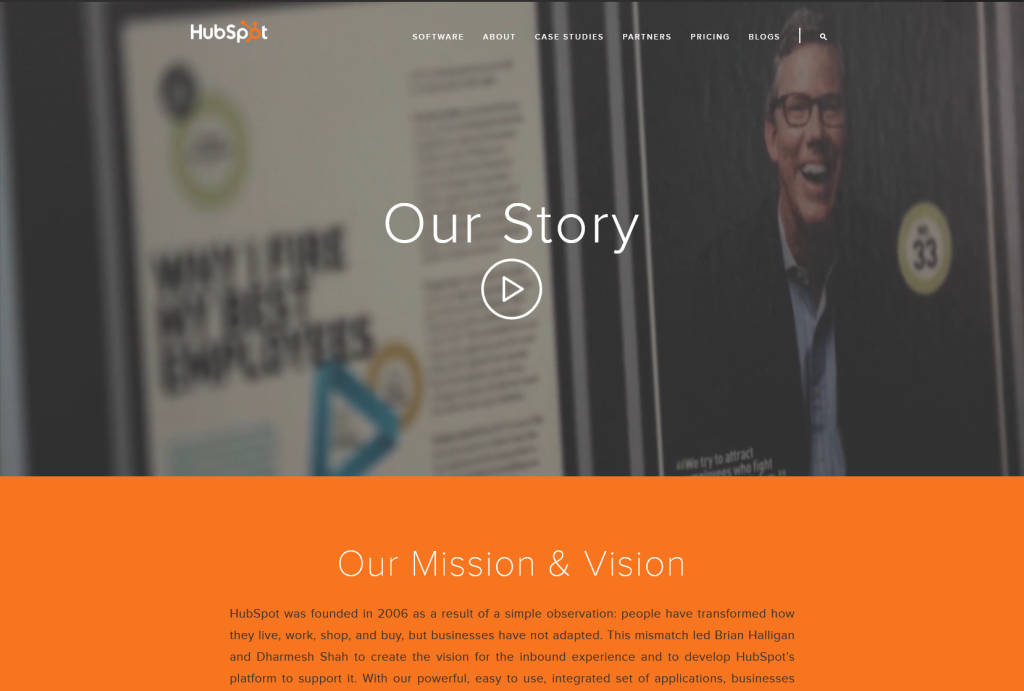 https://www.hubspot.com/our-story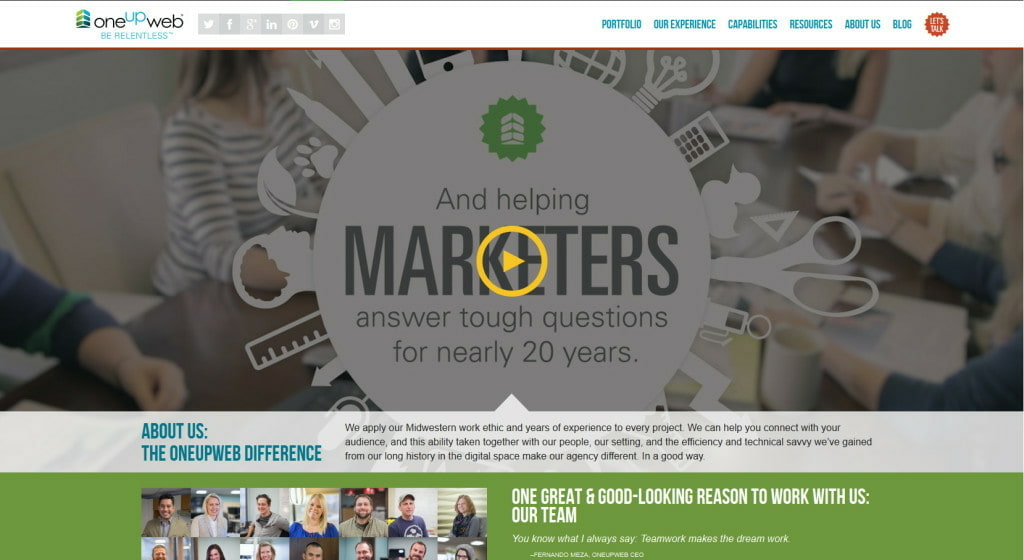 https://www.oneupweb.com/about-us/
2. Start broad and then begin honing in your story.
No one can expect the entire story of your business in a single paragraph, but you can't expect everyone to read the entirety of your page, either so start with the broadest information at the beginning and the most granular facts and figures at the end. This allows less-engaged readers to get a good sense of who you are without having to scroll down the entire page (which they probably won't).
3. Make your content scanable.
Almost a year ago I wrote a post titled "Nobody Reads Online: Designing Content for Non-Readers" that discussed the importance of scanability. The "About Us" page is one of the key pages to take advantage of some of the tips presented in that blog post. It is important that the content of the "About Us" page be—to borrow from Goldilocks and the Three Bears—not too long, not too short, but "Just Right."
Scanability Tips:
Use bulleted lists
Include callouts and Pull Quotes
Use meaningful subheadings
Only present one idea per paragraph
Stay concise
4. Real images = real business.
There is no horror greater than an "About Us" page studded with stock photo images. This is the place to talk about the history, people, and daily shenanigans that make up your business. Make sure you show the real smiles, the actual building, the daily meetings, the silly moments and the genuine moments—they matter—and they can go a long way in building credibility with your audience.
5. Make the page easy to find.
Sure, you may not want your "About Us" page in your main navigation, but it does need to be easy to find from any page of your website. This may mean adding it to the footer navigation of your website or a secondary top-line navigation in the header of your website, either way, it should be easily for users to find.
6. Include at least one call to action.
It's true, even your "About Us" page needs a call to action. You need to give your users something to do once they have gathered all that info about who you are, what you do and what you stand for. Whether it be a "Contact Us" button or a link to "Products," you need those calls to action. Don't leave your users hanging.
7. Be human. Be relatable. Be factual.
"About Us" pages can often be dry and robotic, but they don't have to be. Bring out the human side of your business by telling the story of the people. Try to be relatable and interesting by telling a story. But, it should also be noted, that you must also remain factual and shy away from fluff or overuse of corporate jargon.
Need a little inspiration?
Check out these awesome "About Us" pages: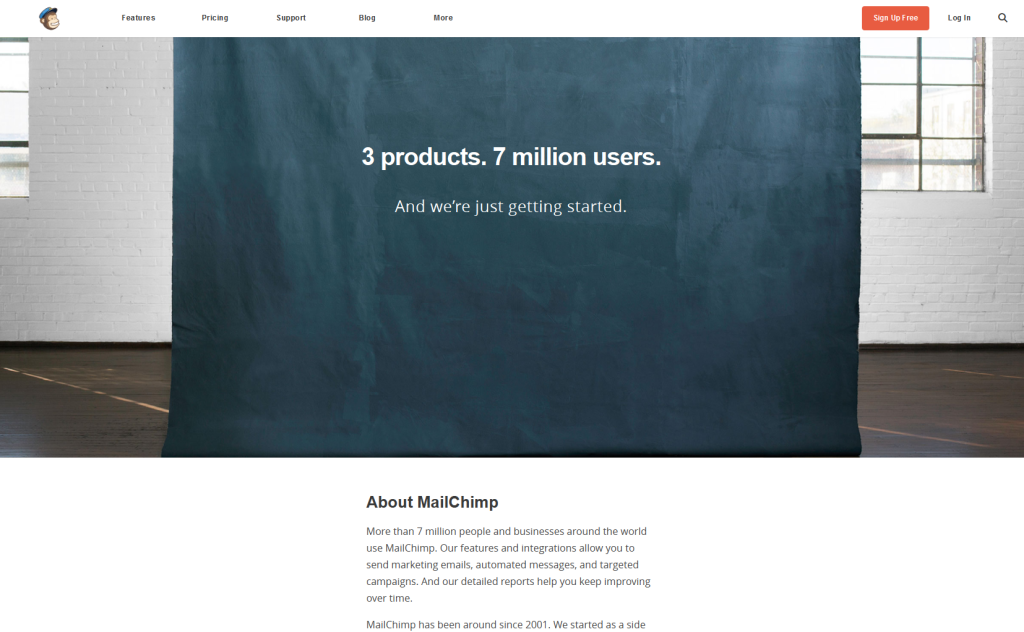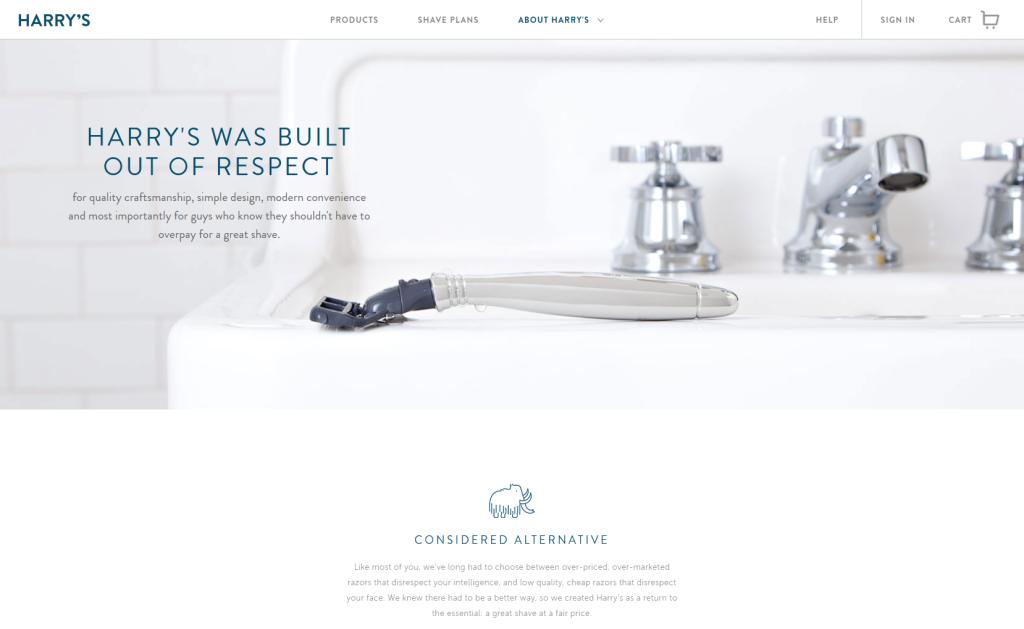 https://www.harrys.com/our-story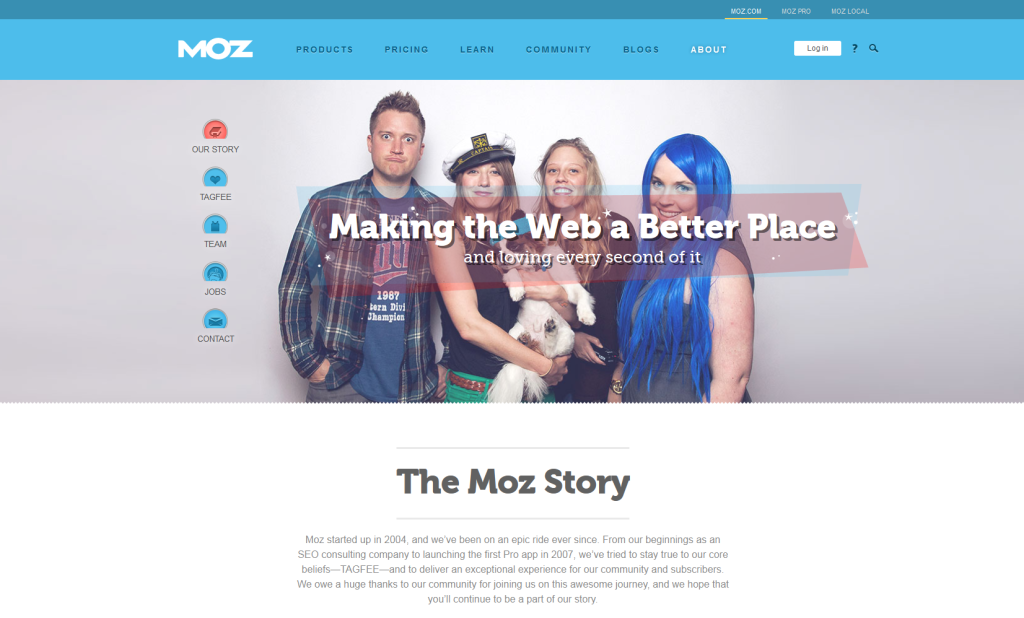 https://moz.com/about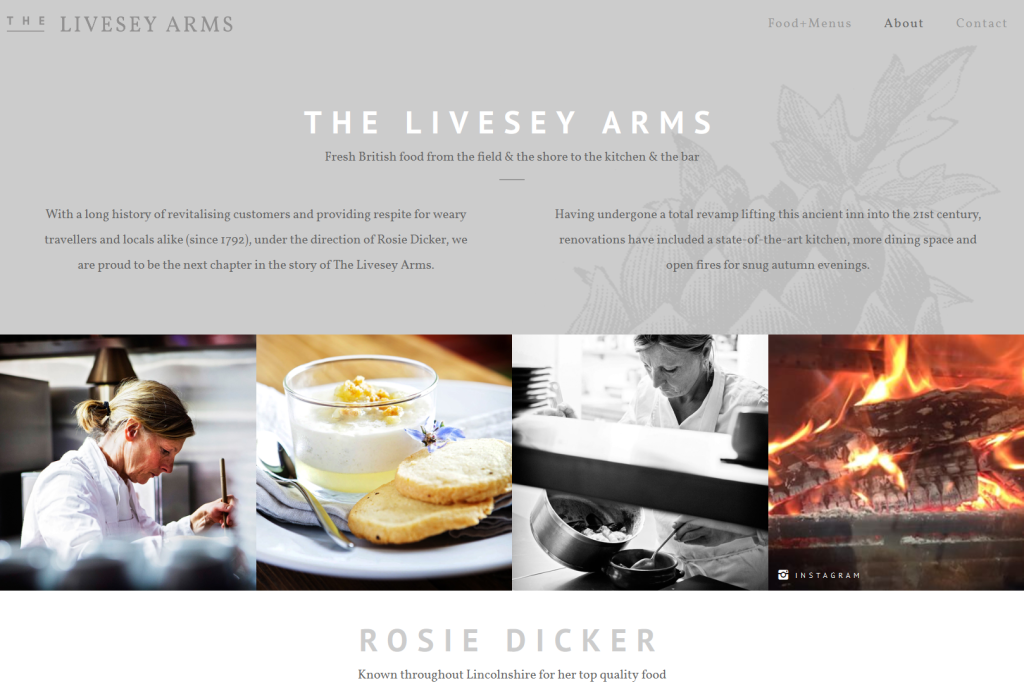 http://www.theliveseyarms.com/about.php
And More:
http://www.yellowleafhammocks.com/pages/our-story
https://www.frankandoak.com/about
http://www.bentleymotors.com/en/world-of-bentley/our-story.html