Webinar : Optimizing Site Navigation for Conversion
On a recent webinar, "Optimizing Site Navigation for Conversion," Oneupweb's Sales & Marketing Director Carly  Wujcik and I talked about how B2C and B2B brands can leverage site nav as a marketing tool. It was a fun conversation and, I think, an important one for digital marketers. If you haven't yet, consider a few of the things site navigation can do for your brand: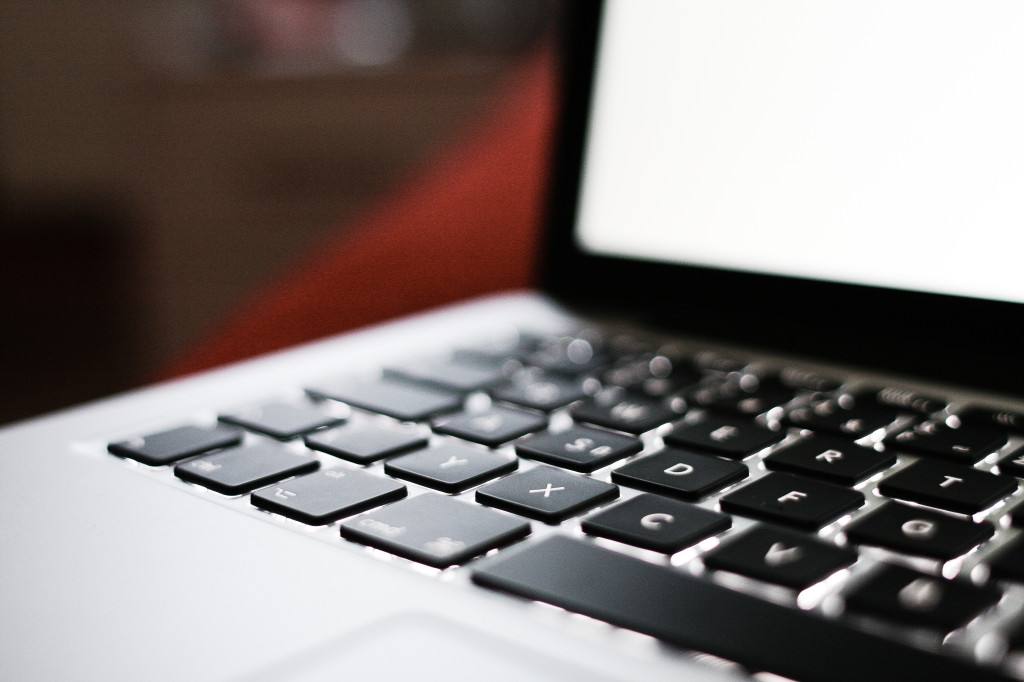 1. Communicate Relevance — Similar to stepping into the best hotel lobbies and car showrooms, a qualified prospect or customer should be able to visit your website and immediately get that, "This is my kind of place" sense. In addition to graphic design elements, the navigation is tremendously important in establishing that relevance. By incorporating logical pathways that speak directly to your audience's challenges, pain points, aspirations, etc. — and doing so in the day-to-day language of their industry and role — your brand can begin building trust before the first click.
2. Improve Lead "Self-Qualification" — One of the topics we cover in the webinar is the effectiveness of mechanisms such as "diagnostic navigation" — in which users identify problems, interests and other valuable information thorough a series of guided prompts. In this way your website becomes an extremely effective tool for qualifying leads and filtering customers toward the right experience and solution. When designed properly, site navigation can improve initial qualification, saving your sales team tremendous time and resources at the outset.
3. Reinforce Your Content Marketing Strategy — All the whitepapers, infographics and product sheets in the world don't mean much if they're not positioned for your audience at relevant points in the decision process. By optimizing your site navigation, you can position your branded content in a way that better matches your audiences' needs, improving engagement and increasing conversion rates.
Want to learn more? In case you missed the webinar (or would like to review it again), check it out here:
Or, if you prefer, you can view the webinar on YouTube or Vimeo.
Unsure whether or not your site navigation is working for your business? Drop us a line – we'd love to learn more about your business, check out your website, and talk more about a digital marketing strategy that matches your objectives.