Weeding Out The Good From The Bad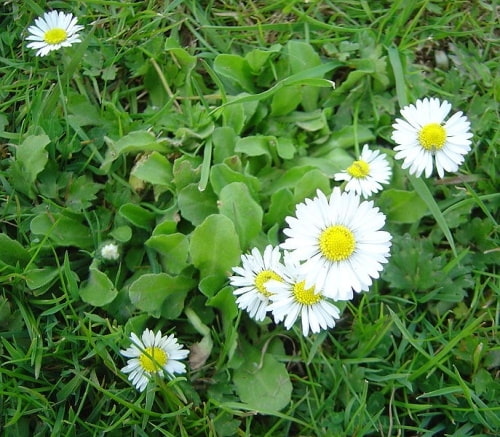 I come across ads nearly every day offering design services at dirt cheap prices. And at first glance, the cost might seem appealing to some. But it's important to consider the quality of the services that are being offered. Will they produce results that are actually going to land your business on the A-list?
Choosing the right design agency to manage your creative and marketing efforts is a daunting task. And I think it's safe to assume that finding an agency that you can build and grow a working relationship with is ideally what you want to find.
But first, there are a few things you must do to get yourself ready. Before you even start scouring the internet for a compatible design agency, you must figure out exactly what you want—it's time to create a brief. This is done in order to clarify things, including the message you want your brand to relay, the purpose behind the project, your target audience and of course, your tentative budget. Having these things established will help you communicate better with whichever agency you choose to work with.
After you've created your brief, it's time to determine what you're looking for in a creative agency. What factors are most important to you? Is it location, experience, company culture, a well-rounded portfolio—all of the above? Whatever it may be, establishing a few guidelines detailing what you're looking for in a design agency will aid you in your search to find the right one.
When you find an agency that sparks your interest, be sure to refer back to those qualifying factors (location, experience, company culture, etc) you had initially established. If this agency lives up to those standards, there are a few more things you should look for before contacting them, including:
Portfolio
Check out their portfolio. Are they offering a wide range of creative services? Are the pieces well executed and void of spelling errors and funky photoshop disasters? Does the copy make sense and match the imagery and style? Is the style aimed at the right audience? For example, using kittens and puppies in an ad selling hot rods to middle-aged men most likely isn't the appropriate approach. And don't overlook the details. You can usually tell if a design firm is credible by closely examining their work. Do they have a good handle on typography? Is there a sense of hierarchy? Keeping all of these things in mind will help give you a little more insight into what type of work a creative agency is capable of.
Accessibility and Web Standards
Take a look at their site on multiple browsers (Firefox, IE and Safari are fine for starters). Does it look right? Be sure the company practices good web standards. And it might be a good idea to ask a friend who is web savvy to be sure their code doesn't look like spaghetti (they'll know what you're talking about). Syntax is the discipline that exams the grammatical rules and structural patterns that a web developer should adhere to when writing code for a site. A company that takes web standards into account is usually on the right track.
The Future
Do they offer services that are essential for growing a business? Can they offer you other services besides web design, such as print, point-of-purchase, media planning/buying, copywriting, and public relations? Hiring an agency that can provide a variety of services might be your best bet.
Once you find an agency that fits your standards, go ahead and give them a call. Pay attention to how they answer the phone and how they treat your request or questions. Be sure that you feel comfortable and at ease when communicating with them.
Choosing a creative agency is not an easy task. Be sure to take the time to find the right fit for your needs. And do your homework—you'll be glad you did.