Oneupweb : Weekend Getaway Inspired by Color
If you have a couple extra hundred bucks you can stay in PANTONE Heaven (see below).
If I had the vacation time this would definitely be on my "list of places I must visit before I die" list. When I came across this sweet little hotel it made my heart palpitate a little bit faster.
The Pantone Hotel consists of classic and modern furniture with splashes of color inspired by the PANTONE MATCHING SYSTEM®. What a cool vacation spot and what a great way to get away from the crazy roller coaster world of deadlines, upset/happy clients and all nighters. If you find yourself in the heart of Belgium, this is a must see.
Up Next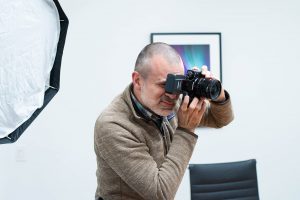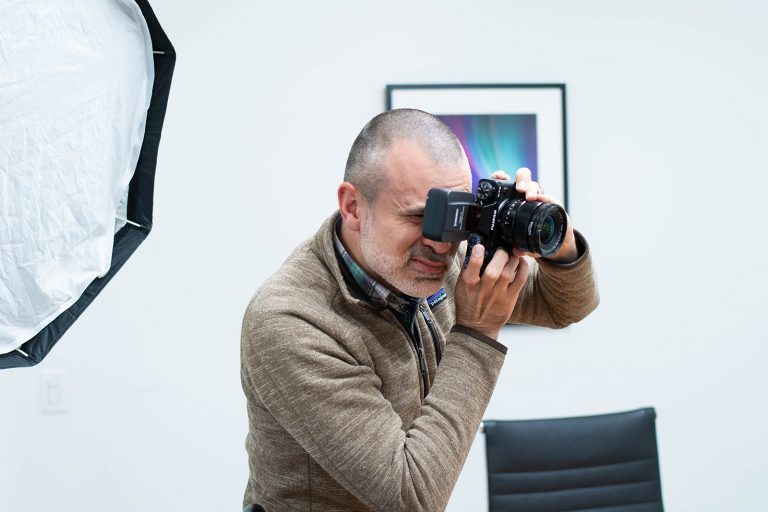 The Oneupweb video marketing team and content experts are starting the year off by sharing interesting video marketing statistics for 2020 reflection and future planning. The stats provide clues about what kinds of videos your business should pursue, why and how. To help you navigate these insights, we also included our marketing agency's main takeaways...