Oneupweb : Weekend Getaway Inspired by Color
If you have a couple extra hundred bucks you can stay in PANTONE Heaven (see below).
If I had the vacation time this would definitely be on my "list of places I must visit before I die" list. When I came across this sweet little hotel it made my heart palpitate a little bit faster.
The Pantone Hotel consists of classic and modern furniture with splashes of color inspired by the PANTONE MATCHING SYSTEM®. What a cool vacation spot and what a great way to get away from the crazy roller coaster world of deadlines, upset/happy clients and all nighters. If you find yourself in the heart of Belgium, this is a must see.
Up Next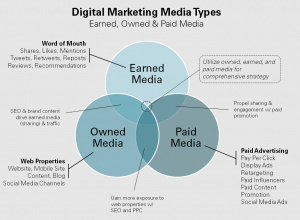 In order to generate quality website traffic and efficient ROI for your business, you already know you need content that's compelling and useful to your target audience. But website content creation is not enough. A great strategy combines different types of media for optimal performance. Let's talk about earned media vs. paid media vs. owned...