Oneupweb : Weekend Getaway Inspired by Color
If you have a couple extra hundred bucks you can stay in PANTONE Heaven (see below).
If I had the vacation time this would definitely be on my "list of places I must visit before I die" list. When I came across this sweet little hotel it made my heart palpitate a little bit faster.
The Pantone Hotel consists of classic and modern furniture with splashes of color inspired by the PANTONE MATCHING SYSTEM®. What a cool vacation spot and what a great way to get away from the crazy roller coaster world of deadlines, upset/happy clients and all nighters. If you find yourself in the heart of Belgium, this is a must see.
Up Next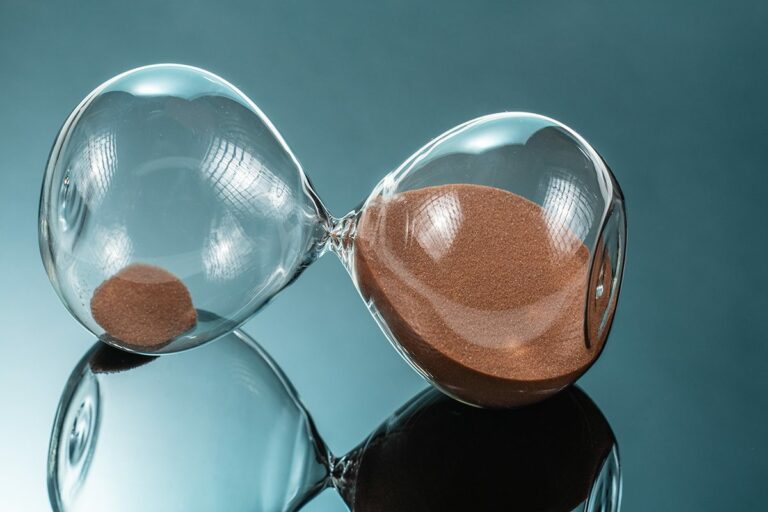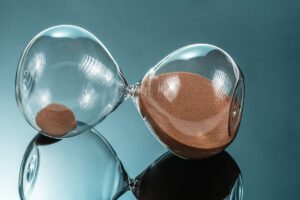 Generally, it takes about 4 – 6 months for SEO efforts to really take off. However, you could see results in as little as 2 weeks if you're not targeting very competitive keywords, you have great content and your website is authoritative with a lot of backlinks. These results will depend on your strategy, your...