Welcome Aboard. Now Get Out!
According to new research by Spencer Stuart cited in CMO magazine, the average CMO in business-to-consumer companies only lasts about two years. The research was based on the "time in office for the top marketing officers at 100 companies." The article makes a humorous comparison to elephant babies, who spend more time in the womb than CMOs spend in a position.
Why so short? It seems they'd just be getting settled in. In the CMO article, Arun Sinha, CMO at Pitney Bowes, says that other C-level executives tend to be much better at proving their ROI than chief marketers. Hey, search engine optimization and marketing can help with that! Oneupweb has shown several times in recent years that top companies aren't paying as much attention to search engine optimization. Perhaps if they realized it could help them keep those six figure salaries, stock options and premium parking spaces, they'd pay a little more attention.
Here's how it works: When you start a job, benchmark your company's website performance—traffic, online sales, click-through rates, cost per acquisition. Hire an SEO and start tracking with web analytics. Presto—show the improved sales and lead generation on a pretty chart to the board after one year.
For the second year, use your web analytics to help you improve the performance of your current campaigns (natural and paid). Add some additional campaigns. Integrate your search efforts with traditional efforts and track those sales too. Show another pretty chart at the board meeting and set a record for tenure in your position by staying on the third year.
After the third year, retire on your bonus. Okay, I'm being glib. Seriously, giving it to you straight—if CMOs can't prove ROI with today's technology, should they have gotten the job in the first place?
Up Next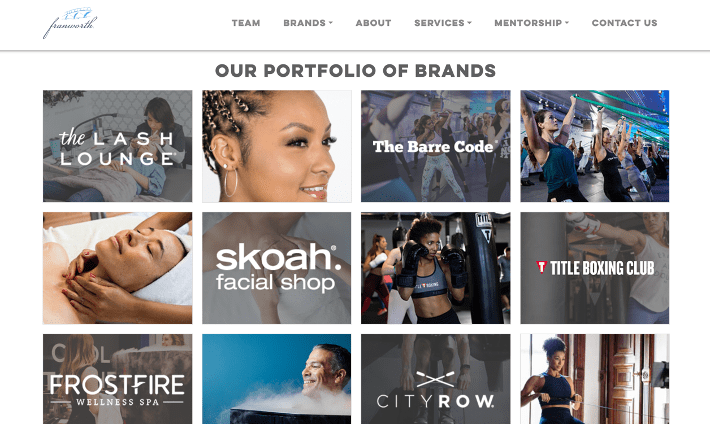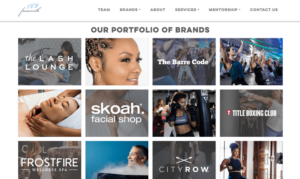 A Budding Franchise Partnership Oneupweb had been working with Franworth indirectly since May 2019 by supporting some of the franchise organization's brands. This website migration project kicked off in late February 2021 and was our first project for the Franworth brand itself. The Problem While growing their portfolio of brands, Franworth realized their Wix website...