What's the Secret Recipe?
Danny Sullivan has a nice write up about SEO Secrets over at the Search Engine Watch Blog.
Probably one of the most important elements of a search marketing campaign is the time involved. For agencies, this is one of the key considerations when debating about whether to outsource. Regardless of whether or not a campaign attacks like the tortoise or the hare, there is an investment of time and manpower to keep a campaign running well.
Sometimes finding a partner to run the race for you is the best way to keep your team fresh.
Up Next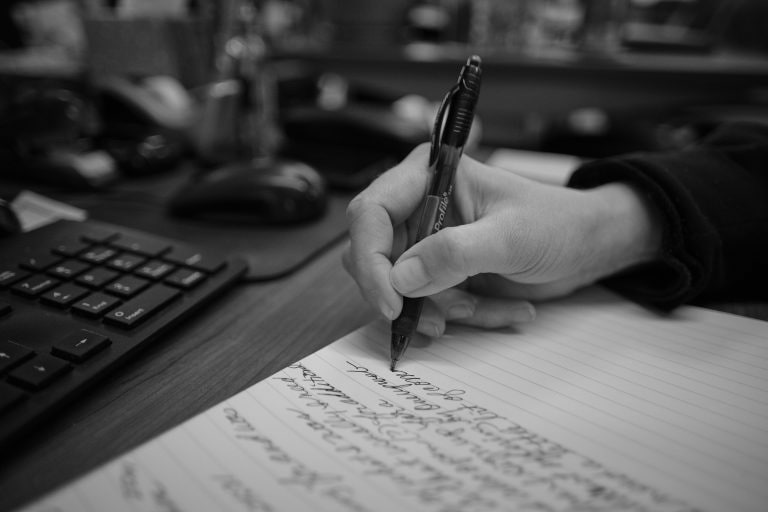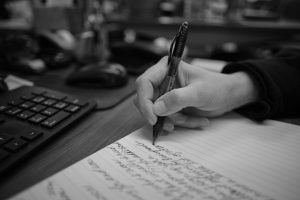 Marketing copy is often written hastily (or by a content farm) to meet a tight deadline. Other times, it's written bland to match what's already approved by legal. Both situations lead to boring copy that doesn't conquer campaign goals. If you want your words to work, make them fresh and meaningful. Here are some marketing...