What's the Secret Recipe?
Danny Sullivan has a nice write up about SEO Secrets over at the Search Engine Watch Blog.
Probably one of the most important elements of a search marketing campaign is the time involved. For agencies, this is one of the key considerations when debating about whether to outsource. Regardless of whether or not a campaign attacks like the tortoise or the hare, there is an investment of time and manpower to keep a campaign running well.
Sometimes finding a partner to run the race for you is the best way to keep your team fresh.
Up Next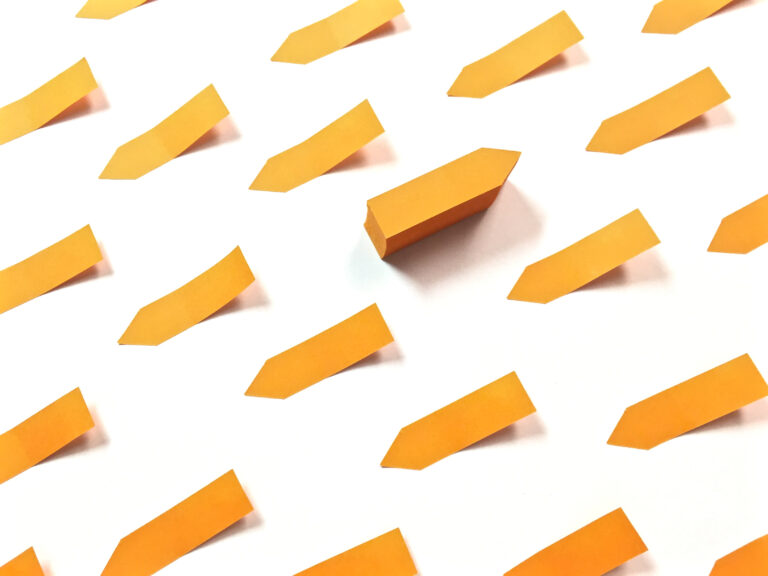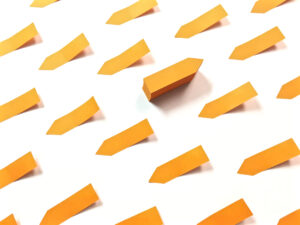 If you're a current or aspiring franchisee or franchisor, it's important to stay on top of the latest trends in the franchise industry to inform your business decisions. Let's take a look at some of the most important franchise business and marketing trends and stats. We also included explanations about how to best use these...