What's the Secret Recipe?
Danny Sullivan has a nice write up about SEO Secrets over at the Search Engine Watch Blog.
Probably one of the most important elements of a search marketing campaign is the time involved. For agencies, this is one of the key considerations when debating about whether to outsource. Regardless of whether or not a campaign attacks like the tortoise or the hare, there is an investment of time and manpower to keep a campaign running well.
Sometimes finding a partner to run the race for you is the best way to keep your team fresh.
Up Next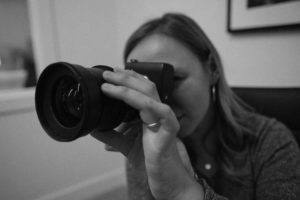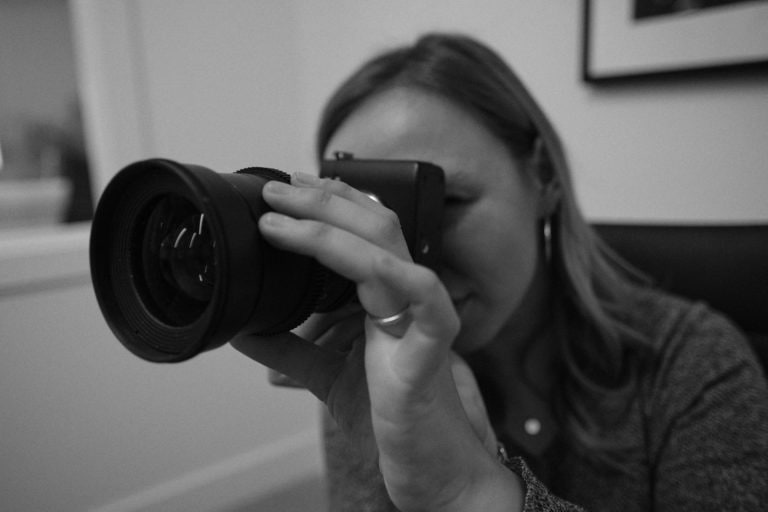 These are the basic steps: Use brand personas to identify your target video audience. Choose your topic, and create a script and storyboard. Focus on excellent audio quality and lighting. Have a clear call-to-action. Create multiple videos from one video. Host your video(s) on an optimized YouTube channel. Create closed captions for your videos. Include...