What's the Secret Recipe?
Danny Sullivan has a nice write up about SEO Secrets over at the Search Engine Watch Blog.
Probably one of the most important elements of a search marketing campaign is the time involved. For agencies, this is one of the key considerations when debating about whether to outsource. Regardless of whether or not a campaign attacks like the tortoise or the hare, there is an investment of time and manpower to keep a campaign running well.
Sometimes finding a partner to run the race for you is the best way to keep your team fresh.
Up Next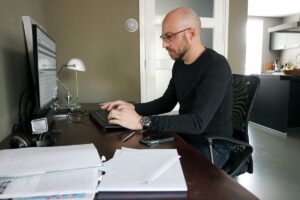 Blogs are an incredible tool for building brand awareness and even driving sales. The best way to get long-term benefits from your business's blog posts is to prioritize SEO and thorough topic planning. Here are the basics and the detailed logistics to know.   The Basics 1. Choose effective topics. Successful content marketing requires creating...