Where the Girls Are
As search engine marketers ramp up for the holiday season, it's worth revisiting a study, published in January 2005 by the Pew Internet & American Life project on search engine user demographics, perceptions, and behaviors. The study, which surveyed over 2,000 adults, has been blogged about at length – particularly its discussion of whether users are able to tell paid from natural search results (most can't). But the study also offers many tasty bites about the differences between men and women when it comes to search:
– 88% of male internet users use search engines, 79% of females do.
– 27% of women search engine users search at least once a day, compared to 40% of men.
– 40% of women users describe themselves as "very confident" in the searching ability, compared to 54% of the men.
– Equal numbers of men and women say they always find the results they're looking for (about 17%).
These numbers would seem not to bode well for marketers targeting a female audience. But what the Pew study doesn't address are the attitudes of users by gender/by age. It would be interesting to know how user confidence compares between women and men ages 18-34. The Pew study found that frequent search engine users are more likely to be well educated and well heeled. In 2001, the National Center for Education Statistics found that in all 50 states, a majority of the bachelor's degrees were awarded to women. And the Bureau of Labor Statistics found that the wage gap between men and women has narrowed significantly over the past 15 years.
These trends indicate that search engine marketers should keep in mind that the female students and recent grads of today are the breadwinners, business owners, and bloggers of tomorrow.
Up Next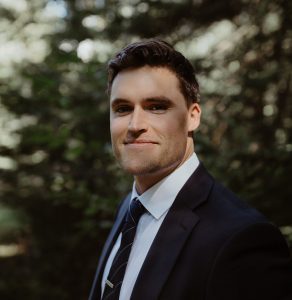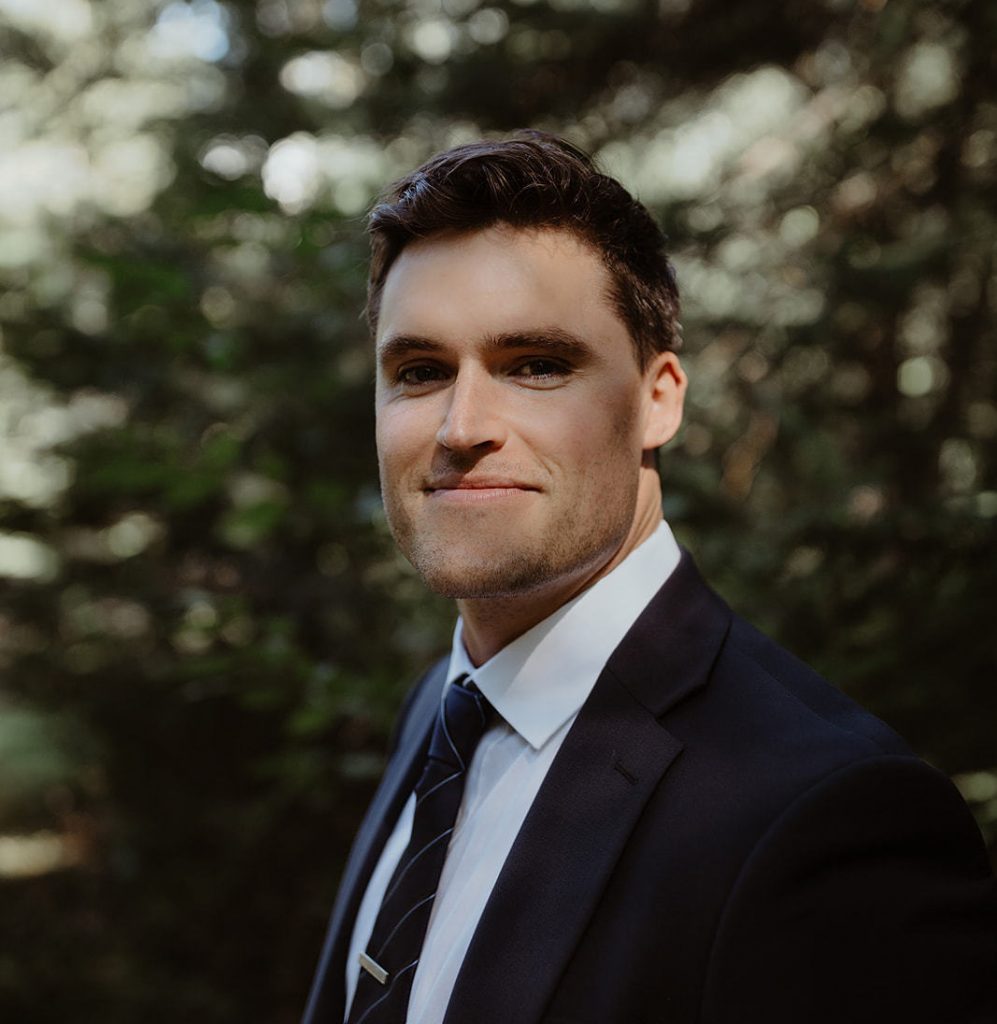 Name: Dan Shepler Position: Digital Marketing Project Manager What's your average day like at Oneupweb? My day starts with a daily read, which consists of reading marketing articles and materials from credible sources in order stay up-to-date on marketing trends. After that, there is typically a team meeting before the work starts. On any given...