Who Won/Sang/Wore What? Grammy Fashion, Winners & Other Questions Answered Online
"grammy nominations", "grammy winners", "grammy performances" and "grammy fashion" are just a few of the search terms related to the popular Grammy Awards. If the rest of America is like me, bedtime arrives far before all of the awards have been handed out and all of the performances have been concluded. And I hate that. I want to see who won and who sang and of course, what they were wearing!
Waiting for the next installation of US Weekly or People isn't my style, so where else would I find pictures of the celebrities in their cutting edge fashion, videos of the performances, and lists of winners? Throughout the portion of the Grammys that I did watch, I noticed that smartly, CBS continued to advertise Grammy.com, the official Grammy Awards site devoted to providing information about the awards.
To test post-award-show coverage of performances, winners, fashion and more, I tested a few keywords (in Google) relating to some of the most important aspects of the Grammys. The topics in question include:
Test Results
Overall, Grammy.com does well in covering these important day-after questions. Positioning in Google's natural search results in the top 5 for all but grammy fashion (not specifically related to the show itself, anyway), users can find most of the show-specific information at the official site – easily. Unique title tags would be helpful in terms of usability and click-through rates.
Mahalo, the social search engine backed by Jason Calacanis, has already been updated to include many videos of the Grammy performances and positions above Grammy.com for performance related searches.
Interestingly, InStyle.com is one of the few sites listed in the PPC results for searches related to nominations and winners, but does not show up in the paid results for fashion related terms (they do position at #5 in the natural results for "2008 grammy fashion"). Even for the term "2008 grammy awards", InStyle.com is the only site appearing in the sponsored results.
Recommendations
Grammy.com, being the official site of the Grammy Awards, does an excellent job of offering information for users. There are winner lists, photo galleries, online polls, news articles, etc. all offering users an excellent wealth of information about the Grammys.
To increase coverage immediately post-show, bidding on some terms for PPC would help Grammy.com not only drive additional traffic to their site, but would also make the site more visible for these specific terms. Also, because of the social/pop-culture nature of the Grammy Awards, participating in social marketing channels would could help increase participation in online polls and contests, as well as increase the buzz around the online presence of the Grammy Awards.
For more information about how your company can capitalize on various online marketing channels, Oneupweb offers a variety of whitepapers looking specifically at how to enhance the search engine and social aspects of your internet marketing campaigns.
Up Next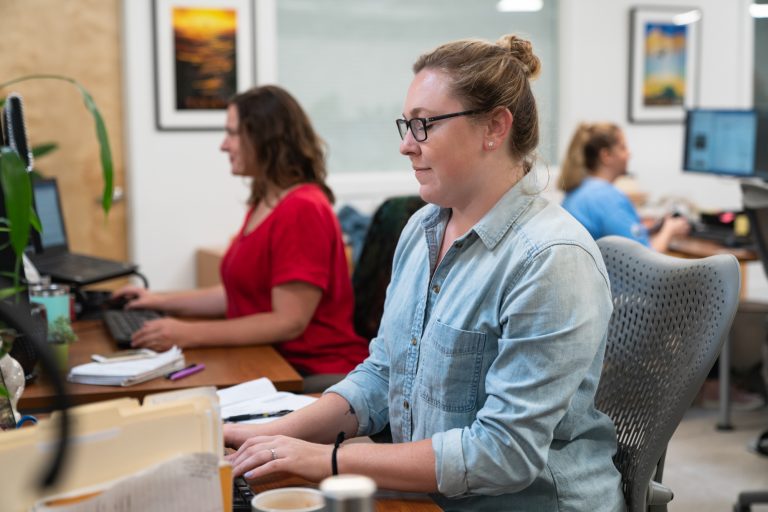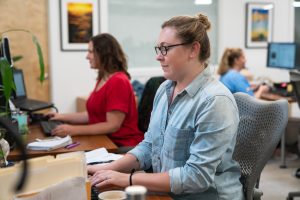 Oneupweb seeks a bright, highly motivated, strategic and experienced Sr. SEO Project Manager to join our growing SEO team. This is a highly visible role that requires you to be resourceful, creative and persistent for the betterment of the clients we serve. The ideal candidate is an expert in Google Analytics and Semrush, as well...