Who's Who – Lisa Wehr Makes the List Again
We're very proud to share that once again, BtoB magazine has recognized our esteemed leader, Lisa Wehr, as one of the 10 most influential leaders in Search.
The print edition is out now, and keep an eye on btobonline.com for the updated digital version.
(The 2004 list, which Lisa also made, is still online at the time of this post)
Up Next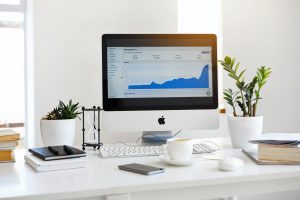 As of October 14, 2020, the "request indexing" feature within Google Search Console's URL inspection tool is down, and they expect the outage to last at least a few weeks while technical updates are made. This function is a valuable part of any SEO's toolkit, allowing us to inform Google immediately when new content is...