Who's Who – Lisa Wehr Makes the List Again
We're very proud to share that once again, BtoB magazine has recognized our esteemed leader, Lisa Wehr, as one of the 10 most influential leaders in Search.
The print edition is out now, and keep an eye on btobonline.com for the updated digital version.
(The 2004 list, which Lisa also made, is still online at the time of this post)
Up Next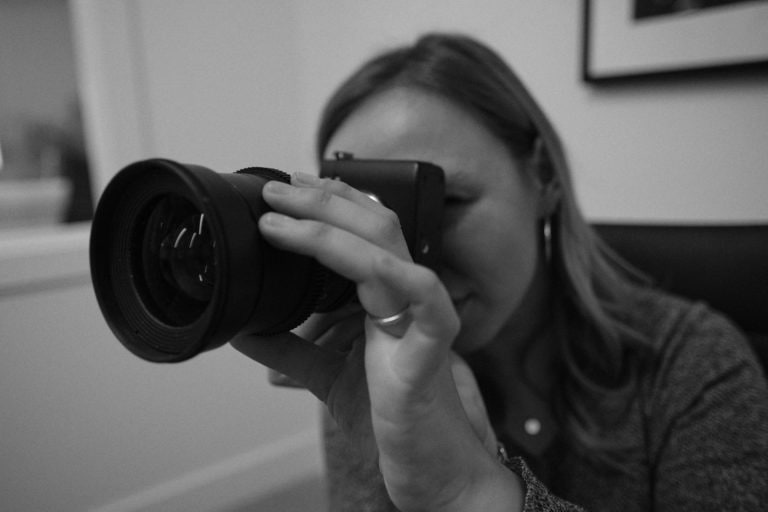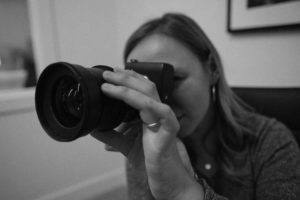 Investing in professional video marketing can do a lot for your brand, including: Boost leads, sales, and revenue Establish trust with customers Improve rankings in Google search Appeal to mobile users Provide information in a more accessible way If your business hasn't gone all-in on video, we recommend checking out this lucrative marketing tool. Because...