Who's Who – Lisa Wehr Makes the List Again
We're very proud to share that once again, BtoB magazine has recognized our esteemed leader, Lisa Wehr, as one of the 10 most influential leaders in Search.
The print edition is out now, and keep an eye on btobonline.com for the updated digital version.
(The 2004 list, which Lisa also made, is still online at the time of this post)
Up Next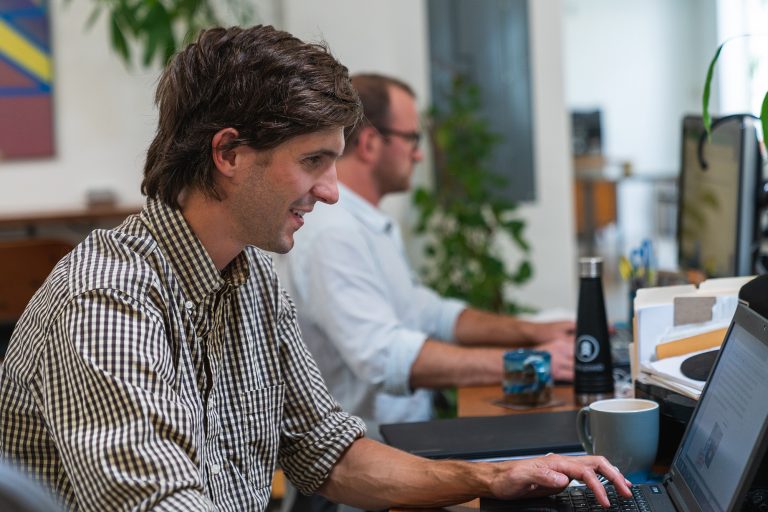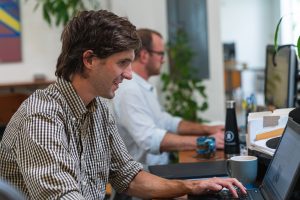 The fact that you're looking for a content planning solution means you're on the right path. Too many marketers don't have a content plan. They're simply producing content for the sake of producing content. We call this "keeping the lights on." The purpose of this resource is to share a few tips for developing a...