Why Not Just Go Direct?
Overture and the AdWords division of Google (or the PPCSE's) are reaching out directly to ad/marketing agencies. They've decided it's time to introduce the wonder and magic of PPC to traditional agencies.
I can certainly see why they want to take this approach. It makes sense to tap into such a great source of potential revenue. After all, agencies have a direct connection to big name clients. They are trusted to advise. Agencies have the ear of decision makers and budget gurus for clients.
By helping agencies understand the value of PPC, these same agencies are empowered to make another offering to their clients.
I can't help but wonder though if this is a tactic of distraction?
While we're obviously a in a niche, those of us working in SEM/SEO have, for some time, understood the value of PPC. Thing is, our approach is to use PPC in concert with natural/organic optimization. Even those firms that specialize in paid search management would likely advocate for natural optimization as a sound complimentary strategy.
I'm not going to pretend that natural optimization is a free tactic. A strong campaign can and does require an investment. The difference here is, if you work on a strong natural campaign you can achieve and maintain long term positive positions in search engines. This allows for a more flexible PPC approach. Once a client's core keyterms have set down roots, PPC can accommodate sales, seasonal cycles, new products, etc.
More importantly though, firms that have been playing this game for a while understand what it takes for PPC to be successful. Overture and Google know what it takes to build a strong, response generating campaign. That's great. That's also how they make money. The PPCSE's need searchers to click ads. That's all they need. Agency clients need searchers to convert. Buy something. Download something. Fill out a form. What they do isn't critical as long as searchers do what the clients needs them to do. (Which is more than what the engines need)
Up Next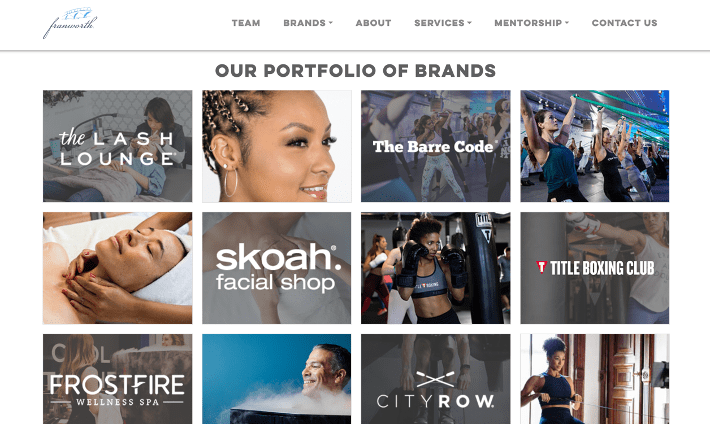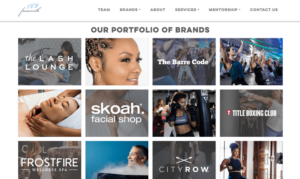 A Budding Franchise Partnership Oneupweb had been working with Franworth indirectly since May 2019 by supporting some of the franchise organization's brands. This website migration project kicked off in late February 2021 and was our first project for the Franworth brand itself. The Problem While growing their portfolio of brands, Franworth realized their Wix website...