Wide Right!
Last week I was wondering about how well all the Super Bowl advertisers would do moving their high price TV ads into an integrated search marketing campaign. According to Reprise Media, they didn't do all that well.
No great surprise. In looking for a silver lining though, it's great that this is being talked about. It probably bodes well for the future. More and more of the mid-size companies that take a gamble on something like the Super Bowl are going to understand the value of a mixed campaign like this. I'm hoping that big companies actually lead the way with this sort of strategy, since they have the resources to make this really work well, but I wonder if they are willing to change so quickly.
Time will tell and marketers have another year to get ready for Super Bowl XL.
Up Next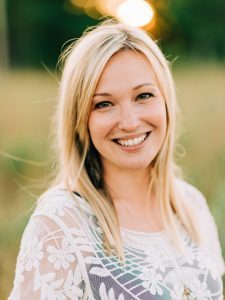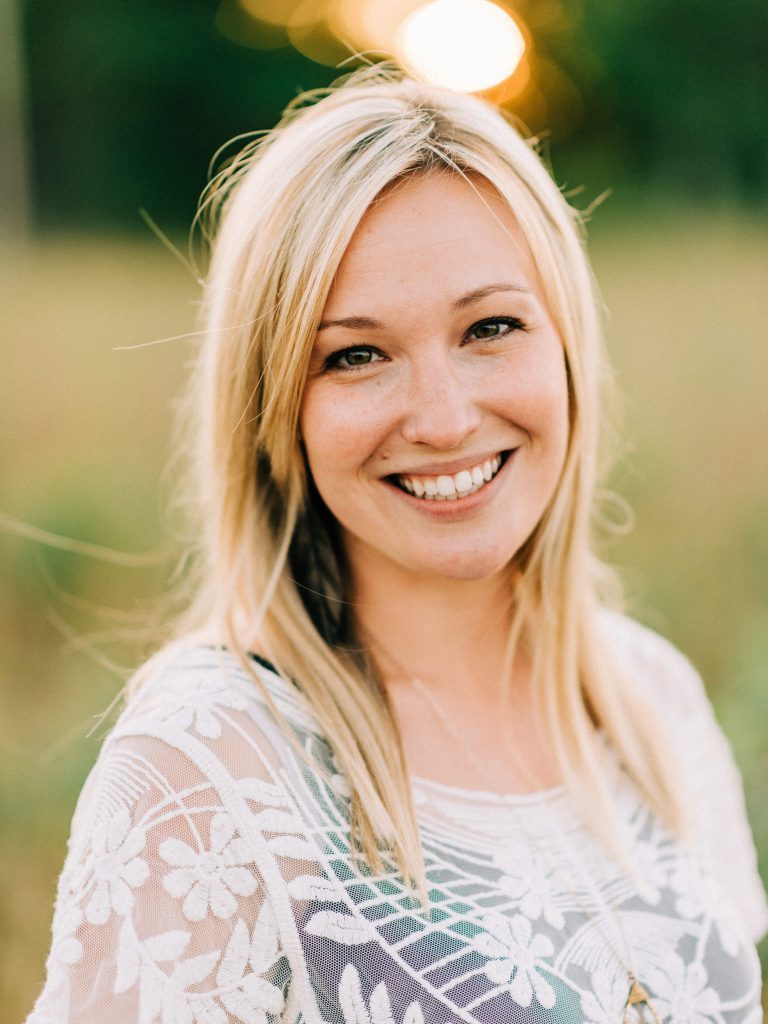 Name: Lauren Hucek Position: Assistant Project Manager What's your average day like at Oneupweb? A smattering of collaborative meetings, a steady stream of Slack messages and endless coffee. Tell us about your favorite Oneupweb moment. Of the many Oneupweb moments I hold dear, perhaps the most memorable involved muffins. For context, this is actually my...