Will Cable TV Go the Way of the Newspaper?
The internet has already changed the way many people get their news. Instead of stopping at the newsstand, or having the paper delivered to their home, many people turn to the internet to learn about what is going on in the world of politics, sports, or whatever else interests them.
Now, with the increasing number of online video sites – YouTube and Hulu, to name just two – people are no longer bound to network schedules to see their favorite shows. Want to watch The Office at 3 a.m.? Not a problem. Want to create your own "Must See TV" schedule? Not a problem. In fact, many popular shows, such as The Office have even started to create episodes, or "shorts" available only to the online community. What's more, it doesn't end at TV shows. Want to watch a movie with the family? Ghostbusters sounds like a good choice.
In fact, according to Nielsen/NetRatings, in May of 2008, 119 million unique viewers watched 7.5 billion video streams. So, although the percentage of users with commercial television is continuing to grow, the growth rate is small. And with all of these shows, shorts and movies available online, on your schedule, how long will it be until this overtakes the TV as the dominant source for video entertainment?
Up Next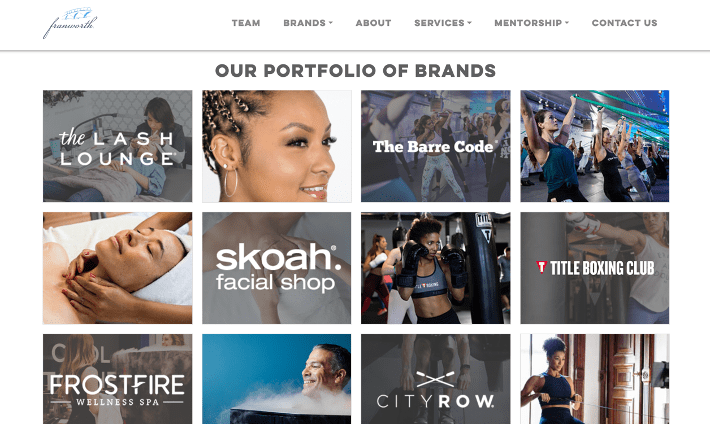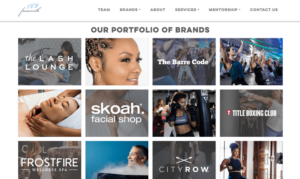 A Budding Franchise Partnership Oneupweb had been working with Franworth indirectly since May 2019 by supporting some of the franchise organization's brands. This website migration project kicked off in late February 2021 and was our first project for the Franworth brand itself. The Problem While growing their portfolio of brands, Franworth realized their Wix website...