Viral Video: Windows Phone 7 Series Preview
Mobile news headlines were made at the Mobile World Congress in Barcelona, Spain yesterday when Microsoft unveiled a new version of its mobile operating system: Windows Phone 7 Series.
This video is currently ranked #2 on Unruly Media's Viral Video Chart with nearly 55,000 views since it was released yesterday.
Microsoft says hardware partners have already started building compatible phones, which are expected to be available in stores this holiday season.
Up Next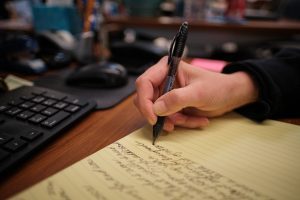 As content creators, we're continuously building content (for our agency and for our clients) to best meet the needs of potential and existing customers. While meeting those needs is important to us, the ultimate goal of content creation is always to drive leads and sales. Gated content is a valuable part of many marketing strategies,...