Winning the Social Media Super Bowl: A Showdown of Colts, Cowboys, Packers & Patriots
The countdown to Super Bowl XLII has begun. The widget on the Official Super Bowl website tells us there are 31 days, a few hours and a handful of minutes until the big event. One month from today, thousands of football fans will gather around big screen TVs across the country, bowls of chips overflowing, helmet shaped dip dishes crowded onto coffee tables and enthusiastic fans piled onto chairs and couches screaming and cheering.
But until that day arrives, football fans will be online keeping up on their favorite teams – checking scores, watching videos, reading blogs and looking for their NFL fix. So, which Super Bowl contender is offering fans the most online?
The Game
I paid a visit to the websites of the Colts, the Cowboys, the Packers and the Patriots looking for 3 basic elements of social media: audio, video, and some sort of interactive platform (blogs, message boards, discussion forums, etc.). I didn't spend hours digging through each site; I looked for what would be easy for fans to find and use.
I also looked for anything that stood out in terms of social media; something new, unique or just really fun. Finally, with growing popularity of mobile technologies, I looked for teams that included something for the mobile web surfers.
The Points
I awarded 1 point for audio content, 1 for video and 1 for an interactive platform; 2 points possible for the "something really fun" category ( 0, 1 or 2 points awarded based on level of "fun-ness"); and something for the mobile web users gets one bonus point.
Indianapolis Colts
As the winners of Super Bowl XLI, the Colts are in the running to defend their title this year. Are the Colts fighting for a social media Super Bowl title too?
Audio – 1pt
Video – 1 pt
Interactive – 0 pts
Something Fun – 2pts (Widgets)
Mobile – 1 pt
Final Score: 5/6
Dallas Cowboys
13-3 isn't a bad record for the season, but can they get a perfect 6/6 in the social media Super Bowl?
Audio – 1 pt
Video – 1 pt
Interactive – 1 pt
Something Fun – 2 pts (Multimedia Center)
Mobile – 0 pts
Final Score: 5/6
Green Bay Packers
Because of family obligations, I must say that the Packers are poised to win Super Bowl XLII. But how are they doing in the battle for social media champs?
Audio – 1 pt
Video – 1 pt
Interactive – 0 pts
Something Fun – 1 pt (Live Cams)
Mobile – 0 pts
Final Score: 3/6
New England Patriots
With a perfect 16-0 record, the New England Patriots have obviously mastered football – but how are they doing online?
Audio – 1 pt
Video – 1 pt
Interactive – 1 pt
Something Fun – 1 pt (Media Center)
Mobile – 0 pts
Final Score: 4/6
The Results
The Indianapolis Colts and Dallas Cowboys tie for the win in the Social Media Super Bowl! The Patriots may be 16-0 in football but they didn't take the win here!
With some strong scores in our social media battle, the elite in NFL football are all winning with social media as we start the countdown to Super Bowl XLII. Social media presents unique opportunities to connect with fans, customers, or business associates online – and it comes with new challenges for online marketers.
How would you score compared to the Packers, Patriots, Colts and Cowboys? What more do you need to know about social media?
Up Next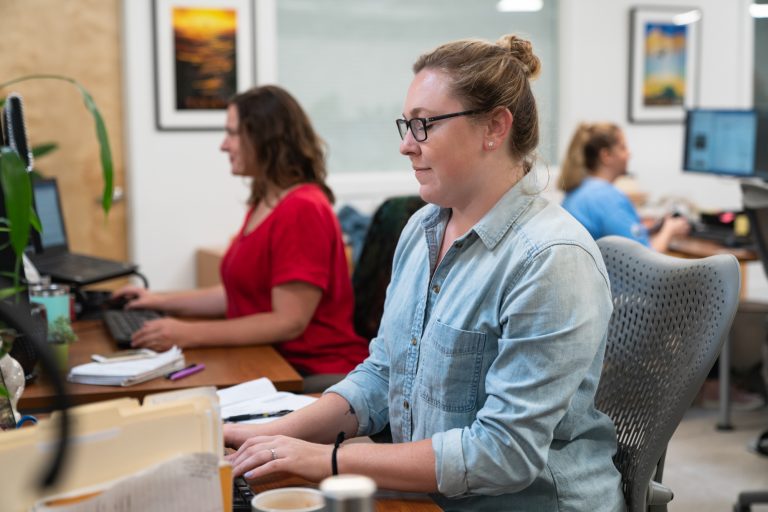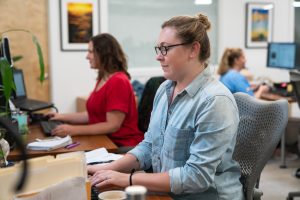 Oneupweb seeks a bright, highly motivated, strategic and experienced Sr. SEO Project Manager to join our growing SEO team. This is a highly visible role that requires you to be resourceful, creative and persistent for the betterment of the clients we serve. The ideal candidate is an expert in Google Analytics and Semrush, as well...