With New Authorship Feature, Google Ties SERP Enhancement to Google+ Adoption
On September 9, Google made it easier for content authors to receive Rich Snippet search results in Google—which include their Google+ profile headshots—and which can give your business blog posts a 150% increase in clicks.
Publishing sites WordPress.com, Typepad, About.com, WikiHow and Examiner all now allow authors to link to their Google+ accounts when they post original content. This automatically establishes authenticity for the content and gives the posts extra stature in the SERPs (as well as exposure for Google+ as a platform). Win-win, right? Yes.
It's also the latest reason why Google+ is becoming a "must" for any business that wants to maximize its Google search engine potential and the reach of their content strategy.
Up Next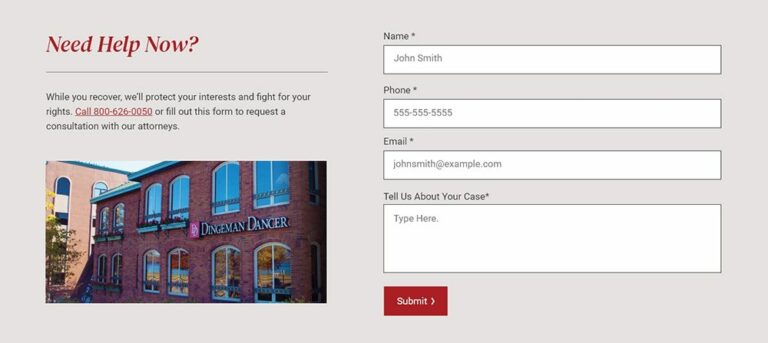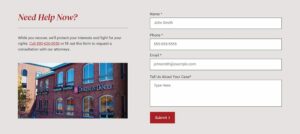 Landing pages are standalone web pages created specifically for a marketing campaign. Visitors typically land on these pages after clicking on a paid ad or a link in an email. These pages are different from the evergreen pages on a website because they are designed to have only one focus or campaign goal. With that...