Women On Top : Celebrating Women In Business – Infographic
Return on sales: increase of 42%. Return on equity: increase of 53%. Return on investment capital: increase of 66%. Total sales: $1.3 trillion. Those are indomitable statistics and they all have one thing in common: they're derived from businesses owned or operated by women.
To say the norms in business have changed would be an understatement. The stats presented above are impressive and they're surely likely to continue being so. With more women than ever before in the workforce, more women attending college and more women-owned business just killing it—we thought it was high time to provide you with an illustration.
Oneupweb itself is a woman-owned business, championing diversity and leadership in its industry. And as part of our recent certification with the National Women Business Owners Corporation, we took some time to put together our latest infographic: Women on Top – Celebrating Women in Business.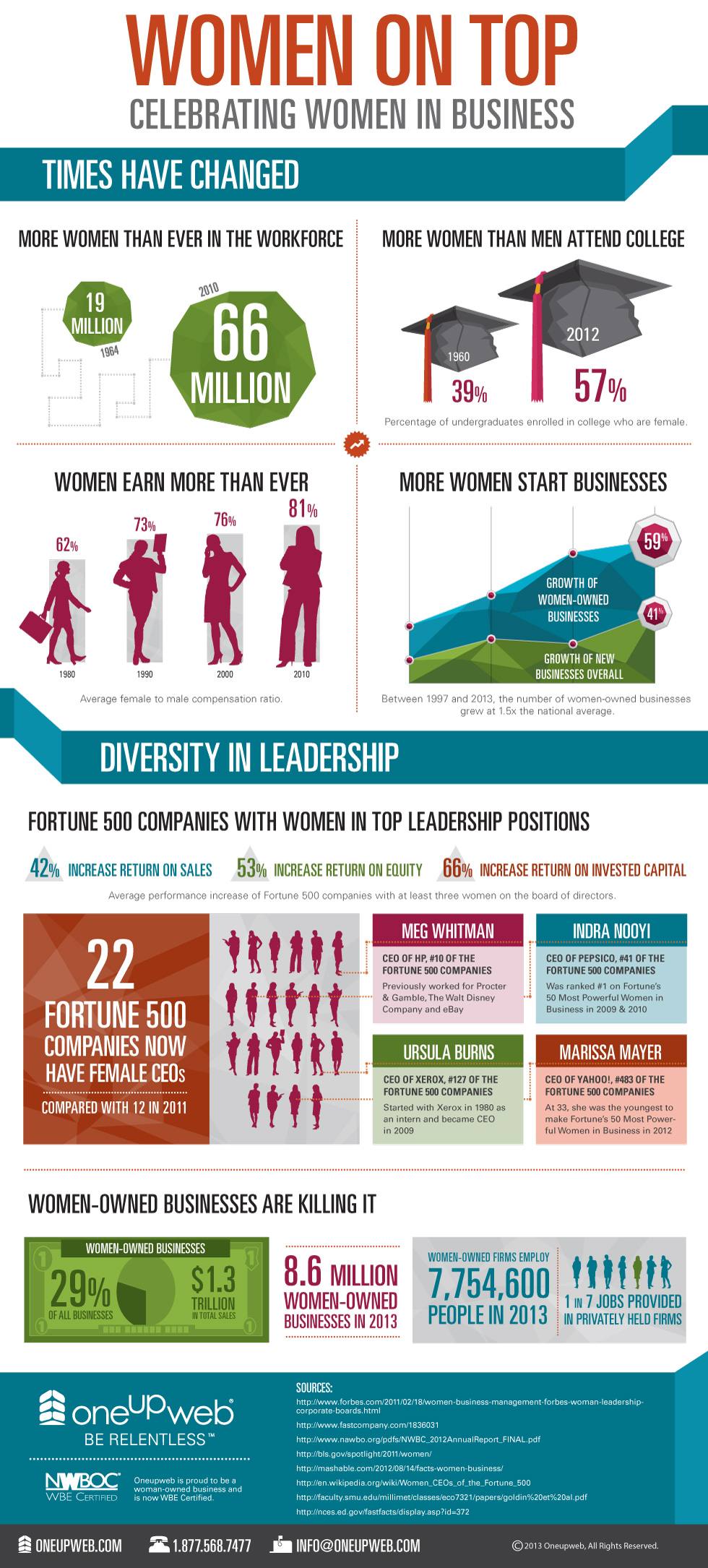 Up Next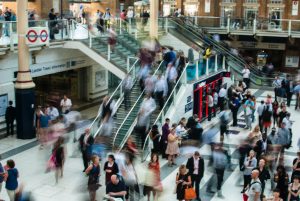 When you've worked in marketing for a couple of decades, you've surfed hundreds of waves of change in digital marketing. Through it all, these have been the top digital marketing FAQs we hear at Oneupweb. Cruise our answers to these marketing questions, and feel free to ask us something directly. Who should I be marketing...