WPP Embraces Search Marketing in a Big Way
Ad Agency WPP has announced they are launching a new division devoted to search marketing.
We'd just like to say congrats and welcome. Granted, they've been working with search in one form or another, but it's very encouraging to see them take on search to this degree.
Hopefully, this, along with the flurry of acquisitions we saw late last year, signals a real step in the maturity and validity of search marketing.
Cheers!
Up Next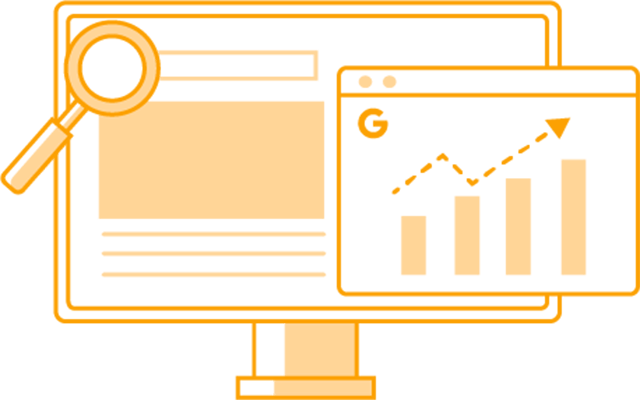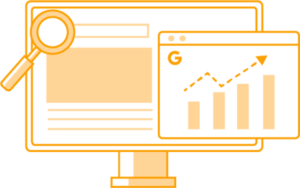 Featured snippets are one of the most valuable SERP features to rank for. They put your organization at the top of the search results in your own, lovely box. While that may not increase your organic traffic, it will vastly improve brand awareness and credibility. These snippets also increase your visibility through voice search answers....