WPP Embraces Search Marketing in a Big Way
Ad Agency WPP has announced they are launching a new division devoted to search marketing.
We'd just like to say congrats and welcome. Granted, they've been working with search in one form or another, but it's very encouraging to see them take on search to this degree.
Hopefully, this, along with the flurry of acquisitions we saw late last year, signals a real step in the maturity and validity of search marketing.
Cheers!
Up Next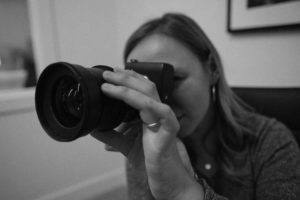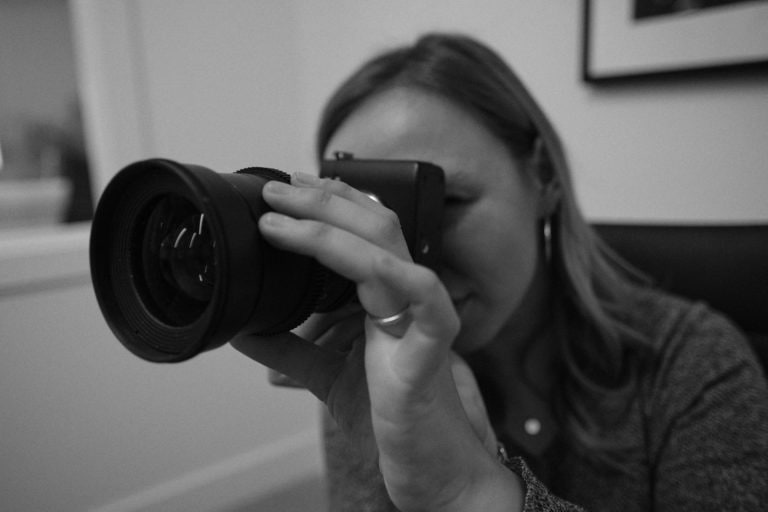 These are the basic steps: Use brand personas to identify your target video audience. Choose your topic, and create a script and storyboard. Focus on excellent audio quality and lighting. Have a clear call-to-action. Create multiple videos from one video. Host your video(s) on an optimized YouTube channel. Create closed captions for your videos. Include...