WPP Embraces Search Marketing in a Big Way
Ad Agency WPP has announced they are launching a new division devoted to search marketing.
We'd just like to say congrats and welcome. Granted, they've been working with search in one form or another, but it's very encouraging to see them take on search to this degree.
Hopefully, this, along with the flurry of acquisitions we saw late last year, signals a real step in the maturity and validity of search marketing.
Cheers!
Up Next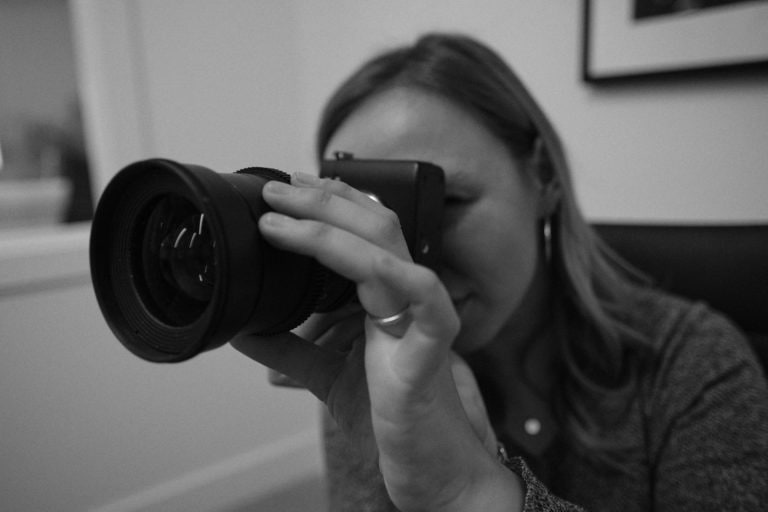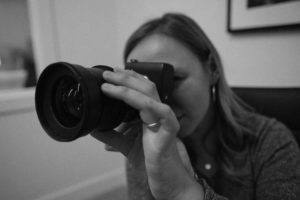 Investing in professional video marketing can do a lot for your brand, including: Boost leads, sales, and revenue Establish trust with customers Improve rankings in Google search Appeal to mobile users Provide information in a more accessible way If your business hasn't gone all-in on video, we recommend checking out this lucrative marketing tool. Because...