WPP Embraces Search Marketing in a Big Way
Ad Agency WPP has announced they are launching a new division devoted to search marketing.
We'd just like to say congrats and welcome. Granted, they've been working with search in one form or another, but it's very encouraging to see them take on search to this degree.
Hopefully, this, along with the flurry of acquisitions we saw late last year, signals a real step in the maturity and validity of search marketing.
Cheers!
Up Next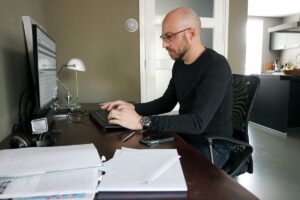 Blogs are an incredible tool for building brand awareness and even driving sales. The best way to get long-term benefits from your business's blog posts is to prioritize SEO and thorough topic planning. Here are the basics and the detailed logistics to know.   The Basics 1. Choose effective topics. Successful content marketing requires creating...