Your Lazy Sunday Reading: Cats & Digital Marketing
Looking for a little light reading Sunday for morning? Find out what it's like to work at a digital marketing agency, as expressed through the majesty of cats. Click on the images to fully experience the gifs.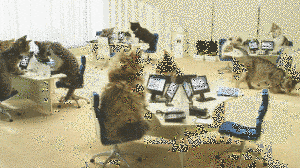 Since the dawn of the World Wide Web, these maniacal feline masterminds have been establishing their influence through outrageous antics and adorable appearances. All alliterations aside, cats are truly talented marketers; selling us everything from baking powder to Corvettes.
As expert marketers, the behavior of cats is also very much "online" with day-to-day life at a digital marketing agency.
For example, cats really enjoy our coffee.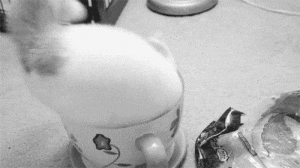 Their minds get blown by poor user experiences.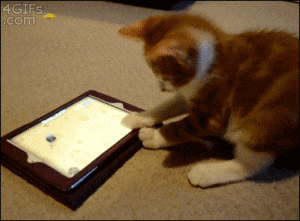 They prefer a holistic approach.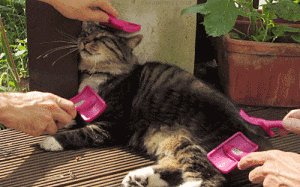 Just when cats think they have Google all figured out, they release a new update.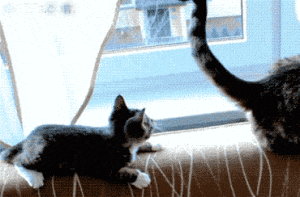 Everything doesn't always go according to plan…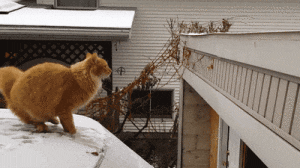 …but they learn how to adapt and achieve results.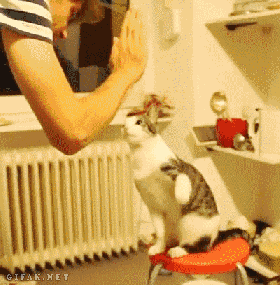 We've been at digital marketing for a long time, so while this post gives you a glimpse into life at our agency, it only "scratches" the surface. We invite you to explore our website and learn more about the Oneupweb difference.
And tell us your digital marketing story in the comments below.