YouTube Addresses Cyberbullying
Not only do kids these days worry about their reputations while in the school lunchroom, they also worry about who's saying what about them online. And as traffic to social media networks continues to skyrocket, cyberbullying has become an ever-growing concern.
According to the StopCyberbulling.org website, cyberbullying can be so detrimental that children have committed suicide over what's been said about them online. Remember Megan Meier?
To address this growing concern, YouTube, the National Crime Prevention Council, and Circle of Respect recently came together to create a YouTube "video" telling people to "think before they comment." The video also informs viewers to report cyberbullying at the YouTube Safety Center.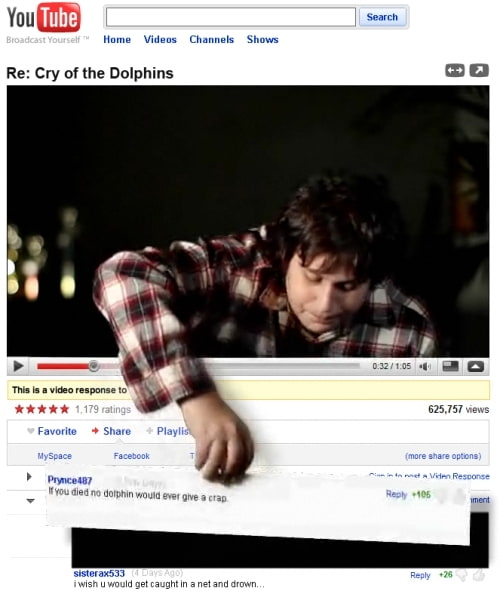 Other social media networks like Facebook and MySpace have resources available where people can report cyberbullying and abuse too.
What are  your thoughts concerning cyberbullying today? Is there enough awareness?
Up Next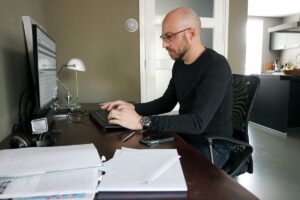 Blogs are an incredible tool for building brand awareness and even driving sales. The best way to get long-term benefits from your business's blog posts is to prioritize SEO and thorough topic planning. Here are the basics and the detailed logistics to know.   The Basics 1. Choose effective topics. Successful content marketing requires creating...