YouTube Releases New Video Player
Over the past few weeks YouTube has rolled out quite a few new improvements. The video sharing network updated its video page with a newer sleeker feel. And just today, for users who have opted-in to the new design, the classic look of YouTube's player has also changed. You can opt-in to the new design by clicking opt-in, or if you prefer the old look you can go back by clicking opt-out.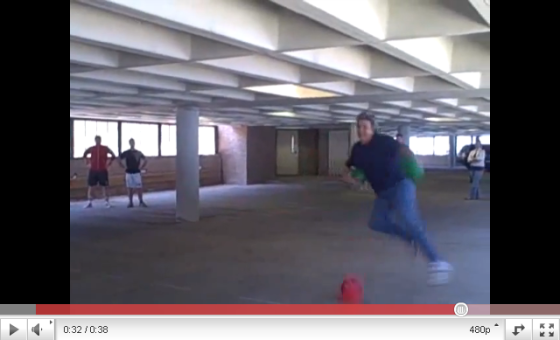 When users mouse over the player it fully expands as you can see above (also notice Lisa's amazing free styling skills). But when users scroll off the player, the loading bar collapses (along with Lisa's hopes for dodge ball domination) as seen below.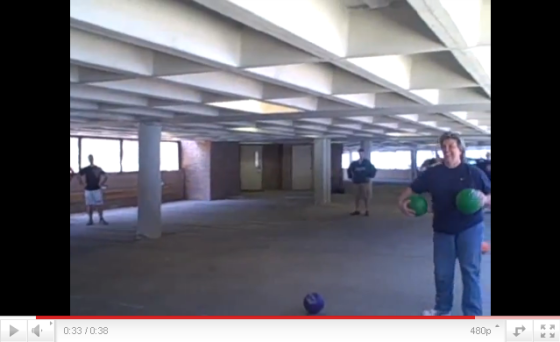 The player's controls also fade slightly when users are not interacting with it.  The volume can now be found when users mouse over the speaker, on the far left of the player.
All of this seems to be part of YouTube's effort to simplify and streamline its service. As small of a change as this may seem, for a service that has 24 hours of video uploaded every minute, these changes will effect millions of people.
What do you think about the new look and feel? Are you a fan, or would you rather stick with the original player?
Up Next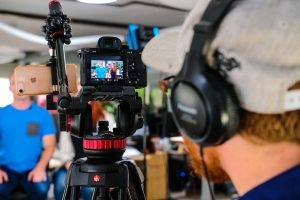 With so many avenues to market your business, determining which will garner the most ROI can be overwhelming. As you're debating where to allocate your marketing spend, do not overlook video marketing. Here are some initial reasons: Video marketing works – plain and simple. Video display ads have been found to earn 480% more clickthroughs...