YouTube – Broadcast Yourself in Higher Quality
We're turning on the YouTube this week to discuss the recent announcement that some YouTube videos can now be viewed in higher quality.
Keirsun and James join me in the studio to identify what is higher quality and how it affects video publishers and YouTube viewers.
Our discussion stems from Keirsun's recent StraightUpSearch blog post: YouTube Balances Higher Quality Videos with Usability, which was our most popular blog post last week.
Up Next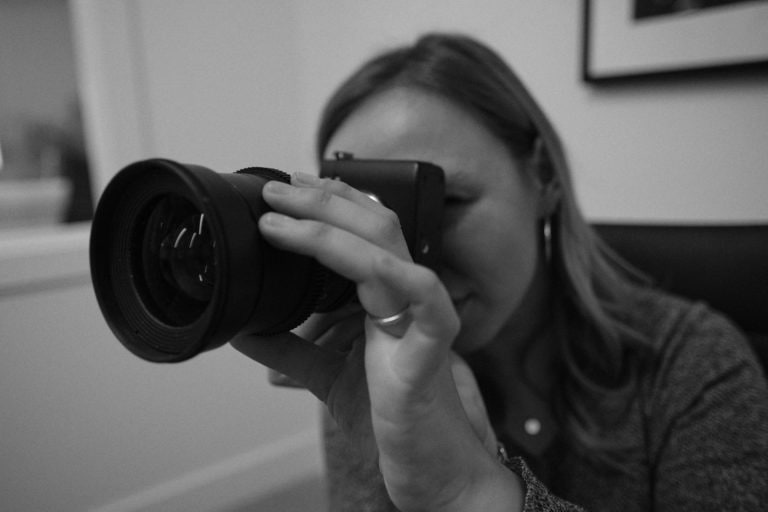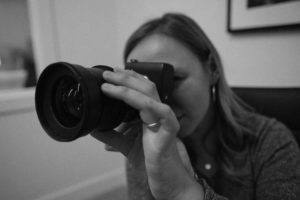 Investing in professional video marketing can do a lot for your brand, including: Boost leads, sales, and revenue Establish trust with customers Improve rankings in Google search Appeal to mobile users Provide information in a more accessible way If your business hasn't gone all-in on video, we recommend checking out this lucrative marketing tool. Because...