YouTube – Broadcast Yourself in Higher Quality
We're turning on the YouTube this week to discuss the recent announcement that some YouTube videos can now be viewed in higher quality.
Keirsun and James join me in the studio to identify what is higher quality and how it affects video publishers and YouTube viewers.
Our discussion stems from Keirsun's recent StraightUpSearch blog post: YouTube Balances Higher Quality Videos with Usability, which was our most popular blog post last week.
Up Next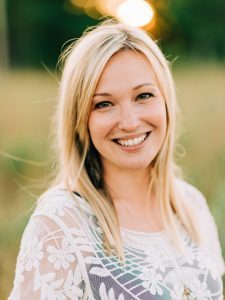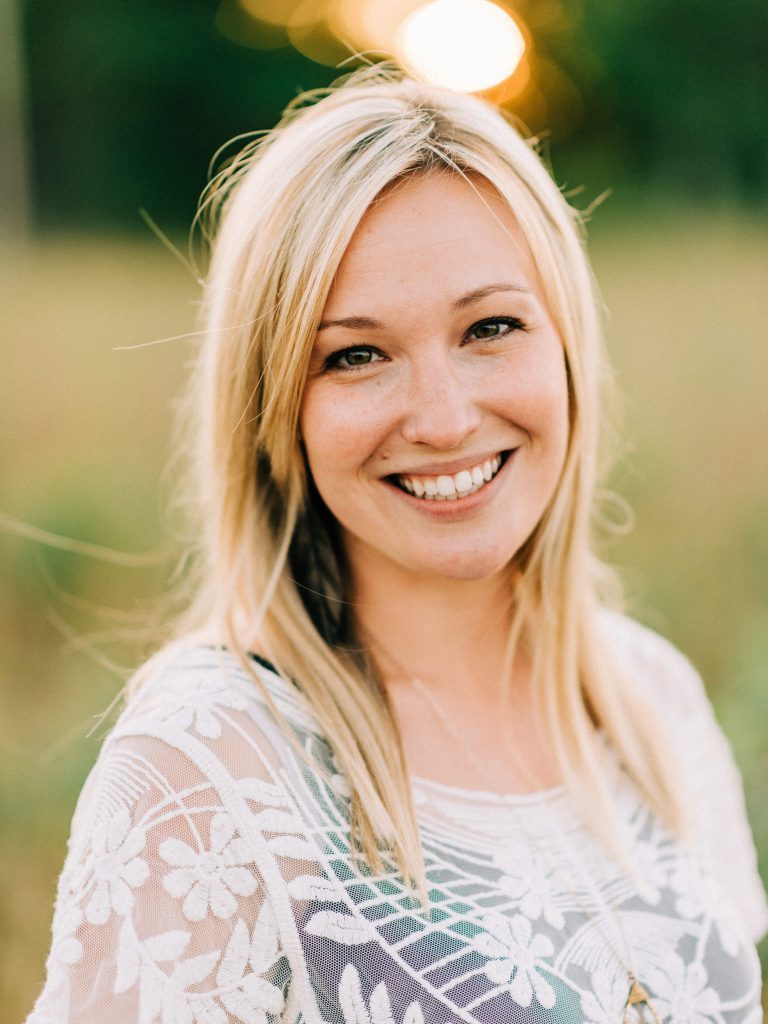 Name: Lauren Hucek Position: Assistant Project Manager What's your average day like at Oneupweb? A smattering of collaborative meetings, a steady stream of Slack messages and endless coffee. Tell us about your favorite Oneupweb moment. Of the many Oneupweb moments I hold dear, perhaps the most memorable involved muffins. For context, this is actually my...