YouTube – Broadcast Yourself in Higher Quality
We're turning on the YouTube this week to discuss the recent announcement that some YouTube videos can now be viewed in higher quality.
Keirsun and James join me in the studio to identify what is higher quality and how it affects video publishers and YouTube viewers.
Our discussion stems from Keirsun's recent StraightUpSearch blog post: YouTube Balances Higher Quality Videos with Usability, which was our most popular blog post last week.
Up Next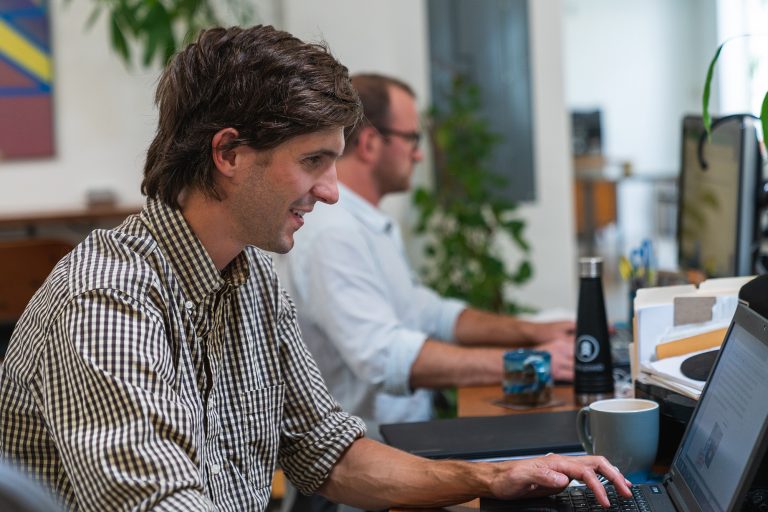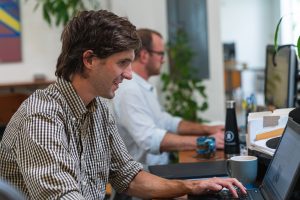 The fact that you're looking for a content planning solution means you're on the right path. Too many marketers don't have a content plan. They're simply producing content for the sake of producing content. We call this "keeping the lights on." The purpose of this resource is to share a few tips for developing a...