YouTube – Leader of the Online Video Pack
According to data released today by comScore, YouTube ranked #1 among U.S. online video sites for the month of January. In fact, 1 out of every 3 videos watched in the U.S. were on YouTube.
The comScore data shows that 9.8 billion (yes, billion) videos were viewed online in the U.S. during January. That means that 3.25 billion videos were watched on YouTube in the first month of 2008.
Here's the top 3:
Google Sites – 34.3% (More than 96% via YouTube)
Fox Interactive Media – 6.0%
Yahoo! Sites – 3.2%
As this data suggests, Google is in a prime position to benefit from online video advertising.
Read today's comScore press release for more information.
Up Next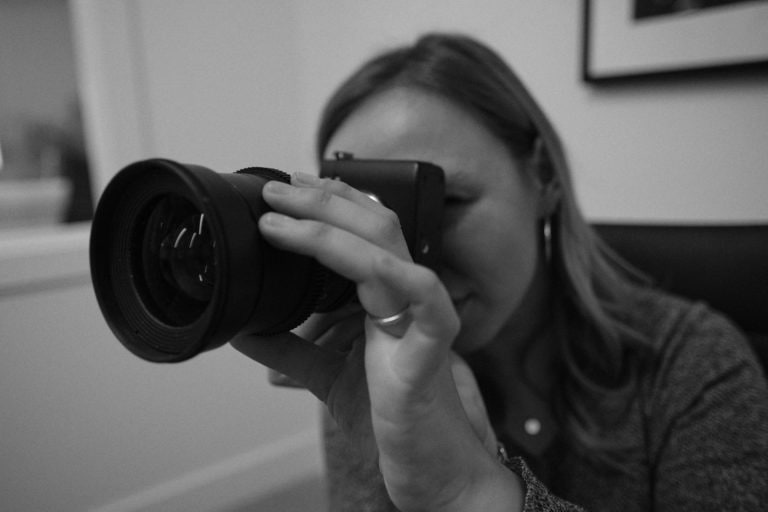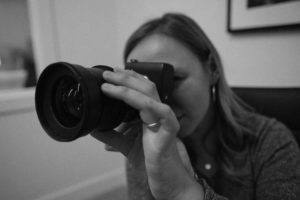 Investing in professional video marketing can do a lot for your brand, including: Boost leads, sales, and revenue Establish trust with customers Improve rankings in Google search Appeal to mobile users Provide information in a more accessible way If your business hasn't gone all-in on video, we recommend checking out this lucrative marketing tool. Because...