YouTube Needs Google
Bandwagon here I come. We had a family computer outing recently when my husband discovered YouTube.
"Hey honey, have you seen this!" (Of course, I had.)
The three of us sat patiently while downloading several funny animal videos. Our favorite, by far, is a clip from America's Funniest Videos. It's a cat montage put to classical music. Dozens of cats fly across the screen, in mishap after mishap.
We must have watched that very clip a dozen times. Not because it is that funny. No, because in our search to find different clips, we kept getting this same one.
So I'm glad that YouTube will soon have Google as an organized parent to straighten up its content. Maybe then we can watch even more feline fun with the family.
Up Next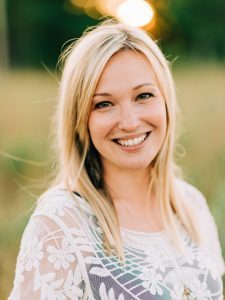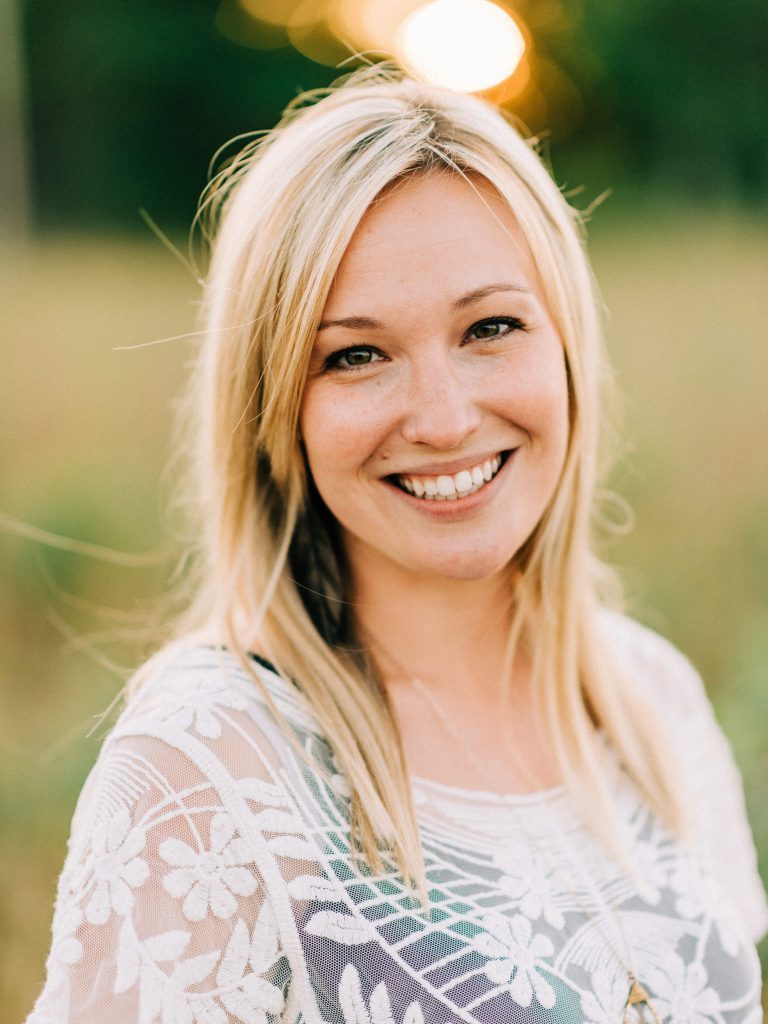 Name: Lauren Hucek Position: Assistant Project Manager What's your average day like at Oneupweb? A smattering of collaborative meetings, a steady stream of Slack messages and endless coffee. Tell us about your favorite Oneupweb moment. Of the many Oneupweb moments I hold dear, perhaps the most memorable involved muffins. For context, this is actually my...