Zombies in Plain English
The folks here at Oneupweb love Lee LeFever's Common Craft videos. The simplistic paper cutouts explain complex topics like investing money, phishing scams, social media, and most importantly (especially this time of year) Zombies.
We wanted to share this informative Zombie video with our readers in order to alert you about the possibility of a rising epidemic of Zombies during the Halloween season.
So please, watch your backs (and your brains) this weekend. Zombies are not very nice.
Happy Halloween!!
Up Next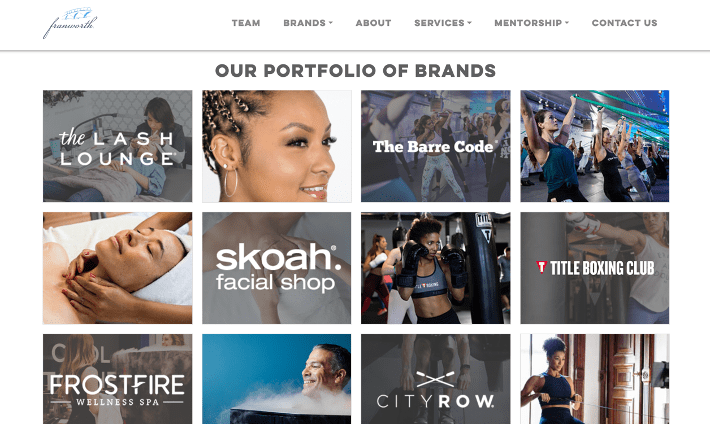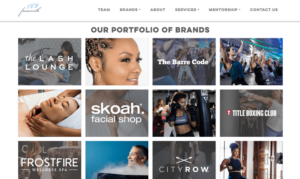 A Budding Franchise Partnership Oneupweb had been working with Franworth indirectly since May 2019 by supporting some of the franchise organization's brands. This website migration project kicked off in late February 2021 and was our first project for the Franworth brand itself. The Problem While growing their portfolio of brands, Franworth realized their Wix website...