Zombies in Plain English
The folks here at Oneupweb love Lee LeFever's Common Craft videos. The simplistic paper cutouts explain complex topics like investing money, phishing scams, social media, and most importantly (especially this time of year) Zombies.
We wanted to share this informative Zombie video with our readers in order to alert you about the possibility of a rising epidemic of Zombies during the Halloween season.
So please, watch your backs (and your brains) this weekend. Zombies are not very nice.
Happy Halloween!!
Up Next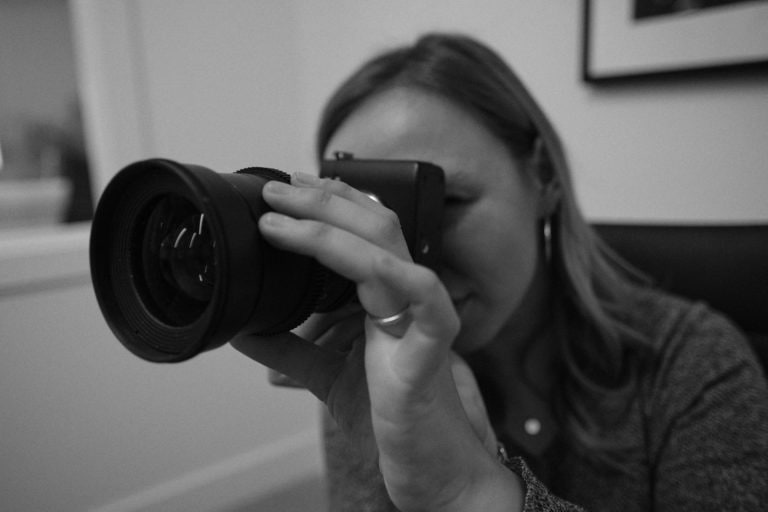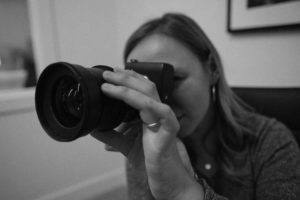 Investing in professional video marketing can do a lot for your brand, including: Boost leads, sales, and revenue Establish trust with customers Improve rankings in Google search Appeal to mobile users Provide information in a more accessible way If your business hasn't gone all-in on video, we recommend checking out this lucrative marketing tool. Because...