Human Resources Manager
Oneupweb is a Leading digital marketing agency based in the Midwest but with global experience and vision.
We look forward to seeing how your progressive, detail-oriented, and stellar human resources experience would be a good fit within our team for long-term growth with us.
Our team tends to be an eclectic mix of introverts and extroverts with a social conscience, so we strive to seek fellow high-caliber individuals whenever the opportunity arises.
Responsibilities include:
Complete processing of new hires
Administer employee pto tracking from eligibility through bwkly payroll processing
Develop and oversee employee career growth and training overall
Develop metrics for and oversee employee accountability within company strategic goals
Oversee all Federal & State compliances including but not limited to HIPAA
Oversee all Benefits administration
Very detail oriented for accuracy with worker's compensation audits, etc
Maintain employee records within compliance requirements
Rockstar in recruiting with high bar in maintaining highly qualified staff
Adept at conflict resolution
Requirements:
High level of discretion and integrity
Excellent communication skills, both verbal and written
Ability to maintain high level of confidentiality
At least five years of related experience (HR certifications a plus: CPLP, PHR, SPHR, etc)
Creative POV for strategic goals is a plus
This position offers a competitive salary and benefits along with an amazing opportunity for those who have a passion for our industry. We offer a rewarding and casual, yet professional, work environment in The Village at Grand Traverse Commons – Traverse City, Michigan. If interested, please submit your resumé and cover letter to jobs@oneupweb.com and visit our website at www.oneupweb.com to learn more about our business and culture.
Up Next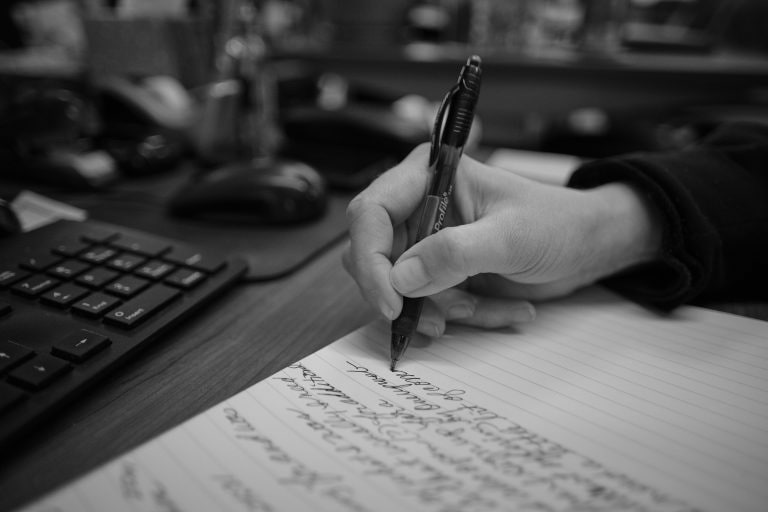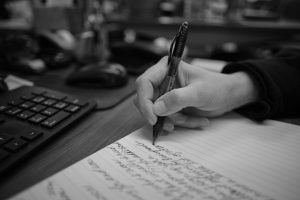 Marketing copy is often written hastily (or by a content farm) to meet a tight deadline. Other times, it's written bland to match what's already approved by legal. Both situations lead to boring copy that doesn't conquer campaign goals. If you want your words to work, make them fresh and meaningful. Here are some marketing...