Now Hiring a Senior Social Media Manager
Can you craft a smooth campaign stirring creativity with a dash of ROI? We're looking for someone to fill a senior role, leading intoxicating social media strategies for the national brands we represent. Do you thirst for building an enthusiastic community, mixing a unique voice and story with insights and data to drive growth and sales?
Yes? How refreshing!
Job Responsibilities
Build clients' big-picture strategy across Facebook, LinkedIn, Instagram, YouTube and more
Stay current on social media trends and changes
Develop effective and data-driven campaigns and promotions
Gain a deep understanding of each client's offerings, voice and target audiences to develop a social media plan that will meet their goals
Increase clients' brand awareness and drive traffic that boosts sales and earnings
Prepare and analyze reports on social media KPIs with the team and present findings to clients
Partner with other agency departments to deliver creative and data-driven social media campaigns, both paid and organic
Manage and mentor the social media marketing team – influence the influencers
Analyze competition and audience segments using social listening tools to help make social media decisions
Head up various projects simultaneously
Job Requirements
Bachelors' degree or equivalent experience in marketing, business or related field
A strong knowledge of and passion for social media marketing
Experience managing ecommerce campaigns
Minimum of 5 years' experience in social media marketing/community management
Experience building content calendars
Strong leadership, strategic thinking and relationship management skills
Resourceful and able to succeed with minimal guidance
High level of energy that carries through in engaging presentations
Ability to multitask and excel in a self-directed, fast-paced environment
Strong written and verbal communication skills
Proficiency in social media publishing, listening and measurement tools
Proficiency with tools such as Facebook Business Manager and Google Analytics
Experience with franchise or multi-location businesses and service brands a plus
This position offers a competitive salary and benefits and is an amazing opportunity for those who have a passion for our industry. We offer a rewarding and casual, yet professional, work environment in The Village at Grand Traverse Commons – Traverse City, Michigan. If interested, please submit your resumé and cover letter to jobs@oneupweb.com and visit our website at www.oneupweb.com to learn more about our agency and culture.
Up Next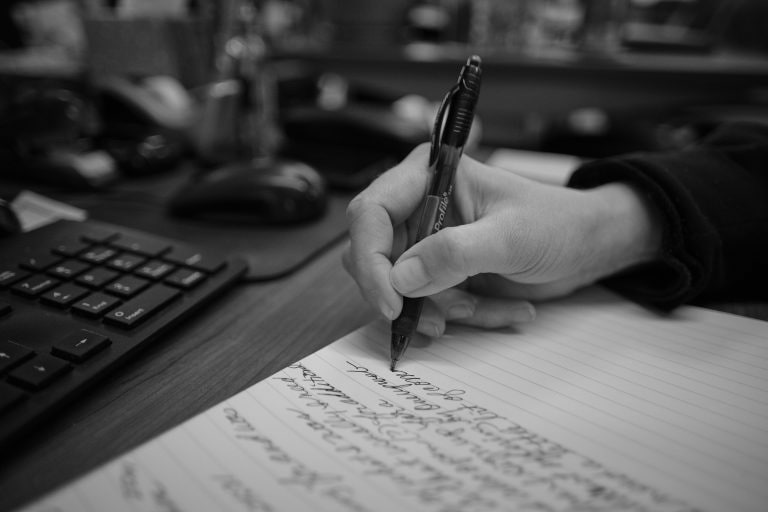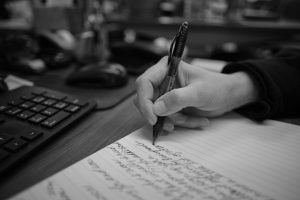 Marketing copy is often written hastily (or by a content farm) to meet a tight deadline. Other times, it's written bland to match what's already approved by legal. Both situations lead to boring copy that doesn't conquer campaign goals. If you want your words to work, make them fresh and meaningful. Here are some marketing...