A videographer job for a do-it-all individual
We're looking for a versatile, full-time videographer/motion graphics designer to join our video department. We're looking for an individual who is comfortable in every stage of the video process, from conceptualizing & storyboarding to shooting, editing and adding final touches with motion graphics.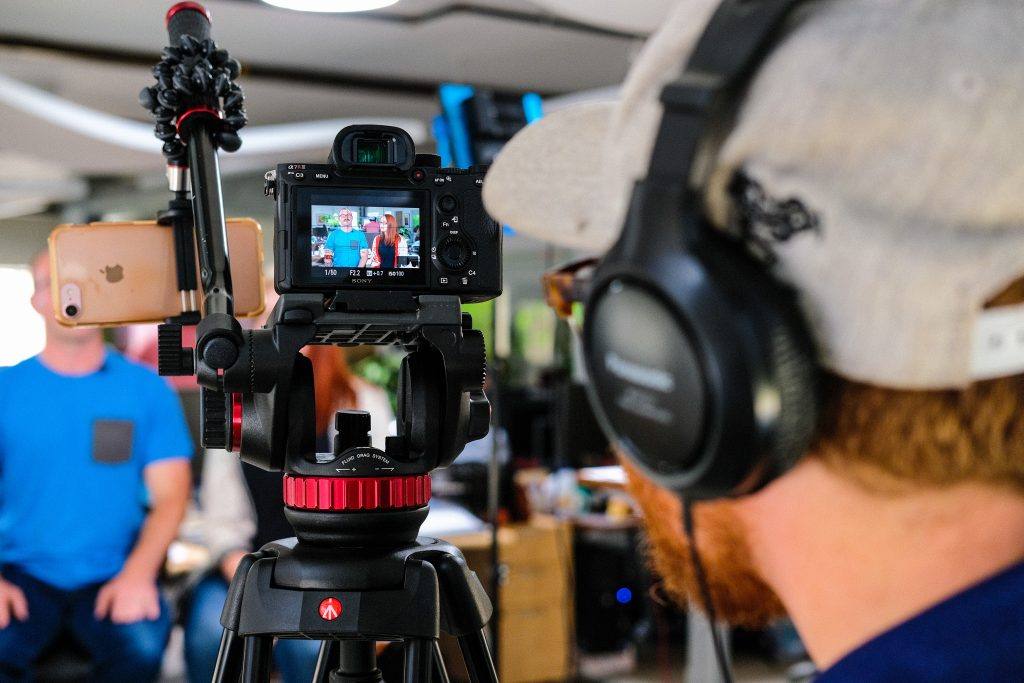 At Oneupweb, every day is different. We work for national brands, local wineries and more. We need an all-around professional who can wear many hats on a shoot and be a teammate who loves to dive in and do it all.
Responsibilities include:
photography
videography
editing video and photography content
designing and animating graphics for video/motion graphics, photography, social media and more
Qualifications:
Strong understanding of graphic design/motion design
Strong photography, videography and editing skills
Ability to work in a fast-paced environment
Highly organized, works well in a team environment
Ability to take direction as well as critical feedback
Strong attention to detail
Ability to help concept video projects and bring the content to life
Ability to operate audio and lighting equipment for field and studio shoots
Ability to perform miscellaneous job-related duties, as assigned
Education/experience:
Bachelor's degree in a related field
2+ years of work experience in motion design/video production
Knowledge of Adobe Creative Suite (Premiere, After Effects, Photoshop, Illustrator, Lightroom, Audition)
Are you good at maximizing your time and schedule? Are you ready to shoot every day and make cool stuff? Do you like The Office? If so, apply today! Submit your resume and reel to jobs@oneupweb.com.