Oneupweb Client Snapshot: Schwan's
WE DELIVERED RESULTS
Schwan's has been delivering easy-to-prepare meals to busy families across the country for over 60 years. This legacy company asked us to generate renewed interest in their food delivery service and help them win new customers at a lower acquisition cost. With a workforce of more than 6,000 customer service managers and over 350 products on the menu, they were ramped and ready to handle the growth that Oneupweb could spur.
SOLUTION
With so many different points of sale and product offerings, Schwan's needed to target specific messages to specific geographic regions at specific times. So we implemented an intensive paid search program that included local search strategies to drive traffic to the site. Additionally, we provided Schwan's with search engine optimization, online media planning and custom display ad and landing page creative.
RESULTS
In less than three months, the new customer cost per acquisition (CPA) decreased 402% while ROI increased 505%
During that same period, conversions increased 2,941%
After three months, the campaign was averaging 91 new customers per day and continued to grow
CHANNELS & TOOLS
Are you hungry for a great marketing partner?
Up Next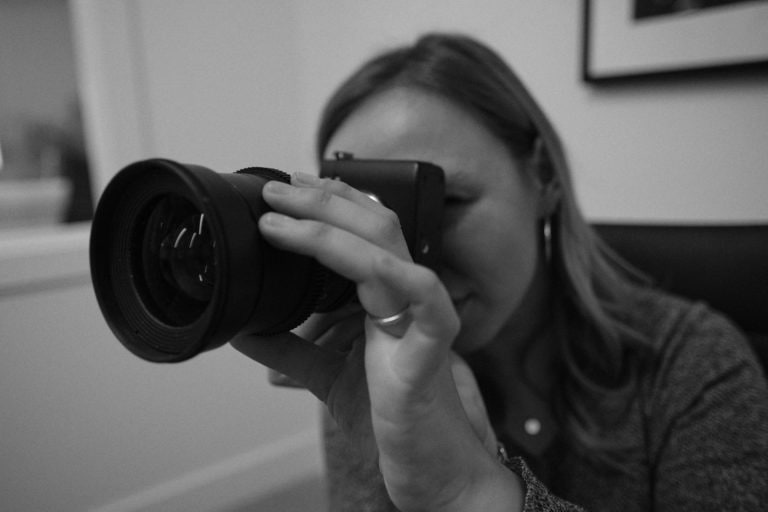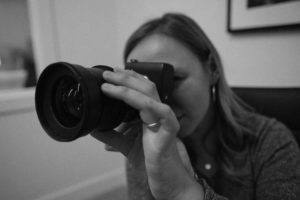 Investing in professional video marketing can do a lot for your brand, including: Boost leads, sales, and revenue Establish trust with customers Improve rankings in Google search Appeal to mobile users Provide information in a more accessible way If your business hasn't gone all-in on video, we recommend checking out this lucrative marketing tool. Because...