Digital Marketing Partner
for Neighborly Brands
This franchise marketing success is worth sharing.
We're no strangers to the stress and realities the current state of the world has brought in 2020. But we hope that you're seeing the huge opportunity and new demand that home service franchise models are primed to deliver NOW.

If you're currently looking to expand your franchise reach and can see this opportunity as well, let us help with your marketing efforts by exercising over a decade of home service franchise marketing experience to help guide the way.
Interested? Let's connect.
How We Help Neighborly Brands
We're fortunate to be partners with the following Neighborly brands and can help steer your franchise to the same success.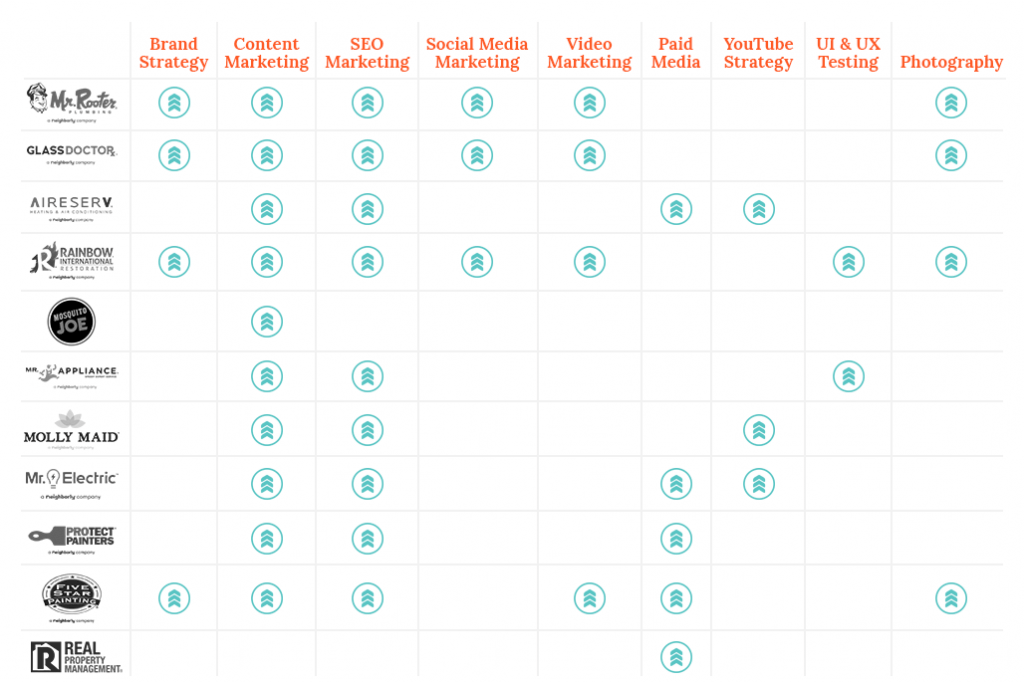 "Honestly, the Oneupweb team is simply the most impressive digital group I've worked with in my career."
Meg Roberts, President, The Lash Lounge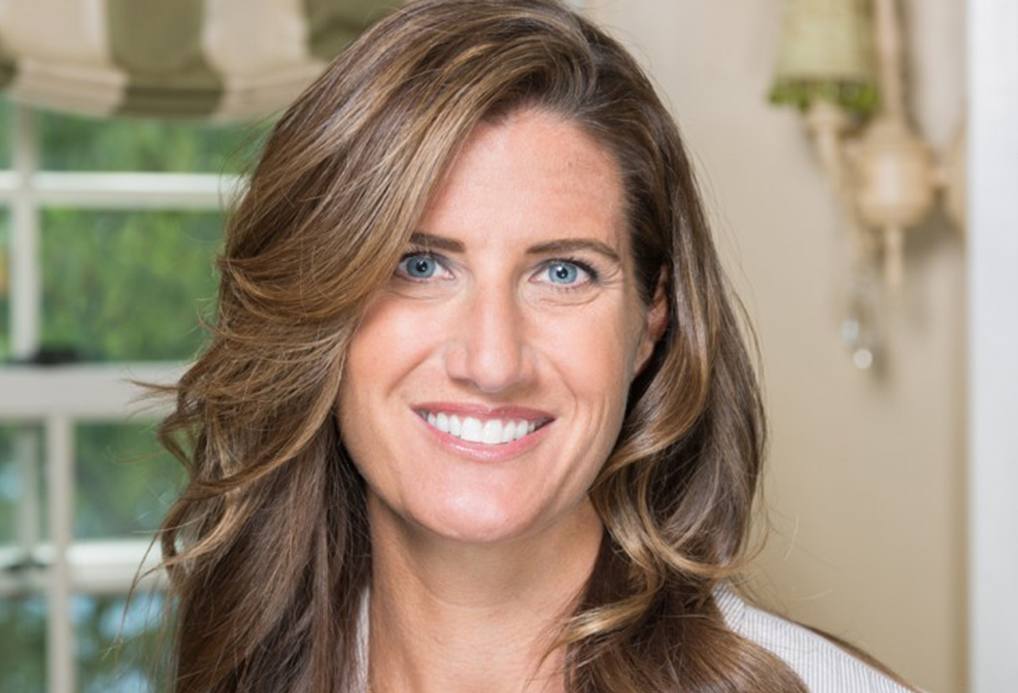 Interested in joining this fine group?
Why Oneupweb?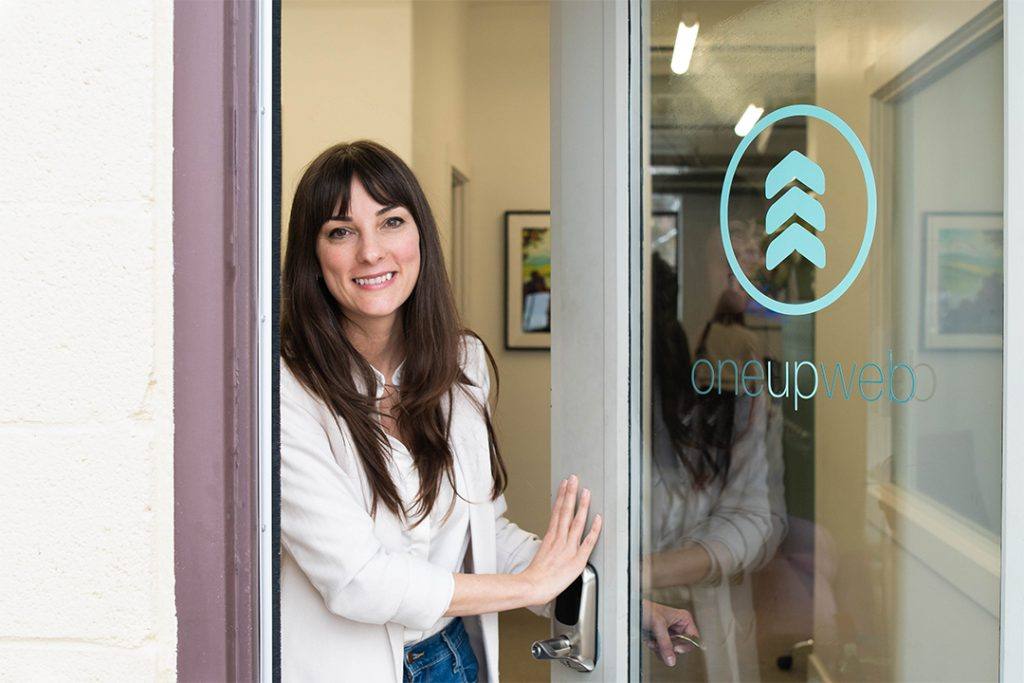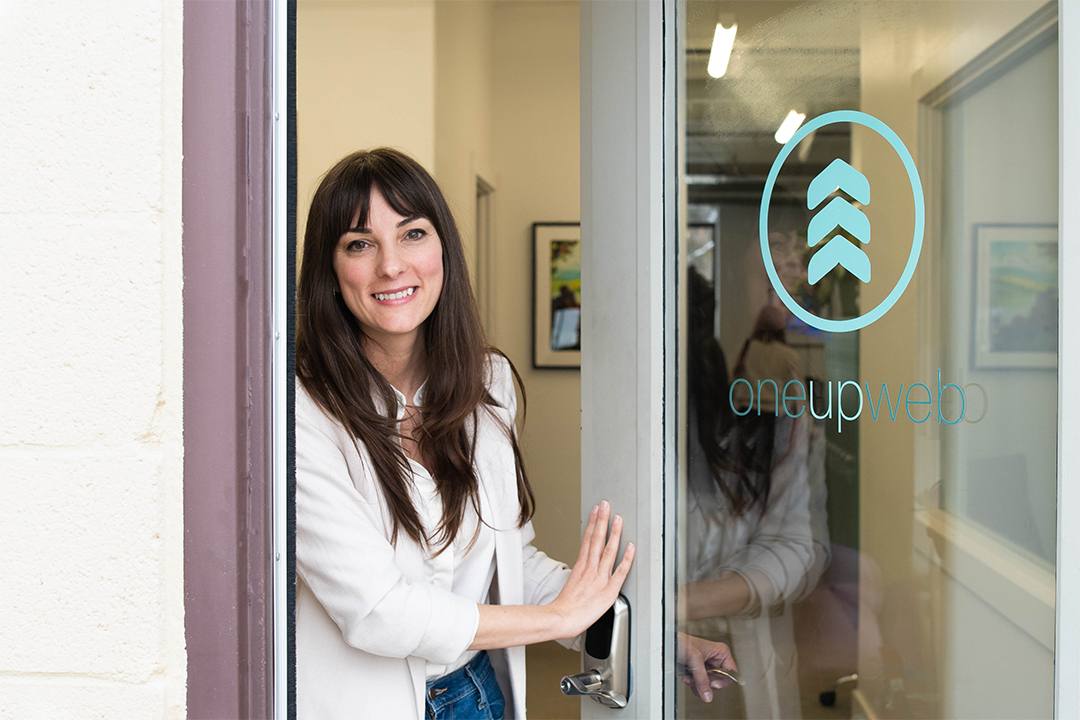 In the same way your customers look to you as a leader in home services, sometimes you just need help from the experts.
We've been obsessing over digital marketing for over 20 years, so we know a thing or two. It's the exact reason why Neighborly trusted Oneupweb with their massive rebrand in 2018 and why we've continued to dive into complex marketing solutions for many of the Neighborly brands.
"Very knowledgeable and professional. They have helped us to identify optimization opportunities through several extensive audits. Highly recommend!"
Diana Lovshe, Brand Director, Glass Doctor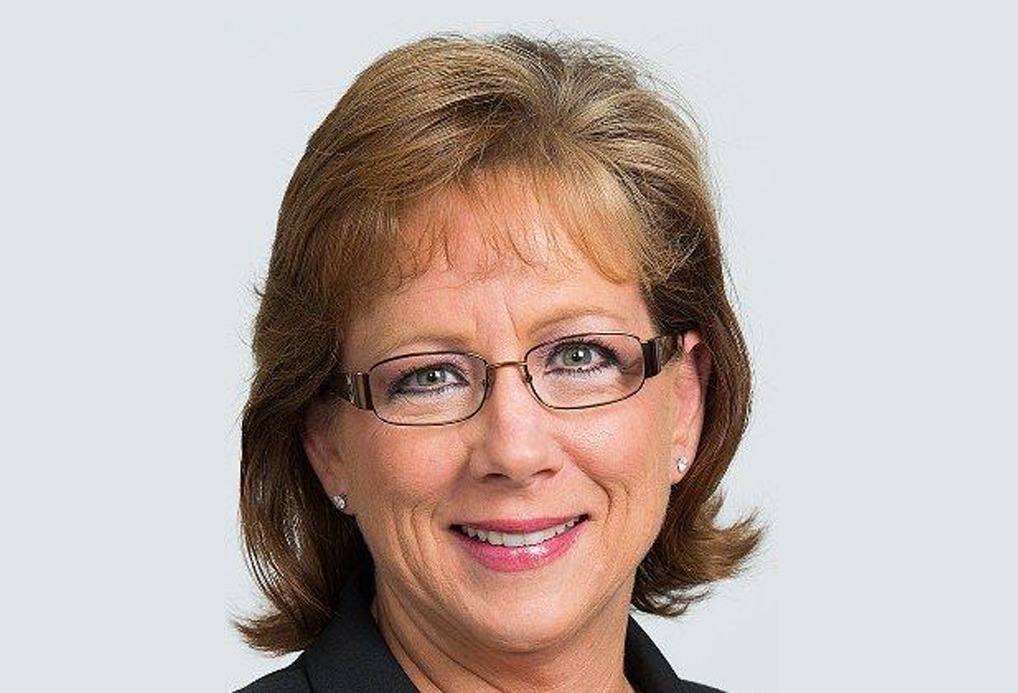 Why Now?
Being in the trenches with Neighborly, we've seen two truths that cannot be ignored:
Now is not the time
to play it safe.
Downturns have absolutely introduced new challenges, but brands that aggressively innovate and work to capture more of their market share are likely to thrive.
Customers need your help now, more than ever.
This year, new customer pain points have surfaced, and are here to stay. Their new problems are ready to be solved if you're ready to frame your business the right way.
The Franchise Marketing
Playbook – It'll Help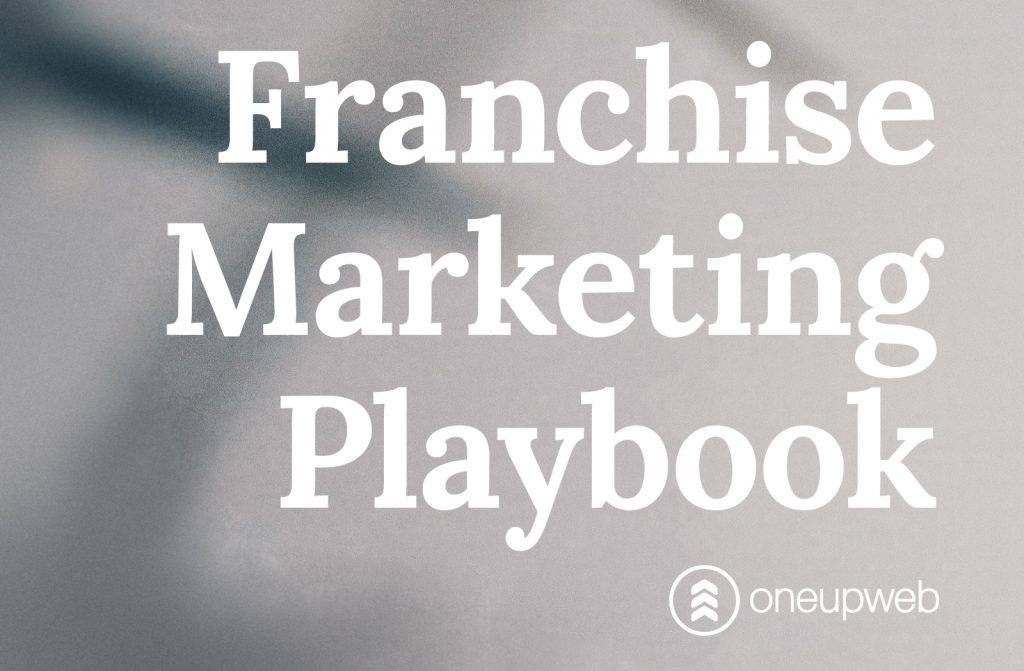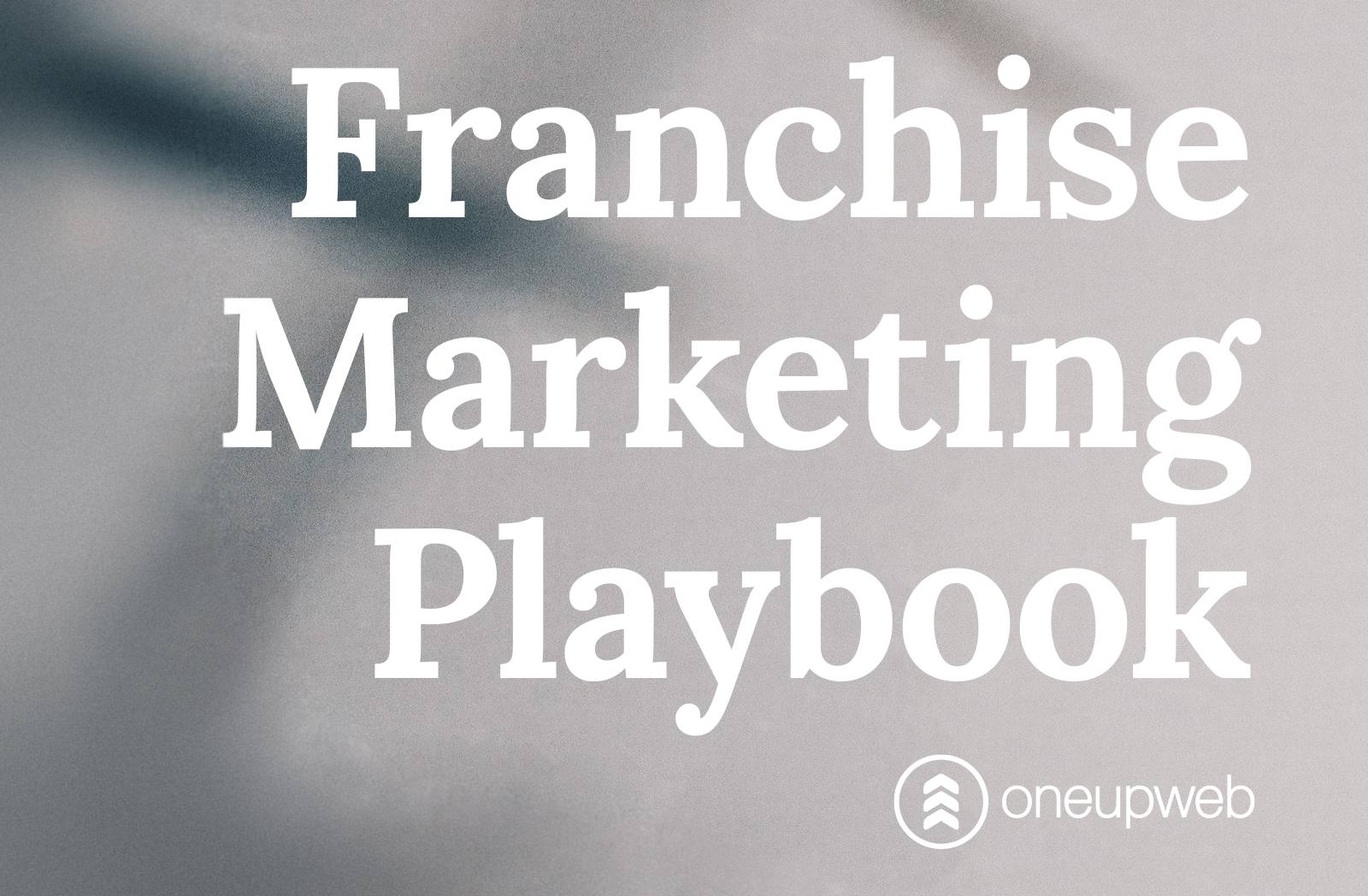 We know that 2020 hasn't been what anyone planned for, so we created the Franchise Marketing Playbook. It's free to download and will give your marketing teams a clear direction and sound recommendations about tactics that should matter most to your brand.
We actually have a ton of helpful guides and templates about SEO, content calendars, social media and sitemaps, to name a few. Just say hello, and we'd be happy to send them your way.
Less Talk
More Results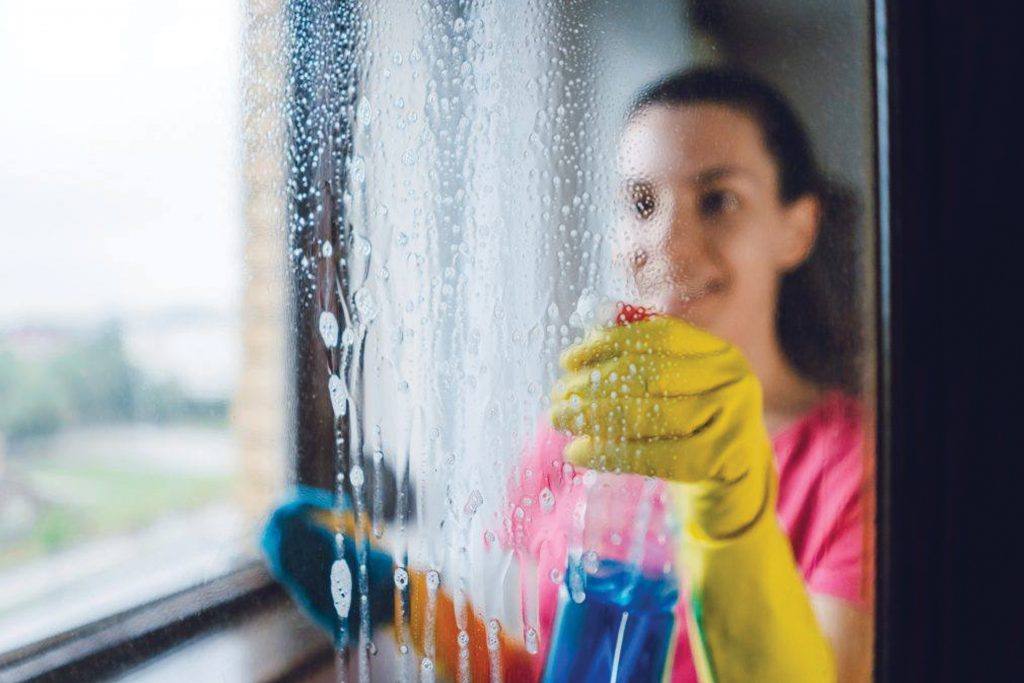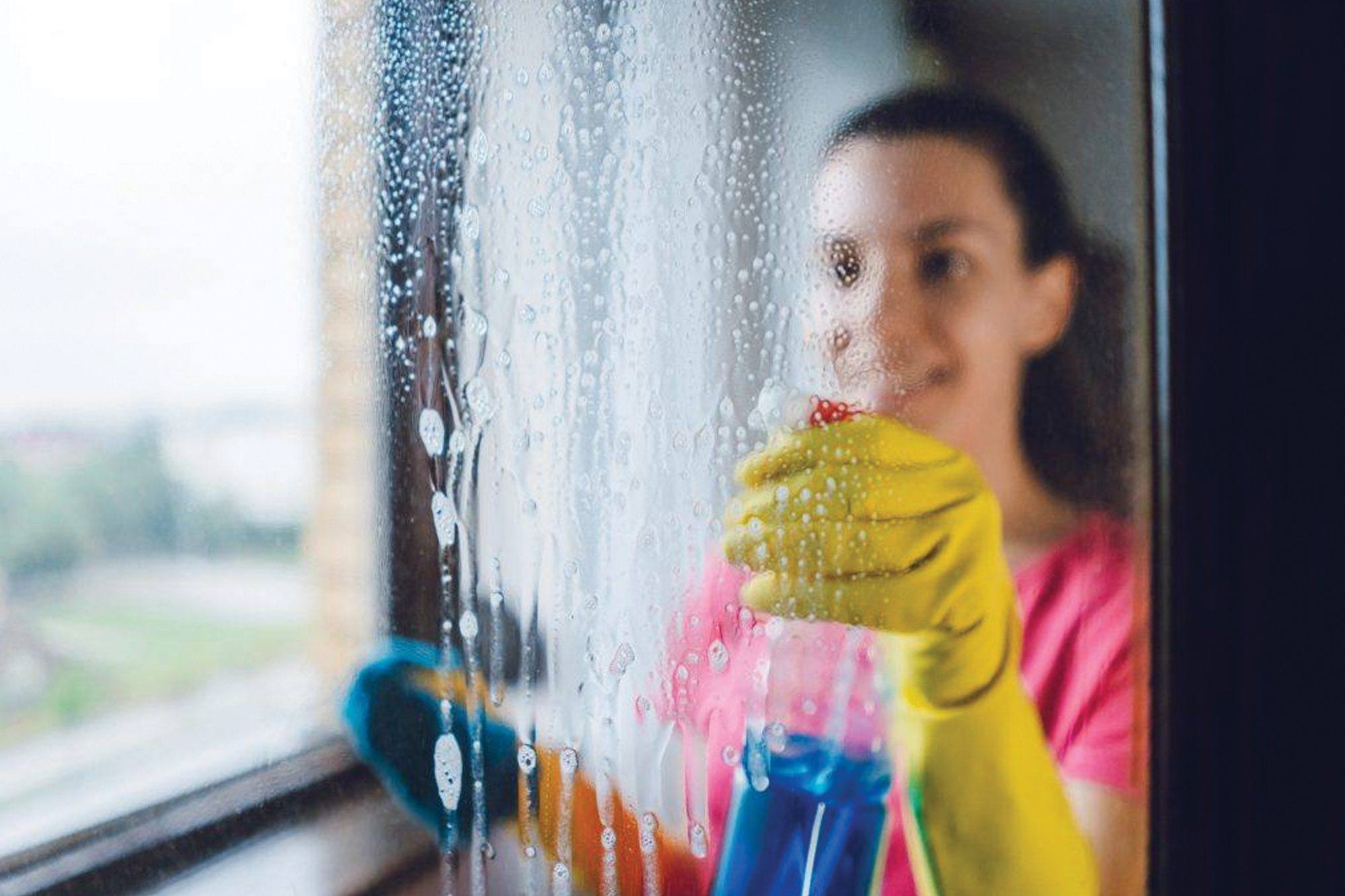 Molly Maid
See how Molly Maid used Oneupweb to drastically expand organic reach and claim the #1 spot for dozens of "how-to" and "tip" search queries.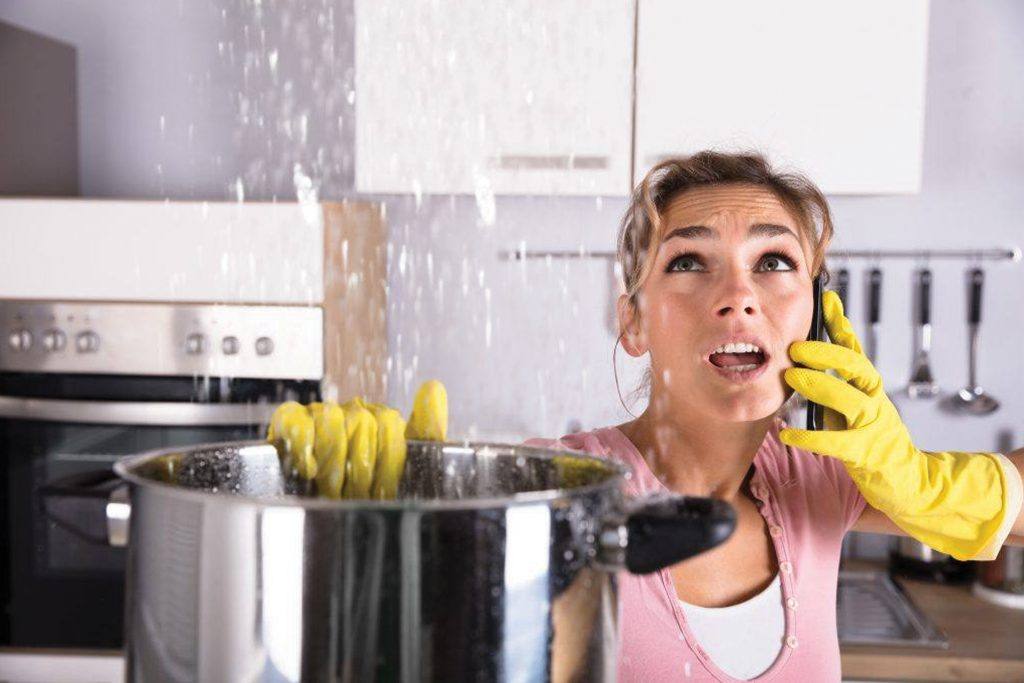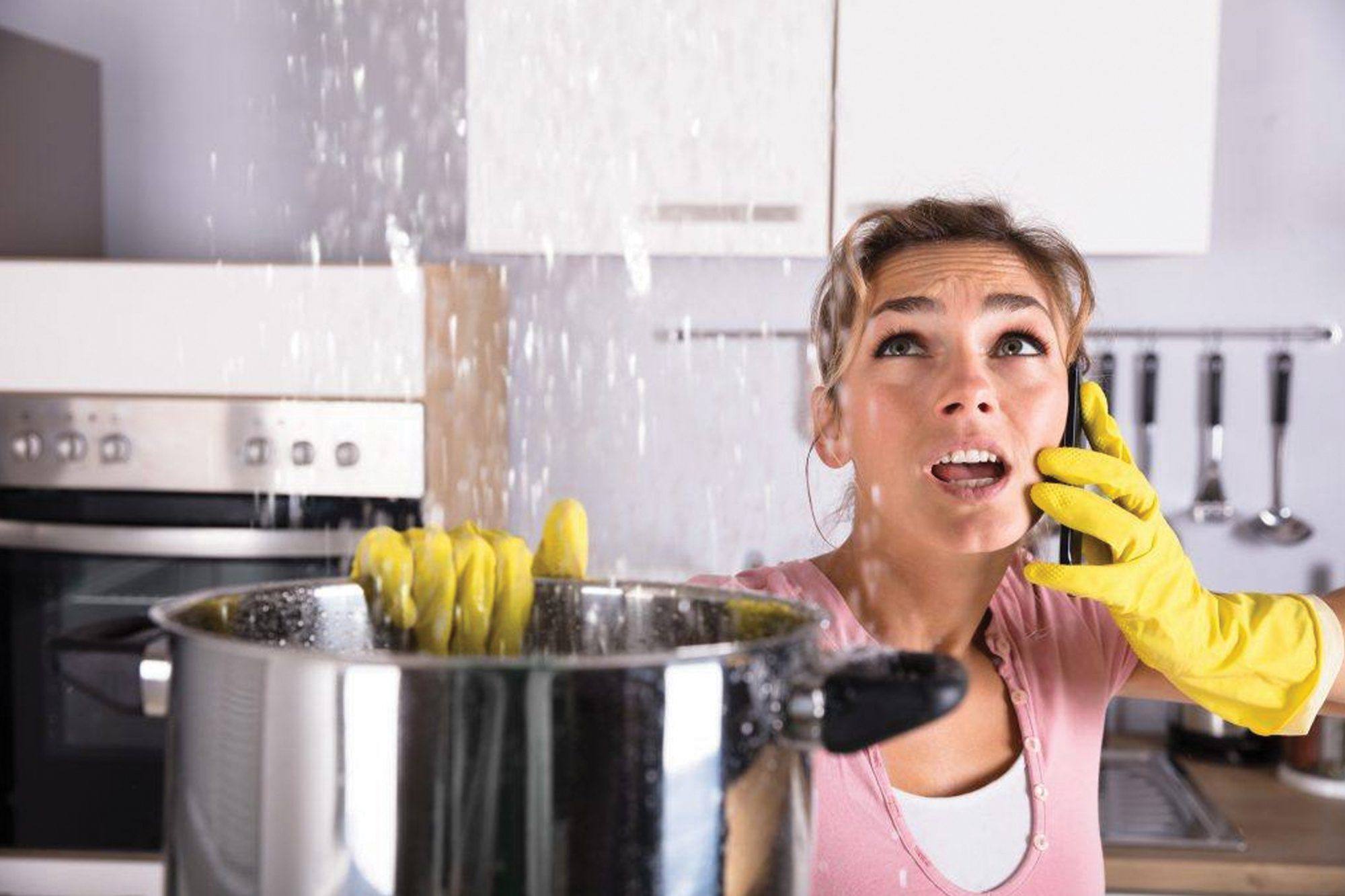 Rainbow International
Need help with local SEO? So did Rainbow International. See how we helped increase appointment conversions by 44% YoY.
Want to say hello?
Start here and Dave or Fernando will be in touch.